For 91 Days,
we called the tiny Caribbean nation of Curaçao home. Just off the coast of Venezuela, Curaçao is still a member of the Kingdom of the Netherlands. For us, it was a great unknown; a year before arriving, we had never even heard of Curaçao… but we would learn. Three months proved to be a perfect amount of time to explore the island nation. Whether you're planning your own journey to Curaçao, or are just interested in seeing what makes the island so special, our articles and photographs should help you out. Start
at the beginning
of our adventures, visit our
comprehensive index
to find something specific, or choose one of the articles selected at random, below: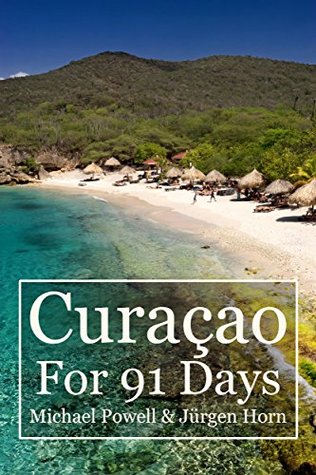 After three months spent living on the small Caribbean island of Curaçao, Jürgen and I came away with some unforgettable memories. We've now collected our experiences into an e-book, with all of our articles and over 200 full-color photographs.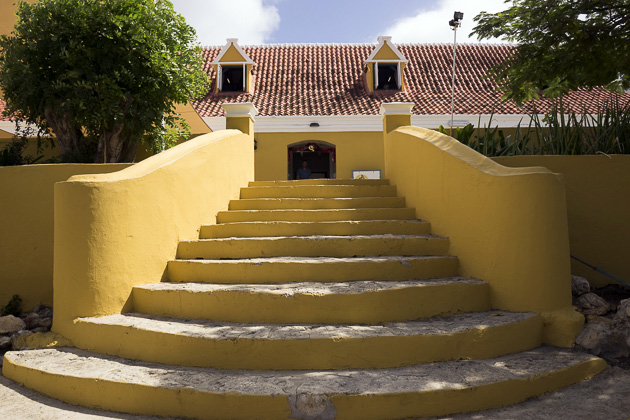 In the late 18th century, a slave named Tula lived and worked at the Knip Plantation, on the northern tip of the island. Angered by the injustice of his situation, he freed himself and led a revolt across Curaçao. Today, his legacy is remembered in the Tula Museum at the Landhuis Knip.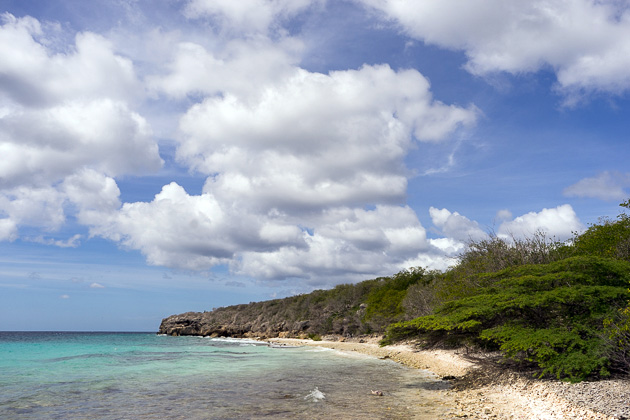 In the rolling, undeveloped hills to the west of St. Martha's Bay, we completed a long hike through the woods to a few isolated coves, including Boka Pos Spanjo and Boka Hulu. This same trail passes by both the Blue Room and Santu Pretu, but unless you're prepared for a very long day, you'll have to pick and choose which beaches you stop at.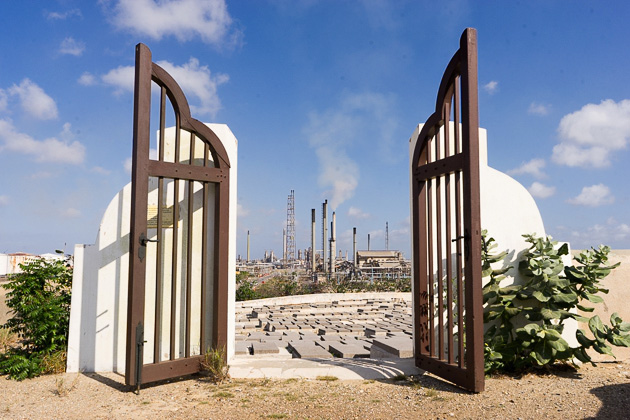 While we were at the Mikvé Israel-Emmanuel Synagogue in Punda, we read about Curaçao's oldest Jewish cemetery, the Beth Haim. It sounds macabre, but we always enjoy visiting cemeteries, and what really caught our eye about the Beth Haim was its location: right on top of the island's oil refinery. Only employees are allowed onto the grounds of the refinery, so for the rest of us, the Beth Haim is as close it gets.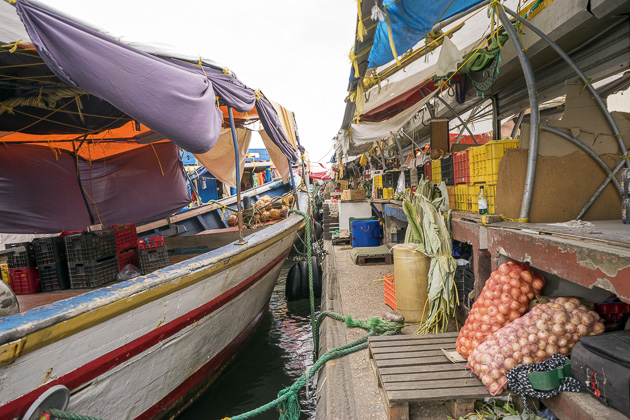 Along the banks of the Waaigat, a fleet of small, wooden ships is stationed, each carrying a load of fruits and vegetables from nearby Venezuela. This is Willemstad's Floating Market, where Curaçaoans have been purchasing their produce for a hundred years.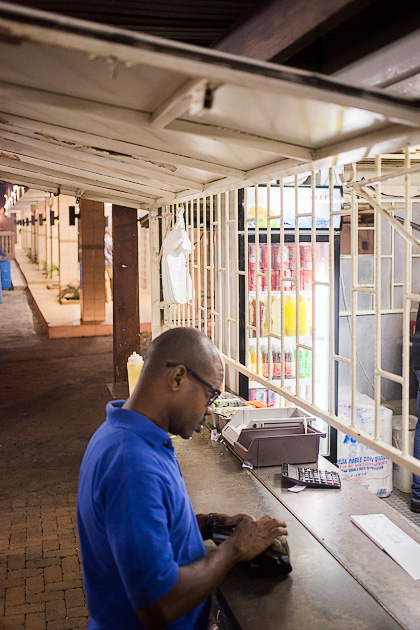 Budget travelers to Curaçao will find no lack of cheap lunch joints in Willemstad. We've already written about some of our favorites in Punda, and there are plenty of others that we didn't get a chance to try out. But as the sun goes down, these shops tend to close up. So what are the cash-strapped do for dinner? Cooking at home is a reasonable solution, but that's no fun. The best option is to hunt down a food truck.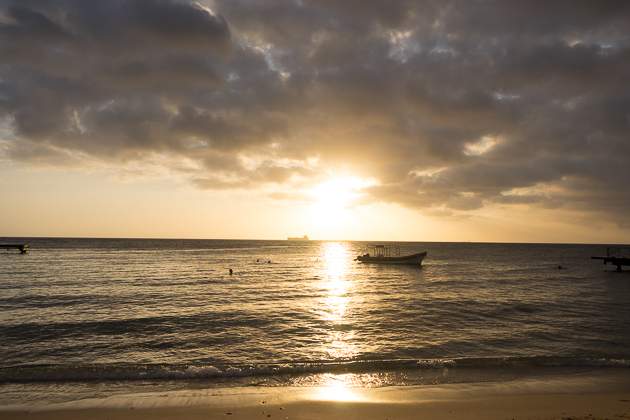 Coming on the heels of one of the most difficult years we've ever endured, Jürgen and I had been desperate for a relaxing and stress-free 91 days. With its chilled-out atmosphere, low-adrenaline activities, friendly people, comforting cuisine, and an infectiously fun culture and all packed into one, small, easily manageable island, Curaçao was exactly what we needed. We couldn't have made a better choice.