For 91 Days,
we called the tiny Caribbean nation of Curaçao home. Just off the coast of Venezuela, Curaçao is still a member of the Kingdom of the Netherlands. For us, it was a great unknown; a year before arriving, we had never even heard of Curaçao… but we would learn. Three months proved to be a perfect amount of time to explore the island nation. Whether you're planning your own journey to Curaçao, or are just interested in seeing what makes the island so special, our articles and photographs should help you out. Start
at the beginning
of our adventures, visit our
comprehensive index
to find something specific, or choose one of the articles selected at random, below: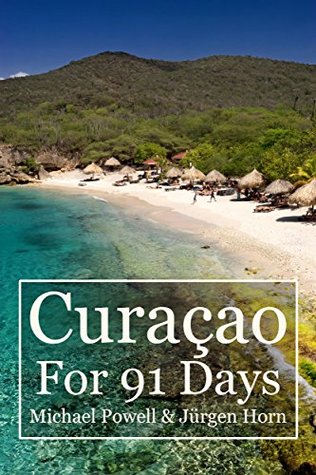 After three months spent living on the small Caribbean island of Curaçao, Jürgen and I came away with some unforgettable memories. We've now collected our experiences into an e-book, with all of our articles and over 200 full-color photographs.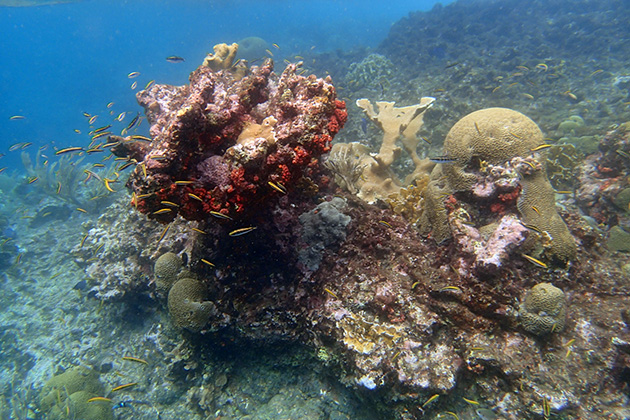 We were overwhelmed by the beauty of the underwater world we discovered at Directorsbaai. Pristine coral just a couple feet below the surface and legions of fish oblivious to our presence… if there's better snorkeling anywhere on Curaçao, I'd be surprised. In fact, if there's better snorkeling anywhere in the world, let us know. So far, Directorsbaai is about the best we've seen.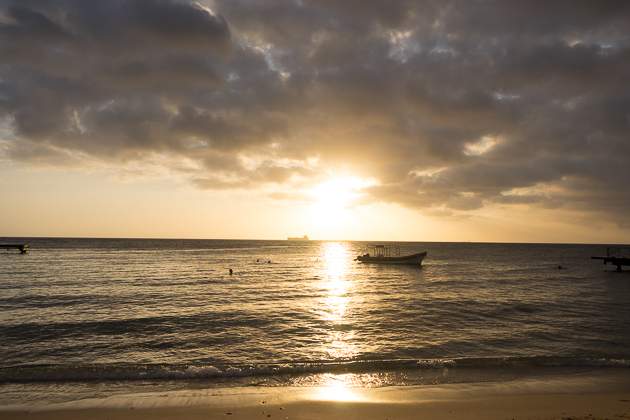 From now on, when I hear the word "Curaçao," I'll think primarily of soft, sandy beaches, and colorful buildings. But there was a time (not that long ago!) when the only connotation brought to mind would have been "liqueur." Blue Curaçao has long been a staple at bars around the world, and we went to the Landhuis Chobolobo to see the factory in which it was originally produced.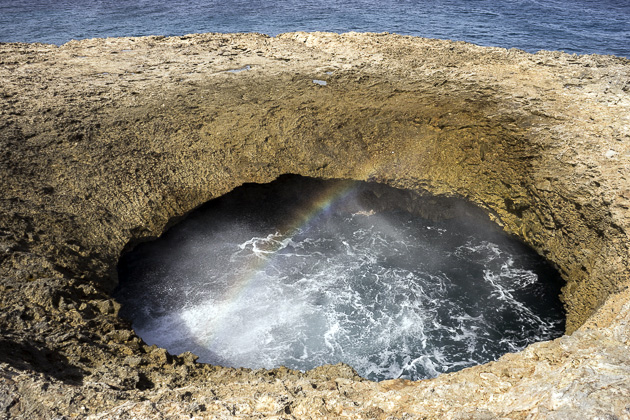 Watamula, at the northern tip of Curaçao, is a windblown wasteland of jagged volcanic rocks. It's not an area in which you'd want to spend a majority of your vacation, but it has a few geological features that are worth hunting down.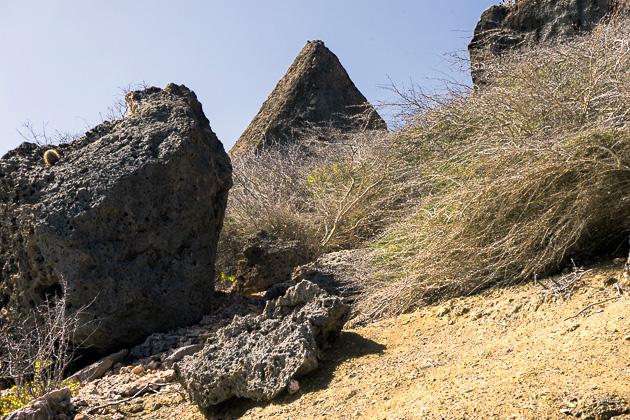 The region north of Saint Joris Bay goes by the intriguing name of Koraal Tabak. "Tobacco Coral"? What could that mean? It was a mystery, and so when we learned about a hike in the area, we had to check it out. Spoiler: there was no tobacco.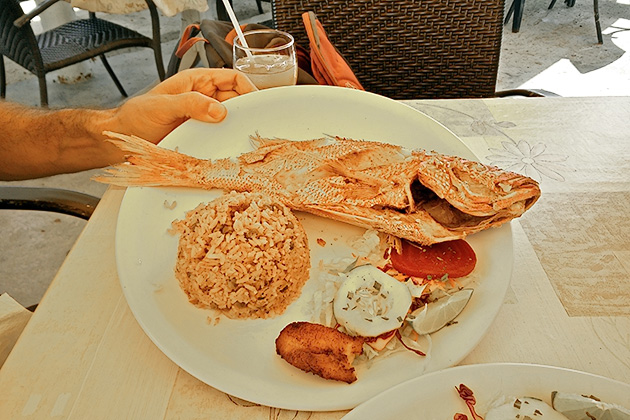 As you might expect for an island nation, fish is a popular meal on Curaçao. And as you might expect for a Caribbean island nation, fried fish is where it's at. I'm sure there are others, but we found two local seafood joints that we can recommend.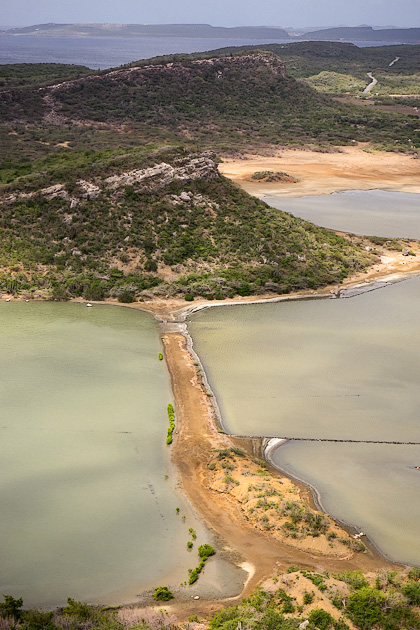 Leaving from Boka Sami, there's a circular hike leading around the lagoon and salt flats of St. Michiel, and up to the top of Michielsberg. It's an easy walk, about five kilometers long, and shows off some of Curaçao's diverse nature.