For 91 Days,
we called the tiny Caribbean nation of Curaçao home. Just off the coast of Venezuela, Curaçao is still a member of the Kingdom of the Netherlands. For us, it was a great unknown; a year before arriving, we had never even heard of Curaçao… but we would learn. Three months proved to be a perfect amount of time to explore the island nation. Whether you're planning your own journey to Curaçao, or are just interested in seeing what makes the island so special, our articles and photographs should help you out. Start
at the beginning
of our adventures, visit our
comprehensive index
to find something specific, or choose one of the articles selected at random, below: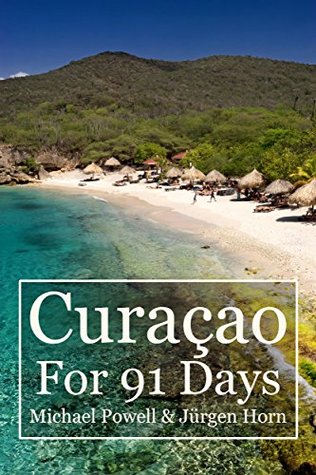 After three months spent living on the small Caribbean island of Curaçao, Jürgen and I came away with some unforgettable memories. We've now collected our experiences into an e-book, with all of our articles and over 200 full-color photographs.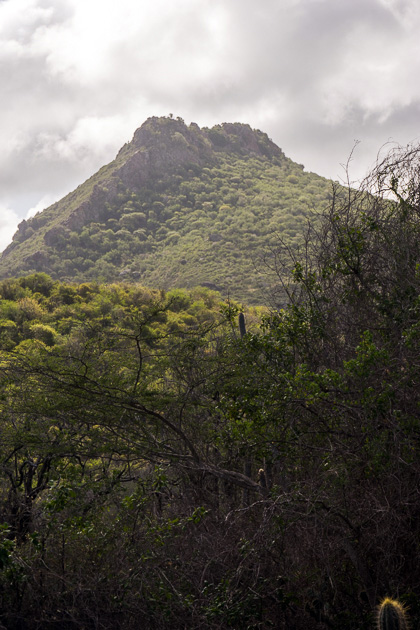 Curaçao's most popular hike, and perhaps its only popular hike, is the trek to the summit of Christoffelberg. At a modest 372 meters above sea level, this is the tallest peak on the island, and reaching the top requires an effort of about 90 minutes.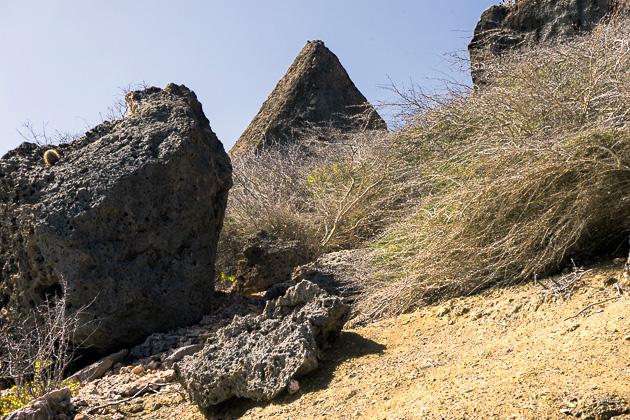 The region north of Saint Joris Bay goes by the intriguing name of Koraal Tabak. "Tobacco Coral"? What could that mean? It was a mystery, and so when we learned about a hike in the area, we had to check it out. Spoiler: there was no tobacco.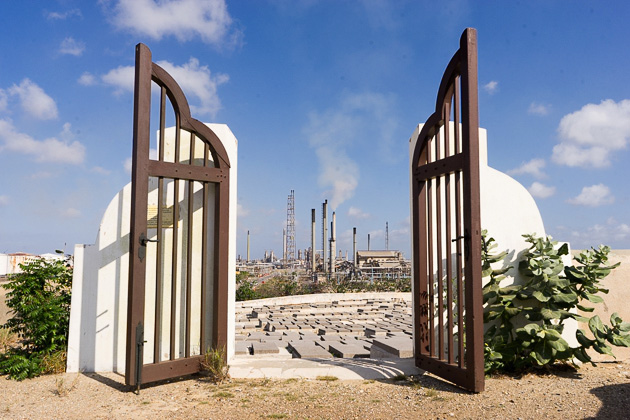 While we were at the Mikvé Israel-Emmanuel Synagogue in Punda, we read about Curaçao's oldest Jewish cemetery, the Beth Haim. It sounds macabre, but we always enjoy visiting cemeteries, and what really caught our eye about the Beth Haim was its location: right on top of the island's oil refinery. Only employees are allowed onto the grounds of the refinery, so for the rest of us, the Beth Haim is as close it gets.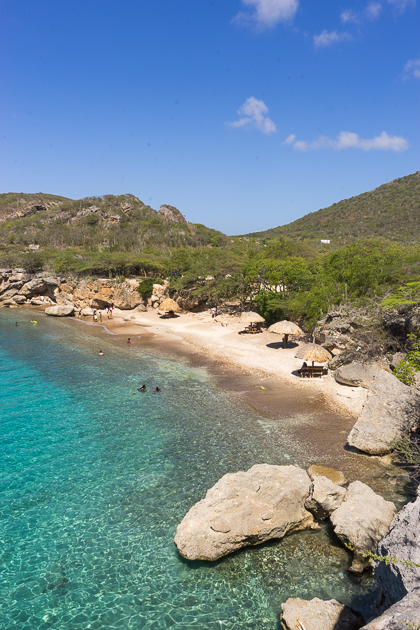 Crystal blue waters, soft white sand, a laid-back atmosphere in a gorgeous natural environment… you know, it feels like I've been using this description a lot, doesn't it? It's getting boring. Come on, Curaçao! Why don't you surprise us with an ugly beach?! Actually, on second thought, scratch that. Just keep the beauty coming and we'll try not to complain. Next up: Playa Jeremi.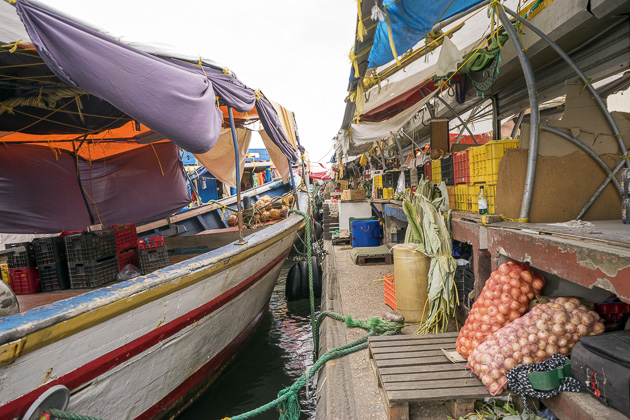 Along the banks of the Waaigat, a fleet of small, wooden ships is stationed, each carrying a load of fruits and vegetables from nearby Venezuela. This is Willemstad's Floating Market, where Curaçaoans have been purchasing their produce for a hundred years.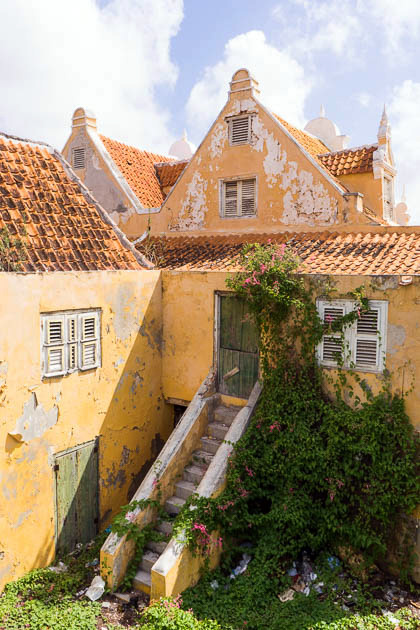 In the early 19th century, the neighborhood of Punda was becoming more and more crowded, and the city was forced to expand. Many residents looked to the other side of the Saint Anna Bay, to a district which would become known as Otrobanda: literally the "other side." Today, Otrobanda is arguably the most vibrant residential area in Willemstad, and considered by many to be the cultural heart of Curaçao.