For 91 Days,
we called the tiny Caribbean nation of Curaçao home. Just off the coast of Venezuela, Curaçao is still a member of the Kingdom of the Netherlands. For us, it was a great unknown; a year before arriving, we had never even heard of Curaçao… but we would learn. Three months proved to be a perfect amount of time to explore the island nation. Whether you're planning your own journey to Curaçao, or are just interested in seeing what makes the island so special, our articles and photographs should help you out. Start
at the beginning
of our adventures, visit our
comprehensive index
to find something specific, or choose one of the articles selected at random, below: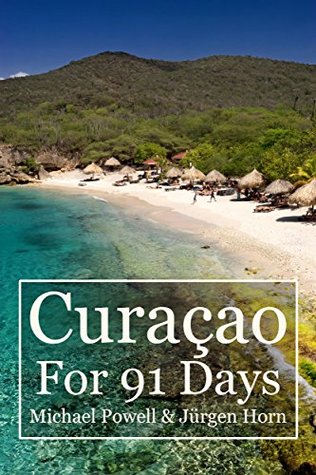 After three months spent living on the small Caribbean island of Curaçao, Jürgen and I came away with some unforgettable memories. We've now collected our experiences into an e-book, with all of our articles and over 200 full-color photographs.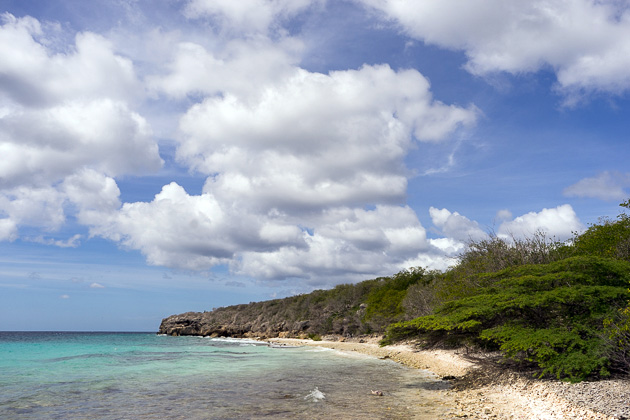 In the rolling, undeveloped hills to the west of St. Martha's Bay, we completed a long hike through the woods to a few isolated coves, including Boka Pos Spanjo and Boka Hulu. This same trail passes by both the Blue Room and Santu Pretu, but unless you're prepared for a very long day, you'll have to pick and choose which beaches you stop at.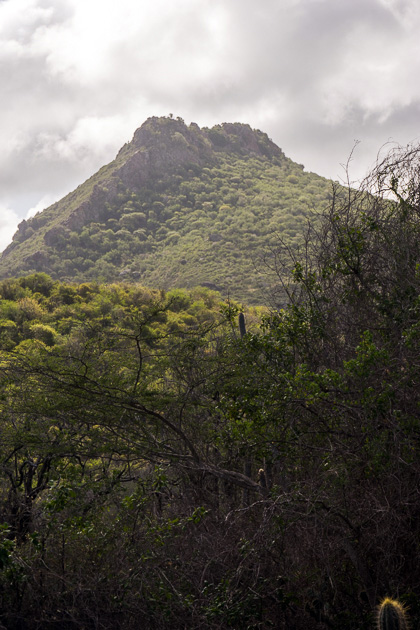 Curaçao's most popular hike, and perhaps its only popular hike, is the trek to the summit of Christoffelberg. At a modest 372 meters above sea level, this is the tallest peak on the island, and reaching the top requires an effort of about 90 minutes.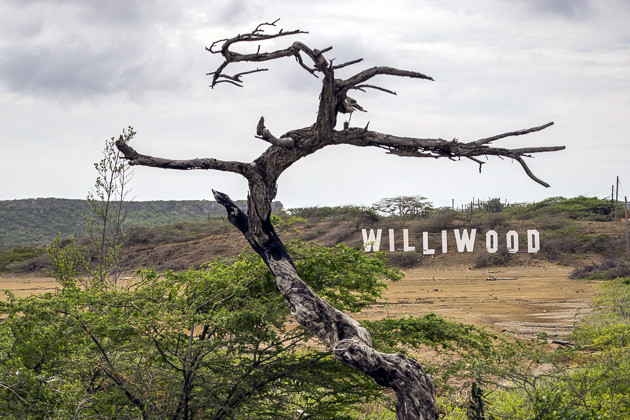 Sint Willibrodrus sits along the edge of the Jan Kok Bay, on the western coast of Curaçao. It's a small town, but one with big ambitions. As you approach, it's impossible to miss the "Williwood" sign on a hill in the distance. Actually, you might miss it, if your attention has been captured by all of the flamingos.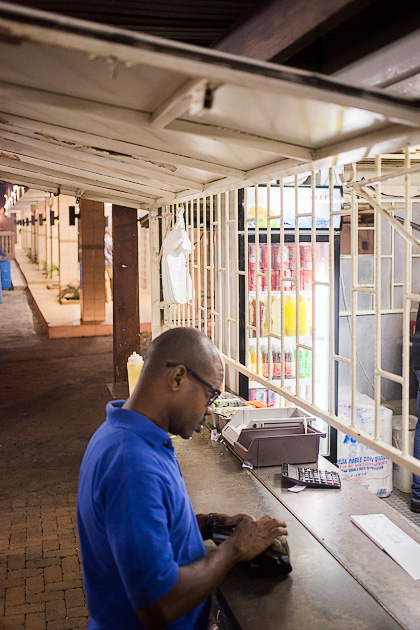 Budget travelers to Curaçao will find no lack of cheap lunch joints in Willemstad. We've already written about some of our favorites in Punda, and there are plenty of others that we didn't get a chance to try out. But as the sun goes down, these shops tend to close up. So what are the cash-strapped do for dinner? Cooking at home is a reasonable solution, but that's no fun. The best option is to hunt down a food truck.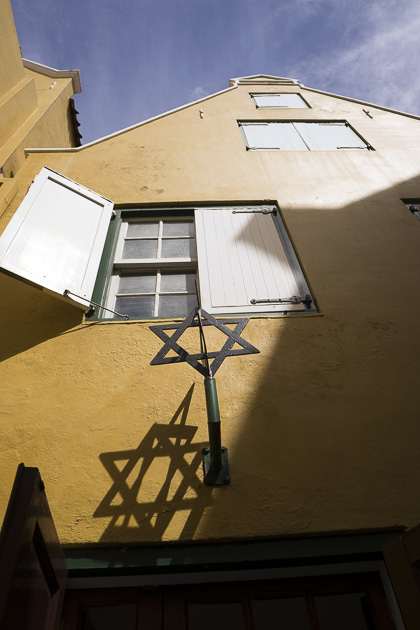 When you think of "Curaçao," you're likely to think of things like "scuba diving," "liquor," "beaches," "cruise ships" and "historic Jewish community." Wait… what was that last one?! It's unexpected, but this little island has the oldest Jewish congregation in the Western Hemisphere, with a history that dates to 1651. And Willemstad's Mikvé Israel-Emanuel is the New World's oldest synagogue.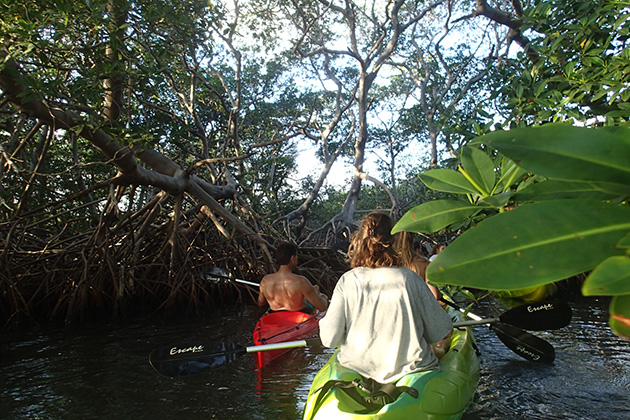 In the past century, Curaçao has seen a dramatic reduction in its mangrove forests, as valuable coastland has been gobbled up for development. It's not a problem unique to the island; mangroves around the world have come under similar attack. But with the help of Ryan De Jongh and the Carmabi Foundation, the plants are making a comeback on Curaçao.