For 91 Days,
we called the tiny Caribbean nation of Curaçao home. Just off the coast of Venezuela, Curaçao is still a member of the Kingdom of the Netherlands. For us, it was a great unknown; a year before arriving, we had never even heard of Curaçao… but we would learn. Three months proved to be a perfect amount of time to explore the island nation. Whether you're planning your own journey to Curaçao, or are just interested in seeing what makes the island so special, our articles and photographs should help you out. Start
at the beginning
of our adventures, visit our
comprehensive index
to find something specific, or choose one of the articles selected at random, below: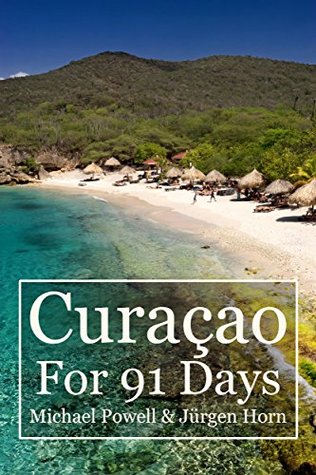 After three months spent living on the small Caribbean island of Curaçao, Jürgen and I came away with some unforgettable memories. We've now collected our experiences into an e-book, with all of our articles and over 200 full-color photographs.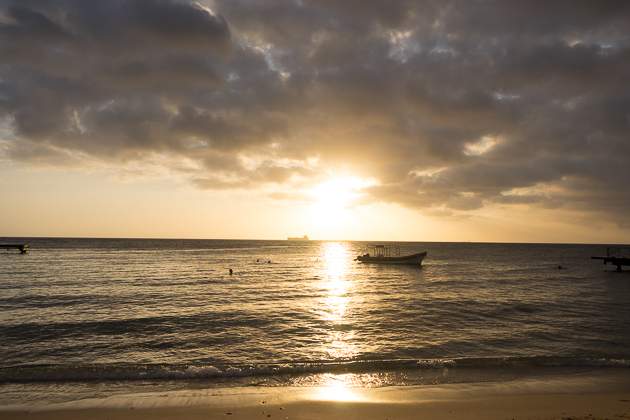 After having visited the Curaçao Ostrich Farm, we left our car in the parking lot and walked over to nearby St. Joris Bay. With its calm waters and steady breeze, St. Joris is a popular spot to practice wind-surfing and kite-surfing.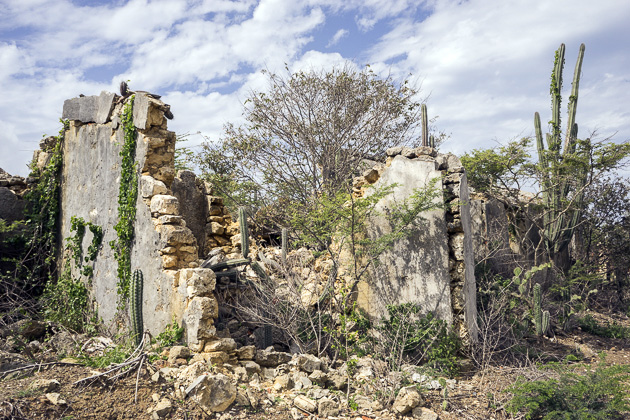 Armed with only a vague notion of the hike we were supposed to be embarking upon, we set off into the cactus fields and brambles near Playa Port Mari. Online, it had been described as a "History Trail," and the printout we grabbed at the dive shop called it a "Bird Trail." But we shortly discovered there wasn't much of a "trail" of any sort. Let's just say, a machete would have come in handy.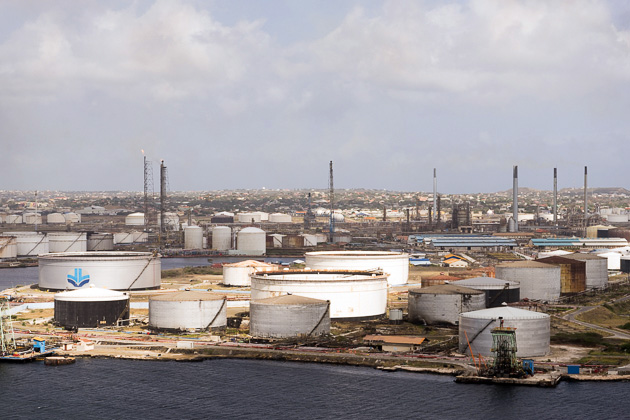 In the early 20th century, oil was discovered off the coast of Venezuela. And Curaçao was the perfect location for Royal Dutch Shell to capitalize on the new black gold, thanks to the Schottegat: a large natural harbor capable of handling massive barges and tankers. After the 1915 opening of the Isla Refinery, life on the island would never be the same.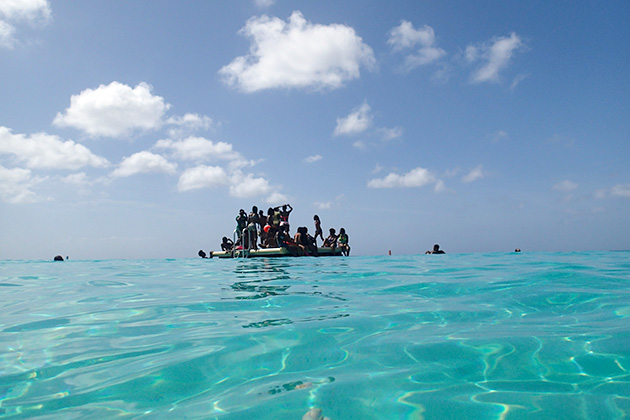 At the end of our first month in a new location, we like to take stock of our first impressions with a short self-interview. A third of our time on Curaçao has already passed; what do we think about life on the island, so far?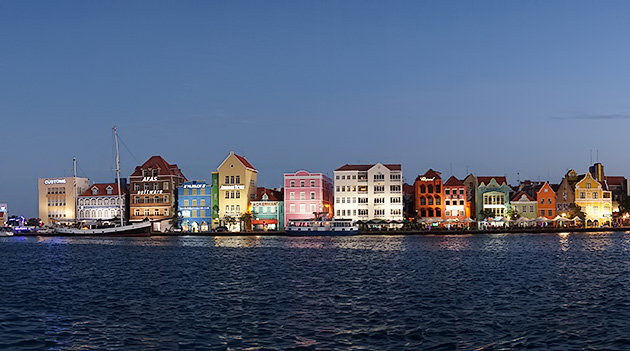 Punda was the first area in Willemstad to be colonized by the Dutch, and today has become famous for the superb condition of its colorful, 18th-century buildings. Although we lived in Otrobanda, we crossed the bay almost daily to spend time in Punda, to eat, shop, or just enjoy the neighborhood's lively atmosphere.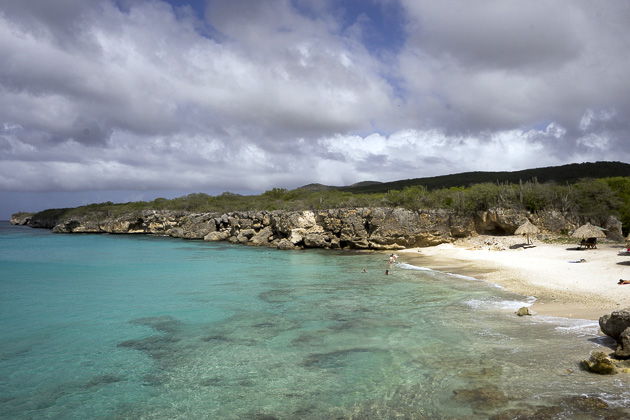 A couple kilometers south of Grote Knip, you'll find its little brother, Kleine Knip. Grote Knip was the first beach we visited in Curaçao, and had already secured a place in our hearts. Would Kleine Knip be able to compete? In a word: yes.