For 91 Days,
we called the tiny Caribbean nation of Curaçao home. Just off the coast of Venezuela, Curaçao is still a member of the Kingdom of the Netherlands. For us, it was a great unknown; a year before arriving, we had never even heard of Curaçao… but we would learn. Three months proved to be a perfect amount of time to explore the island nation. Whether you're planning your own journey to Curaçao, or are just interested in seeing what makes the island so special, our articles and photographs should help you out. Start
at the beginning
of our adventures, visit our
comprehensive index
to find something specific, or choose one of the articles selected at random, below: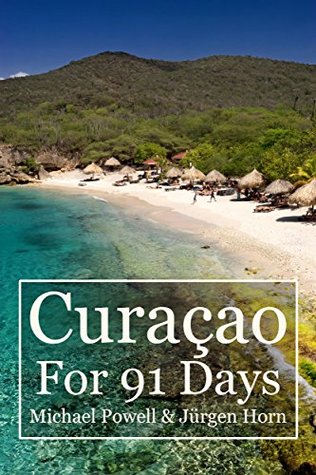 After three months spent living on the small Caribbean island of Curaçao, Jürgen and I came away with some unforgettable memories. We've now collected our experiences into an e-book, with all of our articles and over 200 full-color photographs.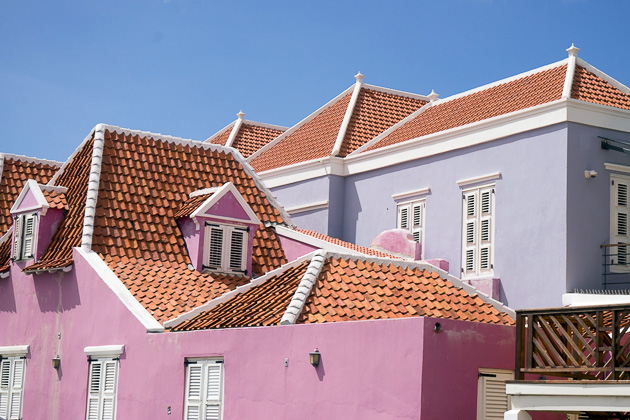 One of Curaçao's four historic districts, Pietermaai Smal lays just to the east of Punda, between the Waaigat Harbor and the Caribbean. Once the most exclusive neighborhood on the island, Pietermaai endured a long, painful period of deterioration. But recently, it's picked itself back up and become a home to the island's trendiest clubs and restaurants, and its most popular boutique hotels.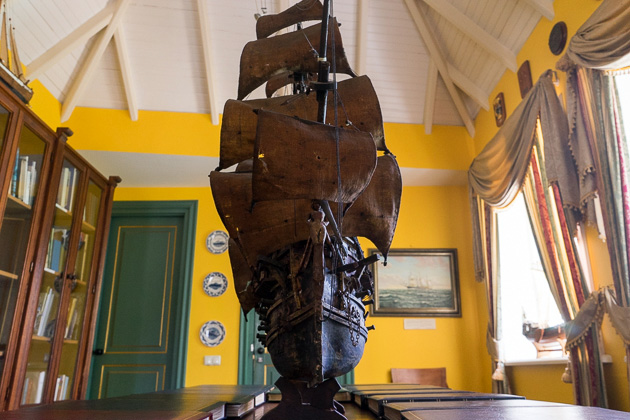 Ever since the dawn of the 16th century, when it was finally drawn onto the maps of European explorers, Curaçao's fortunes have been tied to the sea. The Maritime Museum, located across from the Floating Market at the beginning of the Waaigat Harbor, is a must for anyone interested in understanding the history of the island.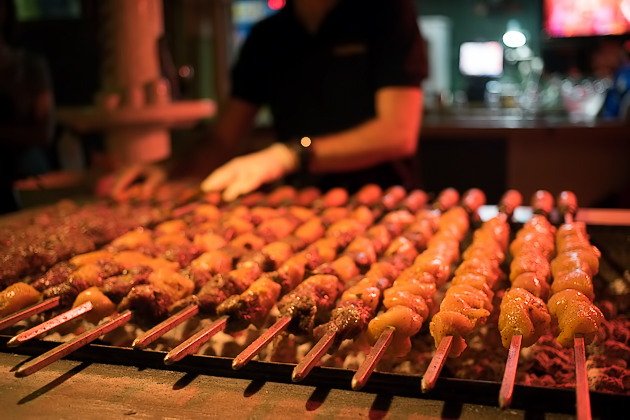 Located on the eastern side of Willemstad, Equus is a Curaçao institution, popular for both its mouthwatering food and chilled-out atmosphere. But it's not for everyone. Don't go if you're a vegetarian. Don't go if you had a big lunch. And definitely don't go if it's not Friday. However, if you're a hungry carnivore on Friday night, head on down. You're going to love this place.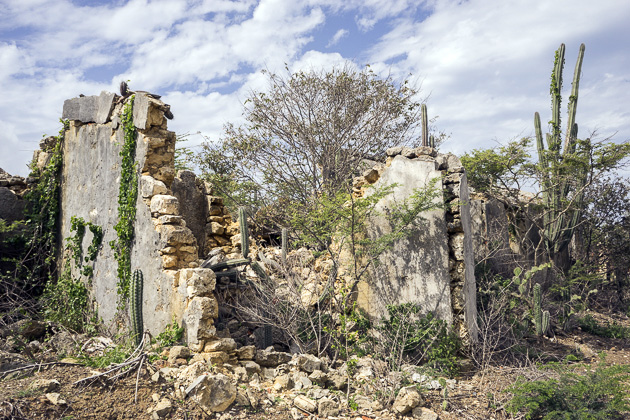 Armed with only a vague notion of the hike we were supposed to be embarking upon, we set off into the cactus fields and brambles near Playa Port Mari. Online, it had been described as a "History Trail," and the printout we grabbed at the dive shop called it a "Bird Trail." But we shortly discovered there wasn't much of a "trail" of any sort. Let's just say, a machete would have come in handy.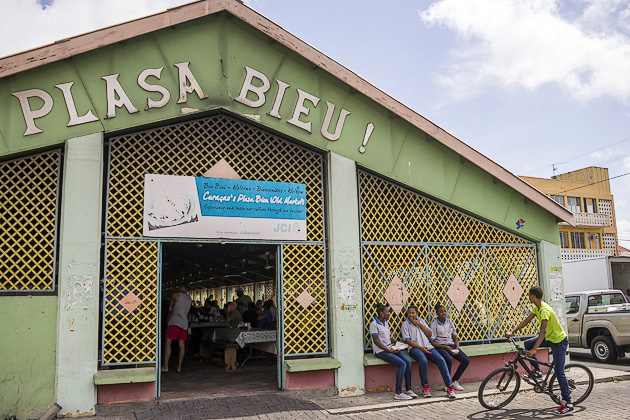 Plasa Bieu, or the "Old Market," borders the Waaigat harbor near the central post office and the Round Market. It looks like a small, rundown factory… and I suppose that's what it is. A little factory which has been manufacturing delicious, affordable Curaçaoan cuisine for decades. From the looks of things, I wouldn't be surprised to learn that nothing has changed in fifty years; not the stands, the pots, nor the people ladling out stew or frying up fish.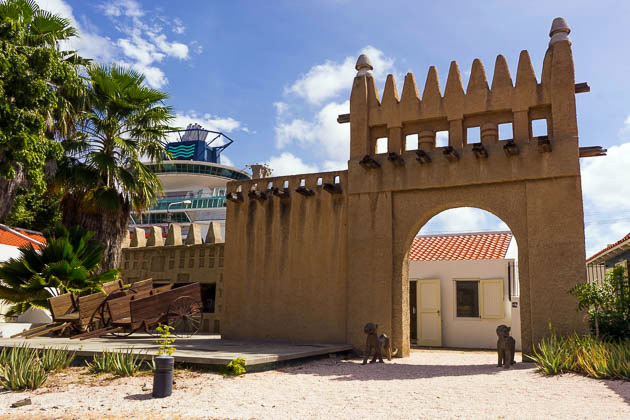 Found in the heart of Otrobanda, the Kura Hulanda is both a resort and an anthropological museum. Fifteen buildings house hundreds of cultural artifacts, with a focus on Africa and the Atlantic slave trade. It's an impressive collection… especially when you learn that it's privately owned by a single man.