For 91 Days,
we called the tiny Caribbean nation of Curaçao home. Just off the coast of Venezuela, Curaçao is still a member of the Kingdom of the Netherlands. For us, it was a great unknown; a year before arriving, we had never even heard of Curaçao… but we would learn. Three months proved to be a perfect amount of time to explore the island nation. Whether you're planning your own journey to Curaçao, or are just interested in seeing what makes the island so special, our articles and photographs should help you out. Start
at the beginning
of our adventures, visit our
comprehensive index
to find something specific, or choose one of the articles selected at random, below: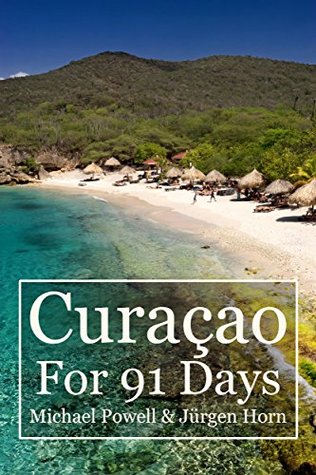 After three months spent living on the small Caribbean island of Curaçao, Jürgen and I came away with some unforgettable memories. We've now collected our experiences into an e-book, with all of our articles and over 200 full-color photographs.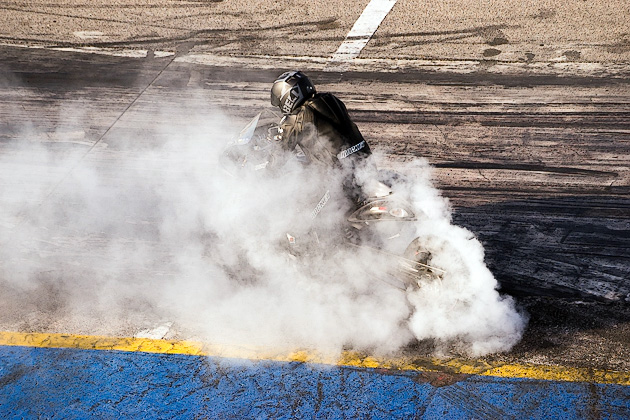 Drag racing is a phenomenon across the Caribbean, and Curaçao is no exception. When the races are on, hundreds of people cram into the stands to watch tuned-up cars and tricked-out motorcycles squeal down the track. Our last Sunday on the island coincided with the first day of the season, so we decided to check it out.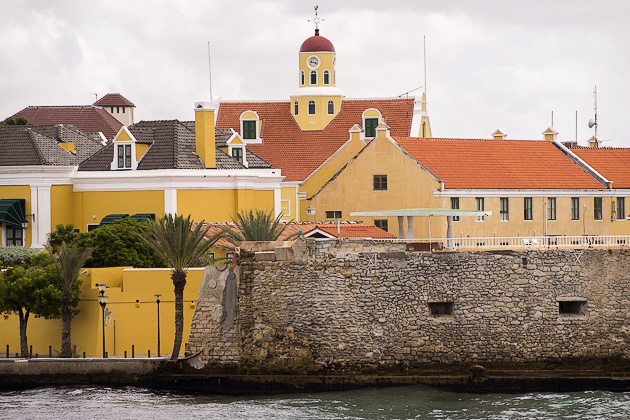 Colonial-era Willemstad was protected from marauding pirates and enemy navies with an extensive set of eight forts, six of which have survived intact into the present day. The oldest and most important is Fort Amsterdam, found at the entrance to Saint Anna Bay.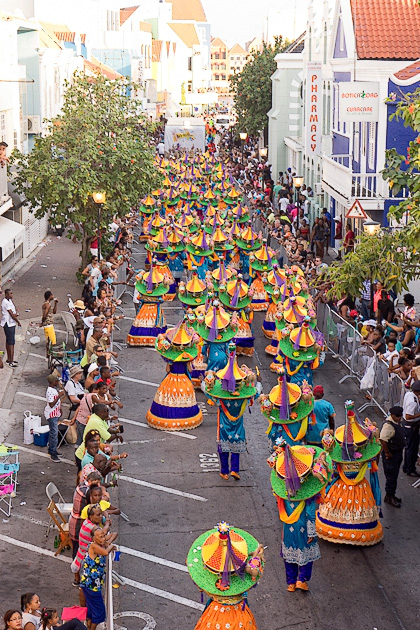 Events related to Curaçao's Carnival, such as the Tumba and the Horse Parade, had been taking place throughout the months of January and February. And they were all leading up to the Grand Parade: a long procession of music, costumes, drinking and dancing, and a celebration of pure joy.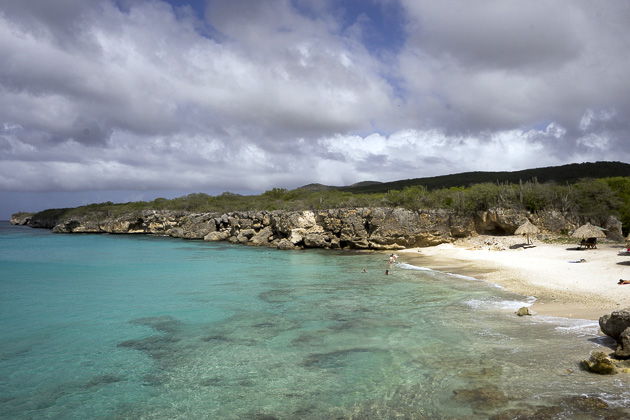 A couple kilometers south of Grote Knip, you'll find its little brother, Kleine Knip. Grote Knip was the first beach we visited in Curaçao, and had already secured a place in our hearts. Would Kleine Knip be able to compete? In a word: yes.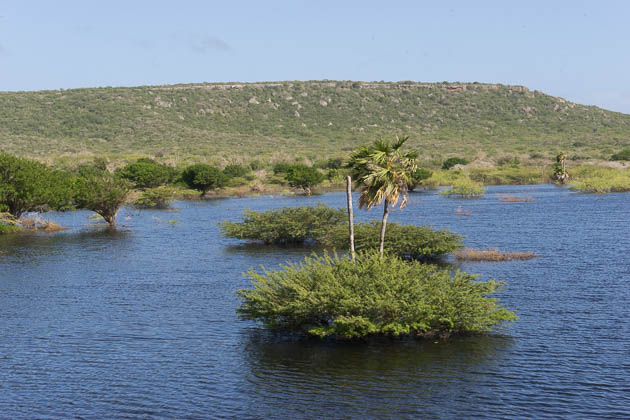 The inland region between Vaersenbaai and Grote Berg is known as Malpais, which can be translated as "The Badlands." Despite the rather uninviting name, we embarked on a hike through this undeveloped, uninhabited terrain, following the Biná and Jamanika trails, and ending with a swim at the secluded Boka Unico.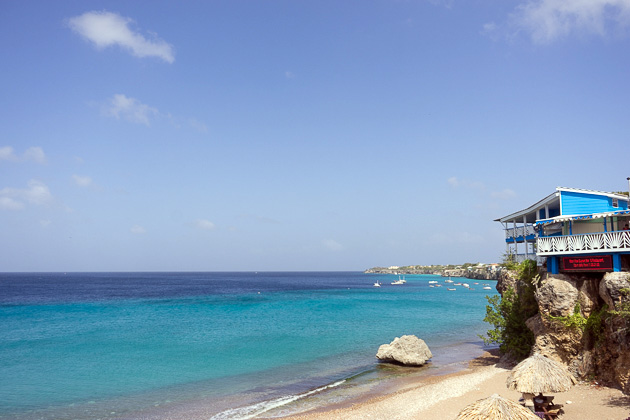 This year, we celebrated Jürgen's birthday at Playa Forti. I wouldn't be so crass as to reveal how old he was turning, but please let me reiterate that this birthday celebration was at Playa Forti. It was a wonderful spot to spend the morning, swim, snorkel… and to mourn the loss of fleeting youth.