A Couple of Curious Museums in Willemstad
The very fact that tiny Curaçao has a Postal Museum was strange enough to arouse our curiosity. And after learning that it's housed in the island's oldest surviving building, we knew that we'd have to check it out. Later on the same day, we passed by another museum which looked to be even more unusual: the Octagon Museum in Pietermaai.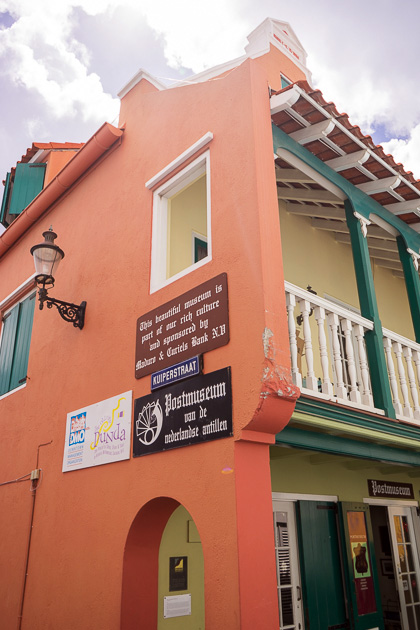 The building currently occupied by the Postal Museum dates from 1693, just a few decades after the Dutch established Willemstad. Tightly packed between other buildings on the narrow, pedestrian-only Kuekenstraat, it'd be easy to waltz right by the ancient structure without ever noticing it. But it's worth pausing to take a look, and depending on your interest in stamps, perhaps stepping inside.
To be honest, neither Jürgen nor I are the slightest bit interested in stamps, but we decided to visit the museum anyway. It's kind of our job. When we stepped inside, the woman working there jumped to life; it's safe to say that the Postal Museum doesn't draw a lot of tourists. After taking our money (just $2 apiece), she led us on an exhaustive tour of the museum's exhibits.
Her enthusiastic presence turned an experience which might have been dry into one which was rather fun. Frequently, she'd start to take her leave, saying something like, "Alright, I should let you see the rest at your own pace," before remembering another piece of trivia which she simply had to share. And after we were done with the exhibits (all of which are dedicated to the history of postage in the Dutch Antilles) we stayed and chatted for awhile about her trips to Holland, and her distaste for Carnival.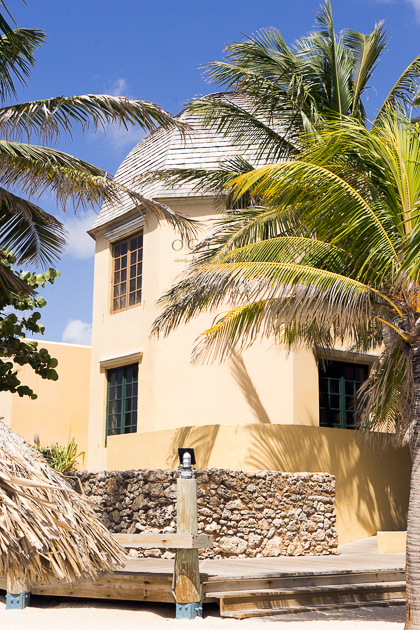 We now walked down to Pietermaai, where we had seen signs for something called the Octagon Museum. We followed the signs onto the property of the Avila Beach Hotel, where we found an evidently old, octagon-shaped building. What could possibly be the subject matter of this museum?! Go on, I'll give you a few guesses…
[splutter] Why, yes… you're right! The Octagon Museum is dedicated to the life and times of South American liberator Simón Bólivar! How in the world did you guess that?!
Yes, this museum, which is only open for a couple hours on a couple days during the week, is all about the accomplishments of Simón Bólivar, and his Curaçaoan connections. Immediately before his military successes on the continent, he spent time on the island, staying in the now-vanished Plezier House in Otrobanda, and as a guest of the wealthy merchant Don Mordechai Ricardo, who owned the Octagon tower.
The museum is nicely done, with copious information on placards spread throughout the rooms. There are paintings and period furniture, as well as a copy of the Cartagena Manifesto. Although the museum itself is small, you'll have to dedicate some time to it, if you want to read everything.
So there you have it: the oldest house on Curaçao is dedicated to stamps, and the most geometric house in Curaçao is dedicated to Bólivar. In the unlikely event of a rainy day during your stay, you might want to check out one, or even both of them.
Locations on our Map: Postal Museum | Octagon Museum
–Curacao Collectible Stamps Online
More photos of the Postal Museum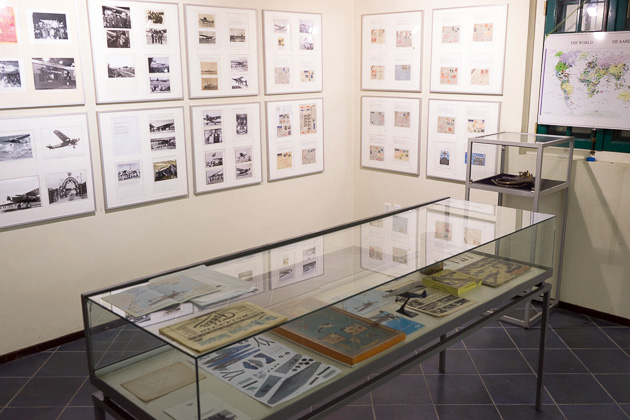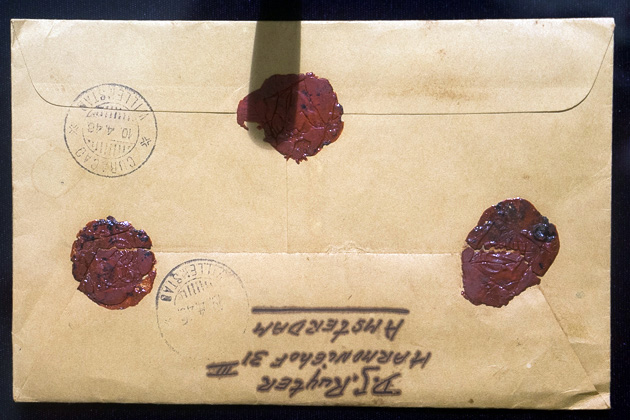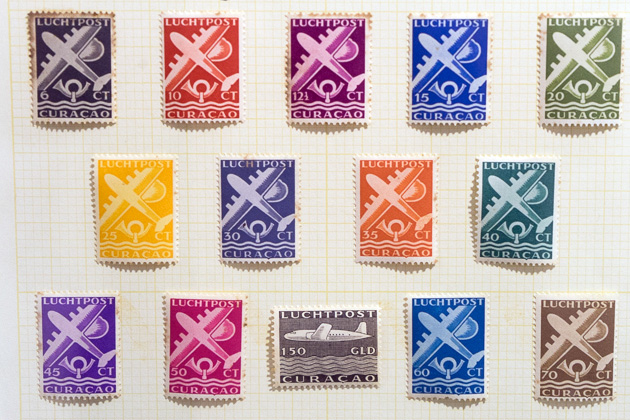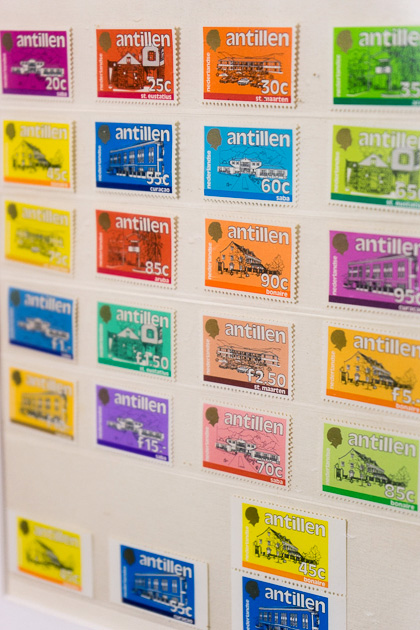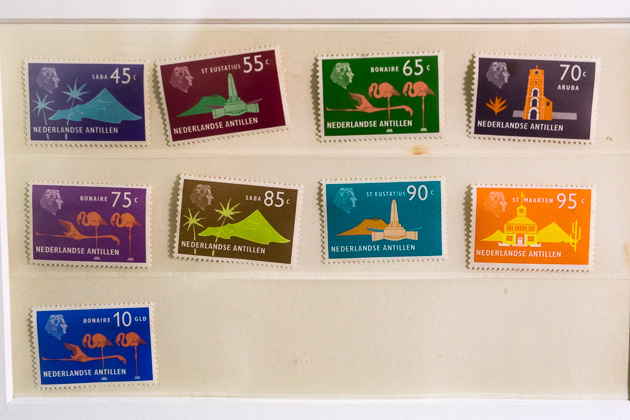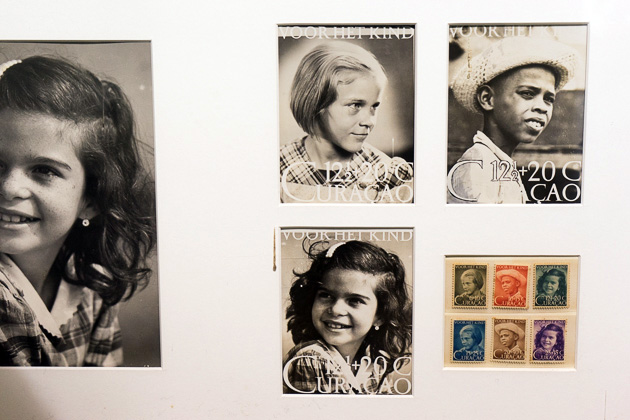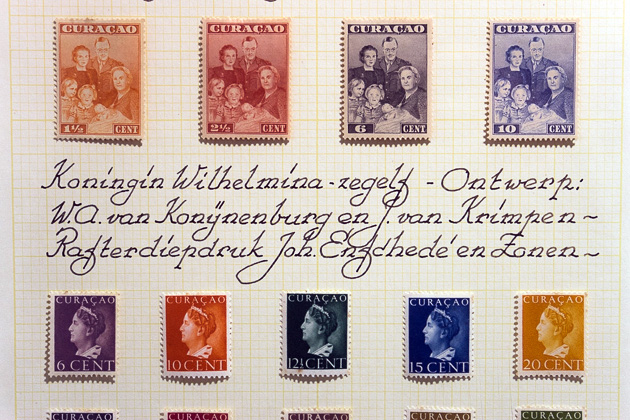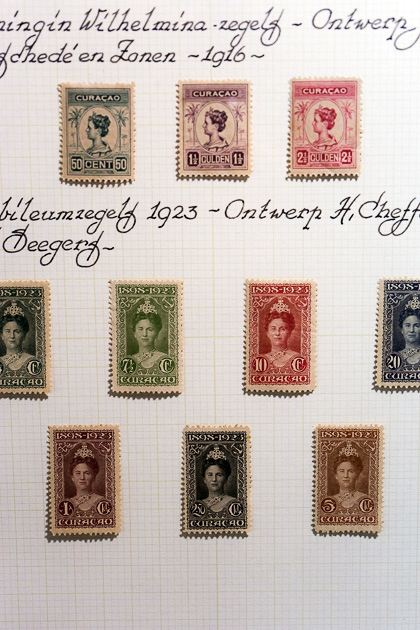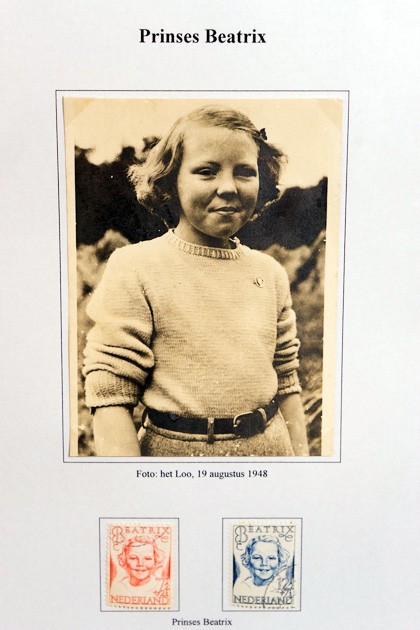 More photos of the Octagon Museum