For 91 Days,
we called the tiny Caribbean nation of Curaçao home. Just off the coast of Venezuela, Curaçao is still a member of the Kingdom of the Netherlands. For us, it was a great unknown; a year before arriving, we had never even heard of Curaçao… but we would learn. Three months proved to be a perfect amount of time to explore the island nation. Whether you're planning your own journey to Curaçao, or are just interested in seeing what makes the island so special, our articles and photographs should help you out. Start
at the beginning
of our adventures, visit our
comprehensive index
to find something specific, or choose one of the articles selected at random, below: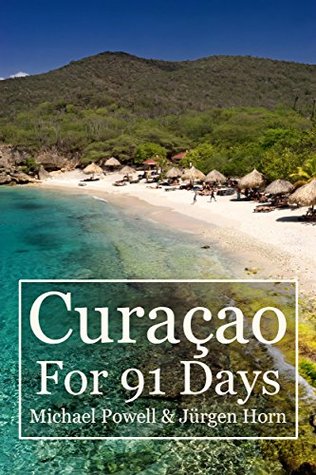 After three months spent living on the small Caribbean island of Curaçao, Jürgen and I came away with some unforgettable memories. We've now collected our experiences into an e-book, with all of our articles and over 200 full-color photographs.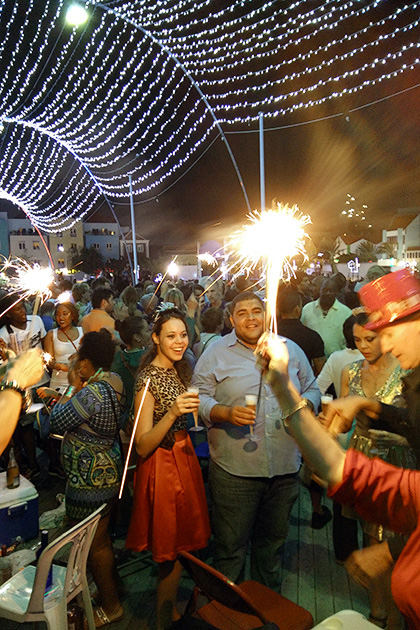 It's always fun to see how people around the world celebrate the holiday season. Every culture that recognizes Christmas has its own traditions, and New Year's Eve can be wildly different depending on the country you're in. We suspected that Curaçao would turn New Year's into one big, loud, outdoor party… and we weren't wrong!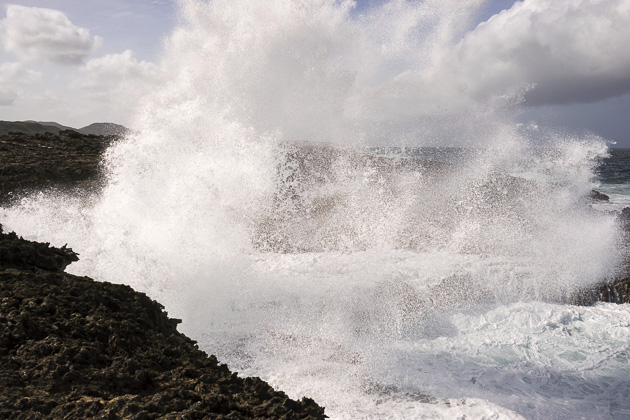 The eastern coast of Curaçao is completely different from the tranquil west. Here, the Caribbean Sea greets the shore with power and violence. You won't want to swim, but it's fun to watch massive waves smash against the rocks. And nowhere is the view more impressive than the Shete Boka National Park.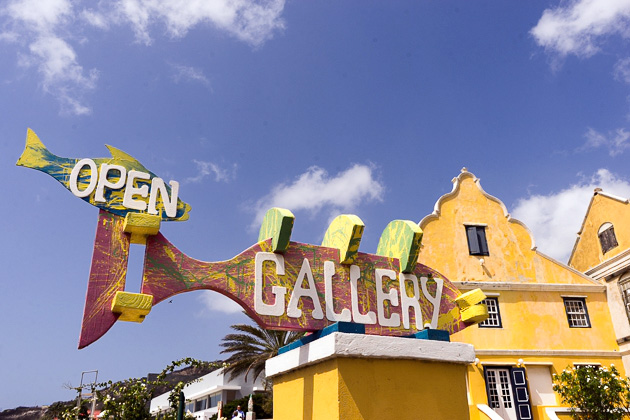 An 18th-century plantation house on the western side of Willemstad, the Landhuis Habaai is home to Curaçao's oldest private art gallery. On the second Saturday of every month, they host a crafts market, where the island's amateur artisans can sell their masterpieces.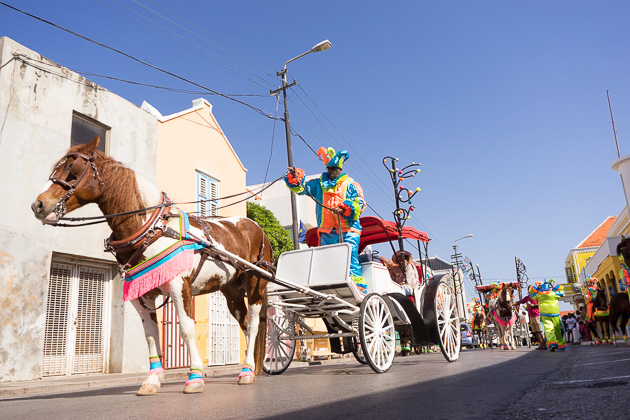 After the Tumba Festival comes to a close, the next event on Curaçao's crowded Carnival calendar is the Horse Parade, which takes place along Breedestraat in Otrobanda. Is there a better way to spend a Sunday afternoon, than watching harlequin-costumed men and women ride horses? Well, of course there is… but this will do in a pinch.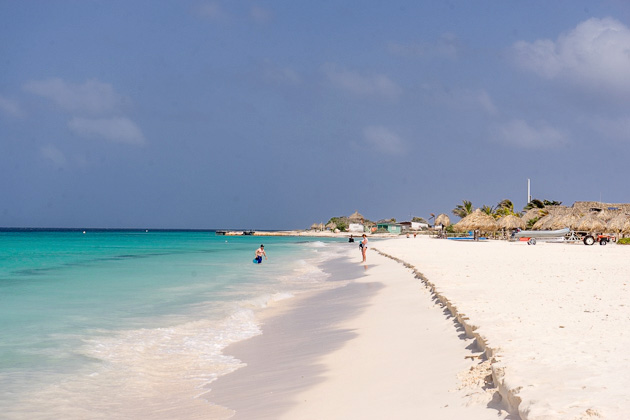 Klein Curaçao, a small, uninhabited island found a few miles southeast of Curaçao, has become a popular destination for day trips, thanks to its pristine beach, excellent snorkeling, and atmosphere of forsaken solitude. We booked an excursion which brought us to the island on a catamaran, and spent the day checking it out.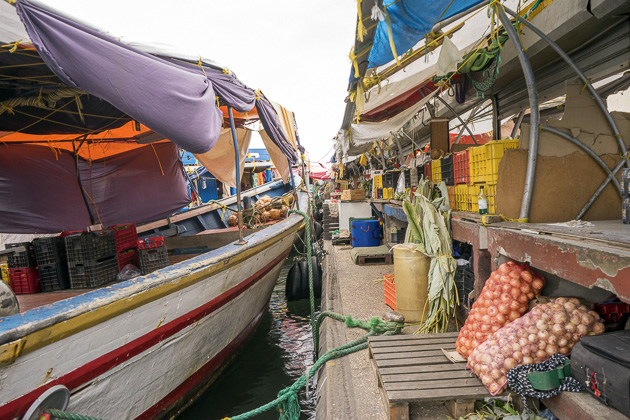 Along the banks of the Waaigat, a fleet of small, wooden ships is stationed, each carrying a load of fruits and vegetables from nearby Venezuela. This is Willemstad's Floating Market, where Curaçaoans have been purchasing their produce for a hundred years.