For 91 Days,
we called the tiny Caribbean nation of Curaçao home. Just off the coast of Venezuela, Curaçao is still a member of the Kingdom of the Netherlands. For us, it was a great unknown; a year before arriving, we had never even heard of Curaçao… but we would learn. Three months proved to be a perfect amount of time to explore the island nation. Whether you're planning your own journey to Curaçao, or are just interested in seeing what makes the island so special, our articles and photographs should help you out. Start
at the beginning
of our adventures, visit our
comprehensive index
to find something specific, or choose one of the articles selected at random, below: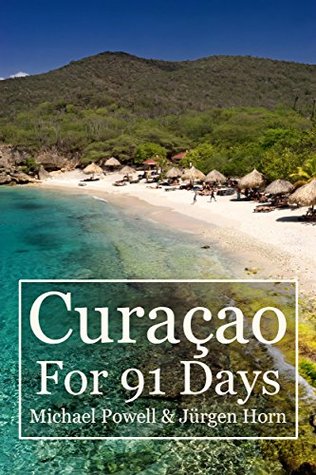 After three months spent living on the small Caribbean island of Curaçao, Jürgen and I came away with some unforgettable memories. We've now collected our experiences into an e-book, with all of our articles and over 200 full-color photographs.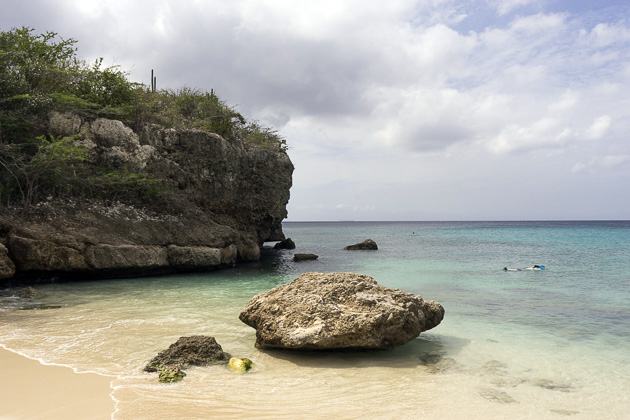 Once you drive past Sint Willibrodrus, you'll arrive at Daaibooi Beach. Although it's privately-owned, Daaibooi has remained free to the public, and boasts a natural, uncommercial vibe. The moment we sat down on the sand, we realized that we had fallen in love with yet another beach on Curaçao.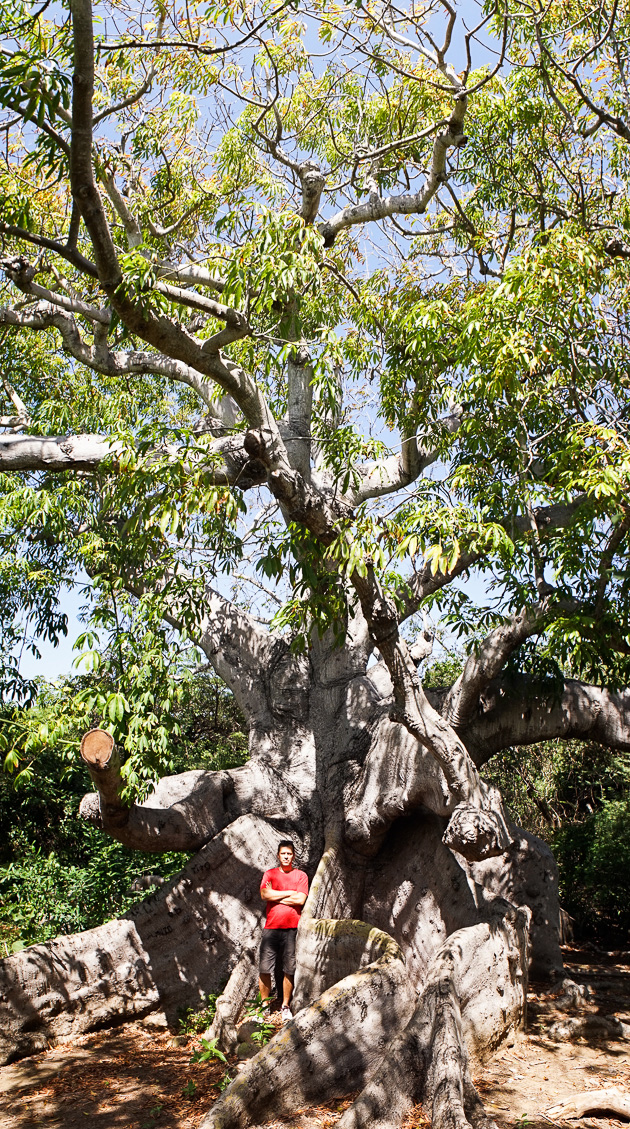 A small nature preserve near the town of Barber, Hofi Pastor is best known as the home of Curaçao's oldest tree. We spent an afternoon here, checking out the ancient kapok and exploring a couple short trails that snake through the park.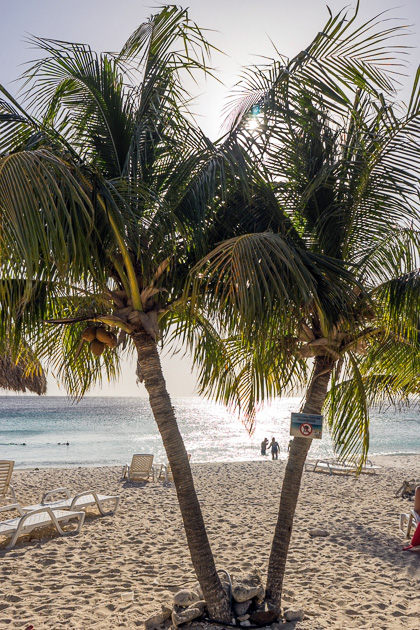 A large, full-service beach between Playa Porto Mari and the beaches of San Juan, Playa Cas Abou is not a recommended destination when you feel like getting away from it all. But if you want an easy day on the sand, with food and drinks readily available, you could certainly do worse.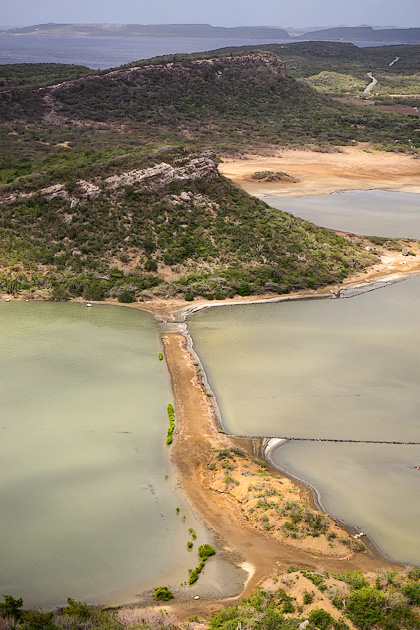 Leaving from Boka Sami, there's a circular hike leading around the lagoon and salt flats of St. Michiel, and up to the top of Michielsberg. It's an easy walk, about five kilometers long, and shows off some of Curaçao's diverse nature.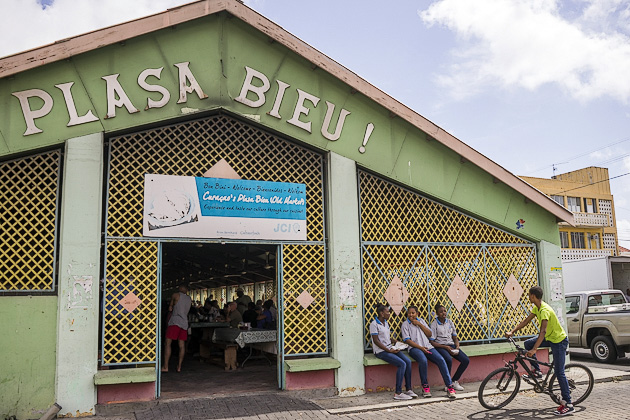 Plasa Bieu, or the "Old Market," borders the Waaigat harbor near the central post office and the Round Market. It looks like a small, rundown factory… and I suppose that's what it is. A little factory which has been manufacturing delicious, affordable Curaçaoan cuisine for decades. From the looks of things, I wouldn't be surprised to learn that nothing has changed in fifty years; not the stands, the pots, nor the people ladling out stew or frying up fish.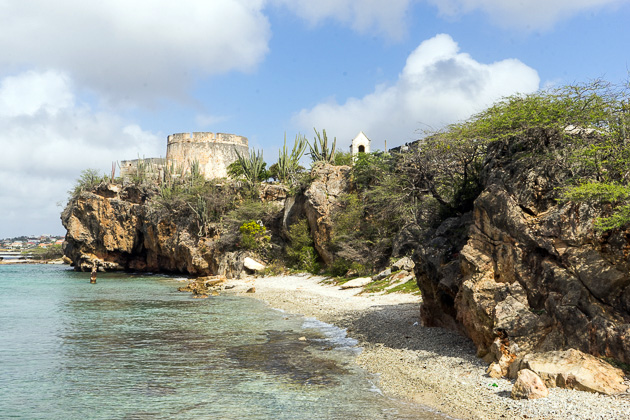 Built in 1705 on the small Caracasbaai Peninsula, Fort Beekenburg once protected the natural harbor of Spanish Waters from attacks by pirates and foreign nations. The fort has remained in excellent condition, and makes for a fun excursion.