For 91 Days,
we called the tiny Caribbean nation of Curaçao home. Just off the coast of Venezuela, Curaçao is still a member of the Kingdom of the Netherlands. For us, it was a great unknown; a year before arriving, we had never even heard of Curaçao… but we would learn. Three months proved to be a perfect amount of time to explore the island nation. Whether you're planning your own journey to Curaçao, or are just interested in seeing what makes the island so special, our articles and photographs should help you out. Start
at the beginning
of our adventures, visit our
comprehensive index
to find something specific, or choose one of the articles selected at random, below: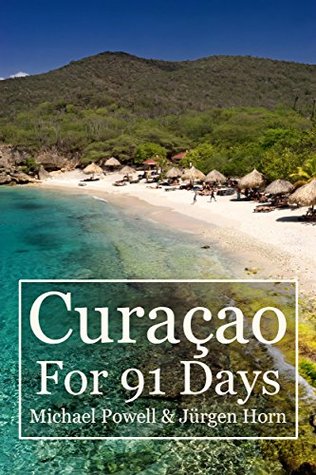 After three months spent living on the small Caribbean island of Curaçao, Jürgen and I came away with some unforgettable memories. We've now collected our experiences into an e-book, with all of our articles and over 200 full-color photographs.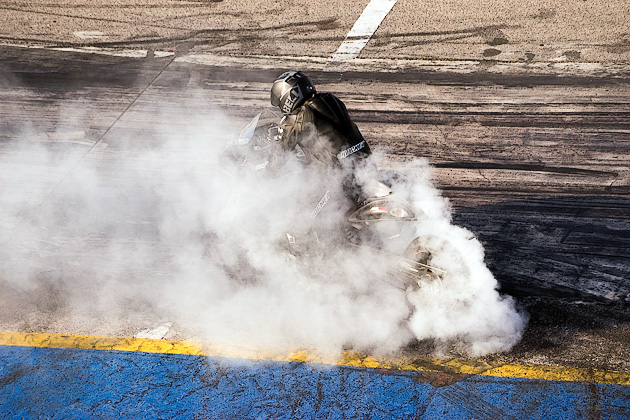 Drag racing is a phenomenon across the Caribbean, and Curaçao is no exception. When the races are on, hundreds of people cram into the stands to watch tuned-up cars and tricked-out motorcycles squeal down the track. Our last Sunday on the island coincided with the first day of the season, so we decided to check it out.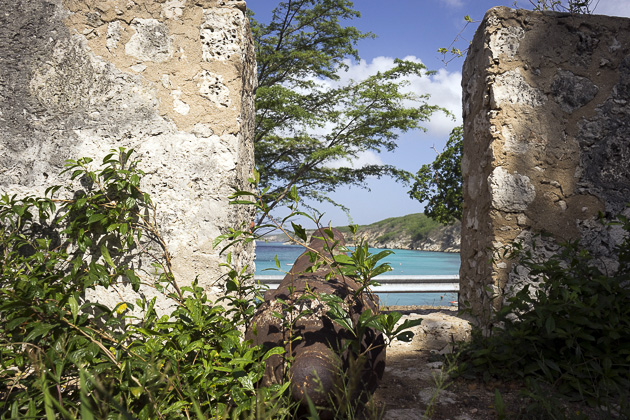 After visiting Boka Sami and the dilapidated Fort St. Michiel, we found a trail which led up the hill and along the cliffs to Vaersenbaai, home to Kokomo Beach. A short, mildly strenuous walk through the woods, followed by views over the Caribbean, and then cooling off in clear blue waters? Sigh, if only all our hikes were like this!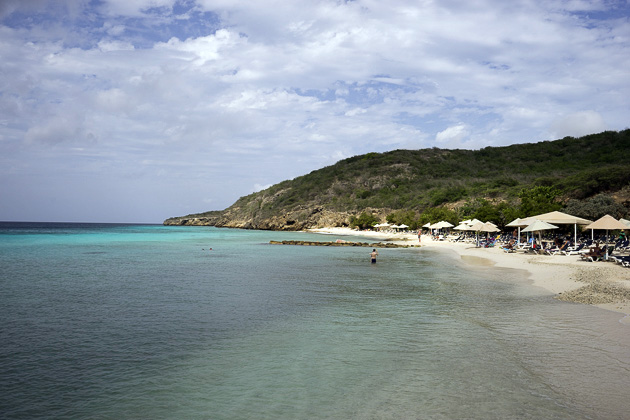 After scratching wounds into our arms and legs during a prickly hike that started at the parking lot of Playa Porto Mari, we returned eagerly to the beach. Soft white sand, cool blue water, and incredible reefs for snorkeling… if this were always the reward, I would go hiking every day.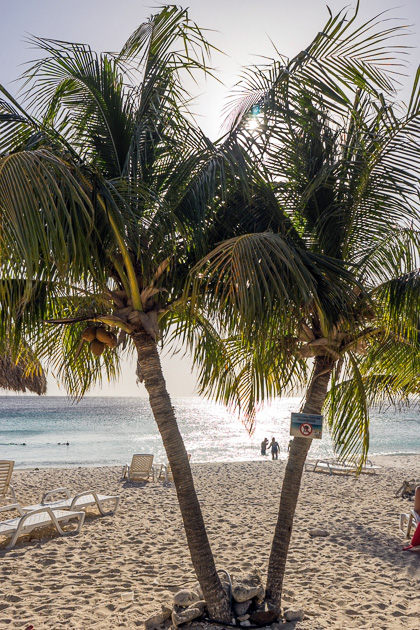 A large, full-service beach between Playa Porto Mari and the beaches of San Juan, Playa Cas Abou is not a recommended destination when you feel like getting away from it all. But if you want an easy day on the sand, with food and drinks readily available, you could certainly do worse.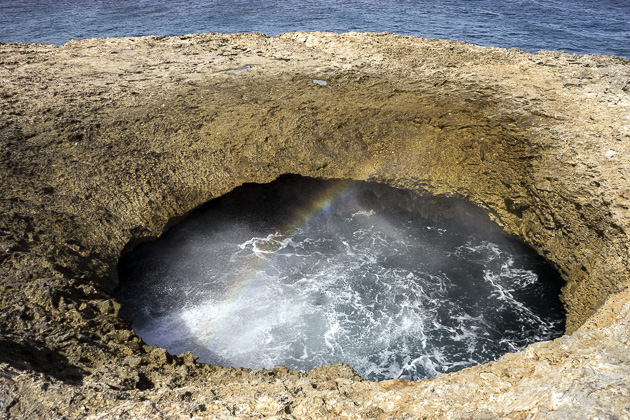 Watamula, at the northern tip of Curaçao, is a windblown wasteland of jagged volcanic rocks. It's not an area in which you'd want to spend a majority of your vacation, but it has a few geological features that are worth hunting down.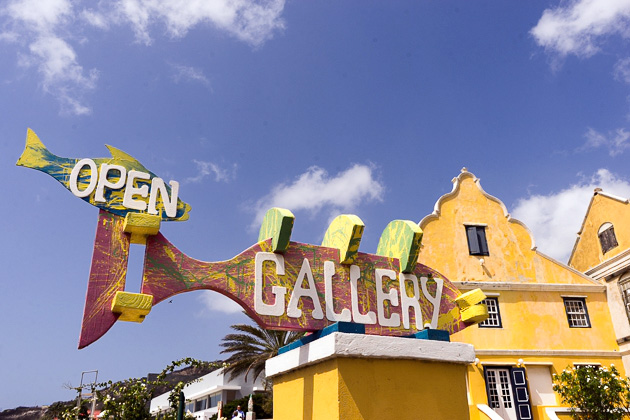 An 18th-century plantation house on the western side of Willemstad, the Landhuis Habaai is home to Curaçao's oldest private art gallery. On the second Saturday of every month, they host a crafts market, where the island's amateur artisans can sell their masterpieces.