For 91 Days,
we called the tiny Caribbean nation of Curaçao home. Just off the coast of Venezuela, Curaçao is still a member of the Kingdom of the Netherlands. For us, it was a great unknown; a year before arriving, we had never even heard of Curaçao… but we would learn. Three months proved to be a perfect amount of time to explore the island nation. Whether you're planning your own journey to Curaçao, or are just interested in seeing what makes the island so special, our articles and photographs should help you out. Start
at the beginning
of our adventures, visit our
comprehensive index
to find something specific, or choose one of the articles selected at random, below: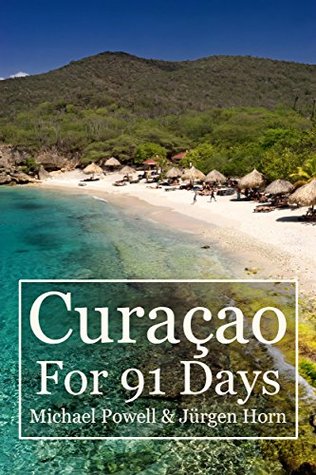 After three months spent living on the small Caribbean island of Curaçao, Jürgen and I came away with some unforgettable memories. We've now collected our experiences into an e-book, with all of our articles and over 200 full-color photographs.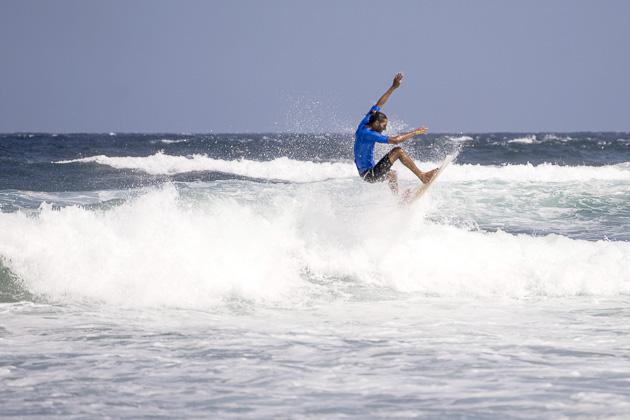 Playa Kanoa, on the windward side of Curaçao, isn't what comes to mind when you think "idyllic Caribbean beach." Like the rest of the eastern coast, it's subject to strong winds and rough water. But although big, consistent waves make swimming more difficult, I can think of at least one thing they're good for. Surf's on!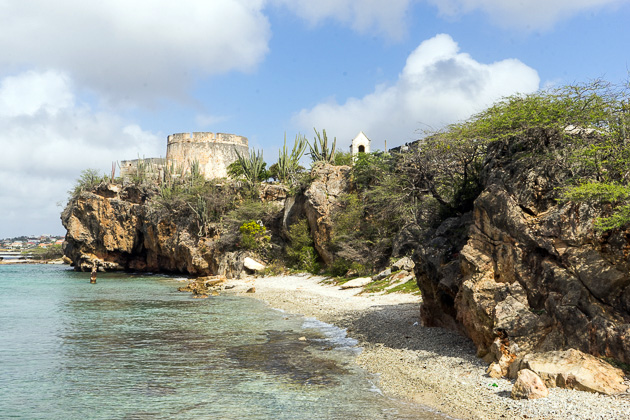 Built in 1705 on the small Caracasbaai Peninsula, Fort Beekenburg once protected the natural harbor of Spanish Waters from attacks by pirates and foreign nations. The fort has remained in excellent condition, and makes for a fun excursion.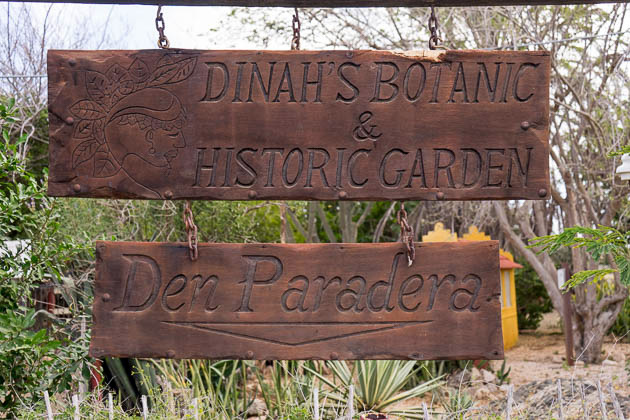 It used to be that everyone's grandmother knew which herb to apply to a wart, or how to prepare a tea that might soothe an upset stomach. But, in today's modern age, we all just run to the pharmacy. Curaçao's Dinah Veeris sees the dangers of forgetting the ways of natural healing, and has made it her mission to preserve them.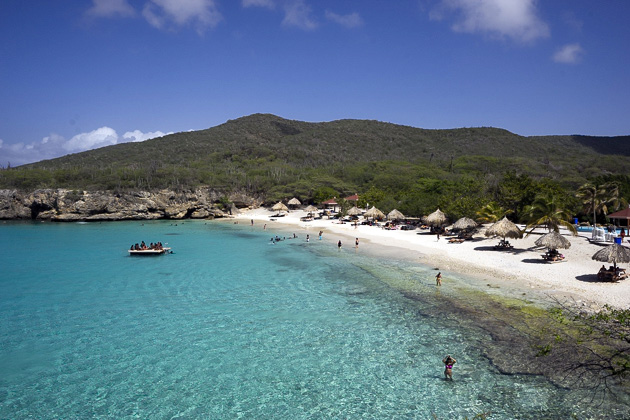 We pulled our car into the parking lot and, for a few stunned seconds, sat in silence. We had found the perfect beach. The one which your optimistic mind envisions whenever you set off for the ocean. But Grote Knip was the very first beach we were visiting in Curaçao! Was it just luck we had already found the best one? Or… we allowed ourselves to hope… would all the island's beaches be this spectacular?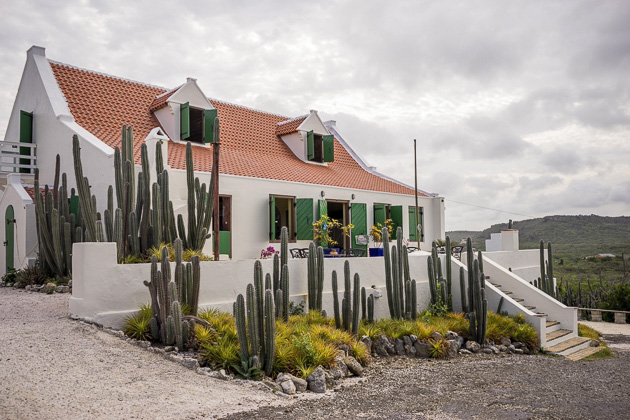 When the plantation house of Jan Kok was in operation, it was a place of cruelty, where hundreds of enslaved men and women were put to hard labor. But time mellows everything, and that apparently goes for Curaçao's landhuizen, as well. Today, the Jan Kok is home to the colorful work of native Curaçaoan artist Nena Sanchez.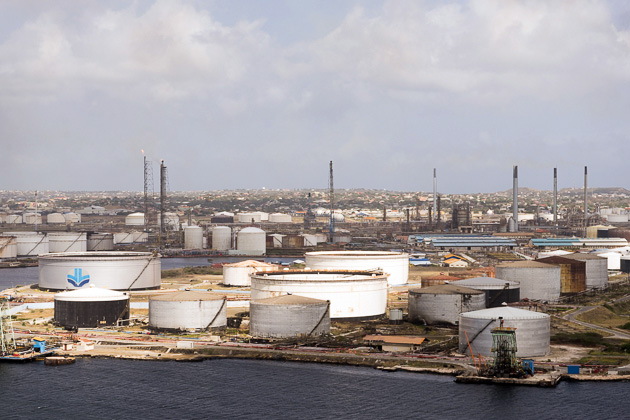 In the early 20th century, oil was discovered off the coast of Venezuela. And Curaçao was the perfect location for Royal Dutch Shell to capitalize on the new black gold, thanks to the Schottegat: a large natural harbor capable of handling massive barges and tankers. After the 1915 opening of the Isla Refinery, life on the island would never be the same.