For 91 Days,
we called the tiny Caribbean nation of Curaçao home. Just off the coast of Venezuela, Curaçao is still a member of the Kingdom of the Netherlands. For us, it was a great unknown; a year before arriving, we had never even heard of Curaçao… but we would learn. Three months proved to be a perfect amount of time to explore the island nation. Whether you're planning your own journey to Curaçao, or are just interested in seeing what makes the island so special, our articles and photographs should help you out. Start
at the beginning
of our adventures, visit our
comprehensive index
to find something specific, or choose one of the articles selected at random, below: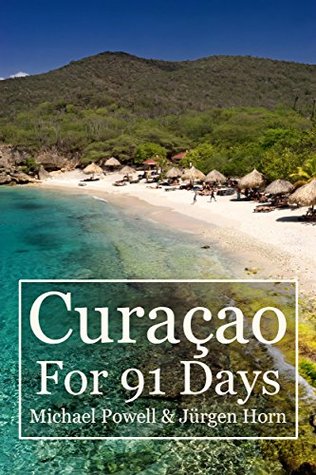 After three months spent living on the small Caribbean island of Curaçao, Jürgen and I came away with some unforgettable memories. We've now collected our experiences into an e-book, with all of our articles and over 200 full-color photographs.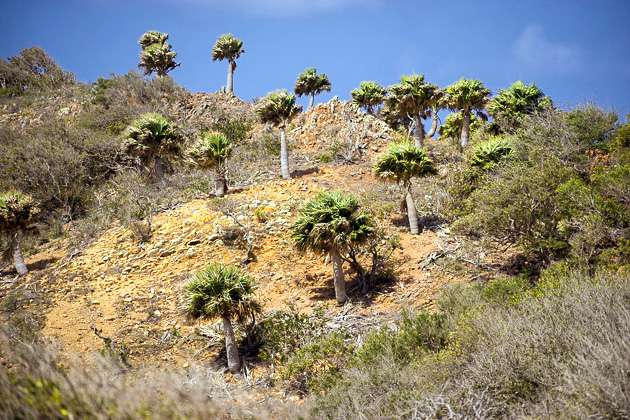 Without a doubt, Curaçao's most popular hike is to the top of the Christoffelsberg. Practically speaking, it's the island's only popular hike. But as we've learned, there are plenty of other trails which merit attention. One of the best is also within the National Christoffelpark: a rarely-used path which leads through a region called the Zevenbergen (Seven Peaks) and to the summit of Seru Bientu, where a unique type of palm tree grows.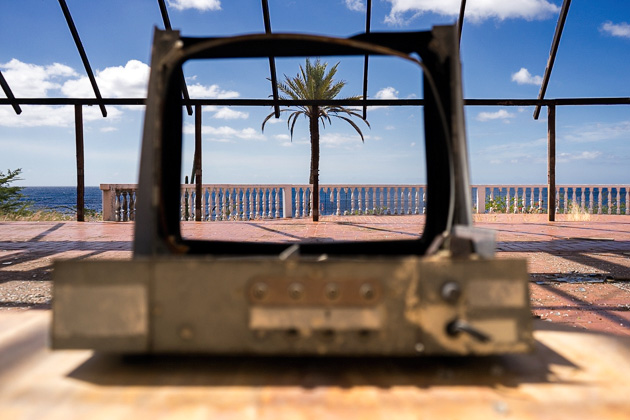 Just past the Landhuis Santa Martha, near the town of Soto, is a hilly, forested patch of Curaçao which hasn't yet been developed. More accurately, I should say that it's no longer developed. We followed the road until reaching its end at Sunset Waters, a former resort which has been abandoned for years.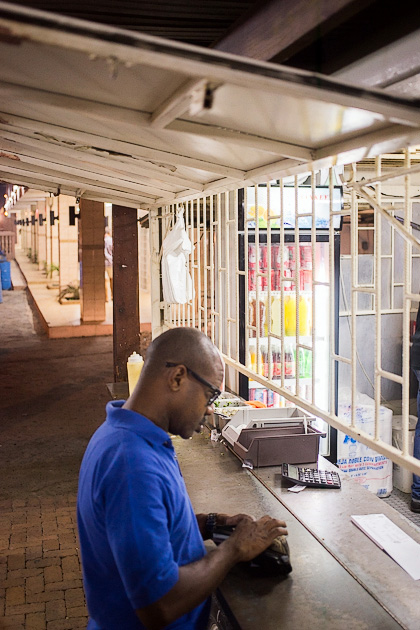 Budget travelers to Curaçao will find no lack of cheap lunch joints in Willemstad. We've already written about some of our favorites in Punda, and there are plenty of others that we didn't get a chance to try out. But as the sun goes down, these shops tend to close up. So what are the cash-strapped do for dinner? Cooking at home is a reasonable solution, but that's no fun. The best option is to hunt down a food truck.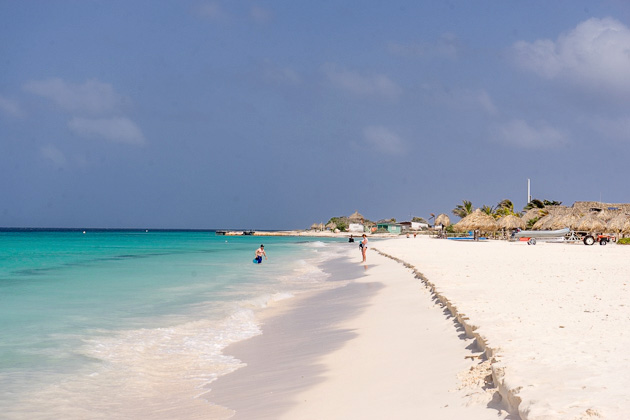 Klein Curaçao, a small, uninhabited island found a few miles southeast of Curaçao, has become a popular destination for day trips, thanks to its pristine beach, excellent snorkeling, and atmosphere of forsaken solitude. We booked an excursion which brought us to the island on a catamaran, and spent the day checking it out.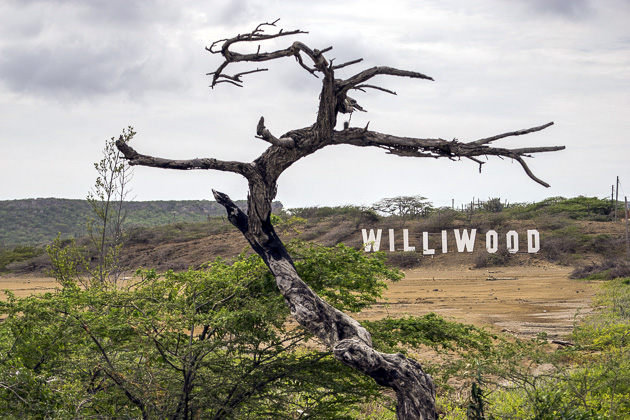 Sint Willibrodrus sits along the edge of the Jan Kok Bay, on the western coast of Curaçao. It's a small town, but one with big ambitions. As you approach, it's impossible to miss the "Williwood" sign on a hill in the distance. Actually, you might miss it, if your attention has been captured by all of the flamingos.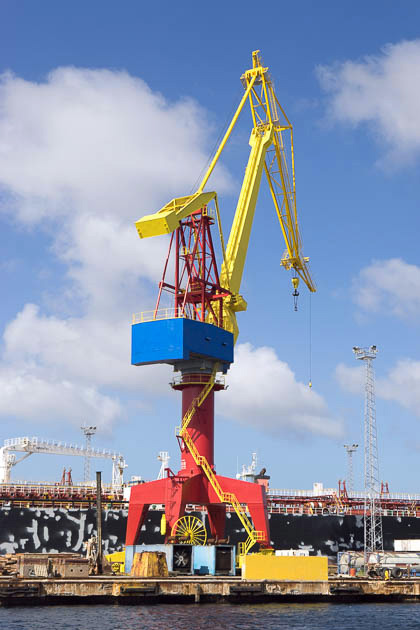 Curaçao's fortunes have long been tied to the Schottegat, the remarkable natural harbor around which Willemstad was built. It's the largest harbor in the Caribbean and, behind Rotterdam, the second-largest in the Kingdom of the Netherlands. And it's allowed the island to become a great center of trade. Since 1915, the Schottegat has been home to Curaçao's Isla Oil Refinery. We took the ferry tour of the harbor offered by the Maritime Museum.