For 91 Days,
we called the tiny Caribbean nation of Curaçao home. Just off the coast of Venezuela, Curaçao is still a member of the Kingdom of the Netherlands. For us, it was a great unknown; a year before arriving, we had never even heard of Curaçao… but we would learn. Three months proved to be a perfect amount of time to explore the island nation. Whether you're planning your own journey to Curaçao, or are just interested in seeing what makes the island so special, our articles and photographs should help you out. Start
at the beginning
of our adventures, visit our
comprehensive index
to find something specific, or choose one of the articles selected at random, below: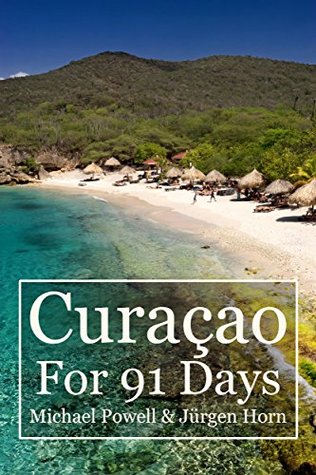 After three months spent living on the small Caribbean island of Curaçao, Jürgen and I came away with some unforgettable memories. We've now collected our experiences into an e-book, with all of our articles and over 200 full-color photographs.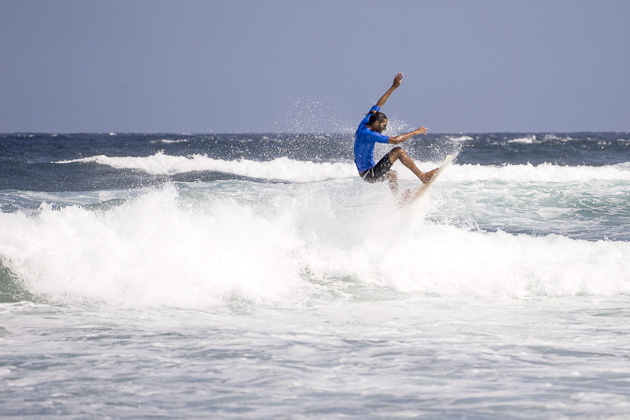 Playa Kanoa, on the windward side of Curaçao, isn't what comes to mind when you think "idyllic Caribbean beach." Like the rest of the eastern coast, it's subject to strong winds and rough water. But although big, consistent waves make swimming more difficult, I can think of at least one thing they're good for. Surf's on!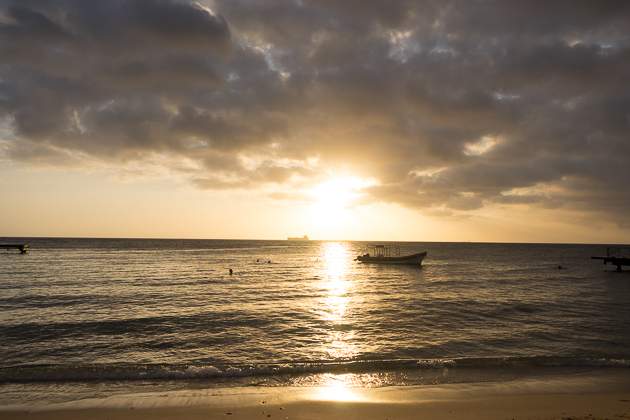 From now on, when I hear the word "Curaçao," I'll think primarily of soft, sandy beaches, and colorful buildings. But there was a time (not that long ago!) when the only connotation brought to mind would have been "liqueur." Blue Curaçao has long been a staple at bars around the world, and we went to the Landhuis Chobolobo to see the factory in which it was originally produced.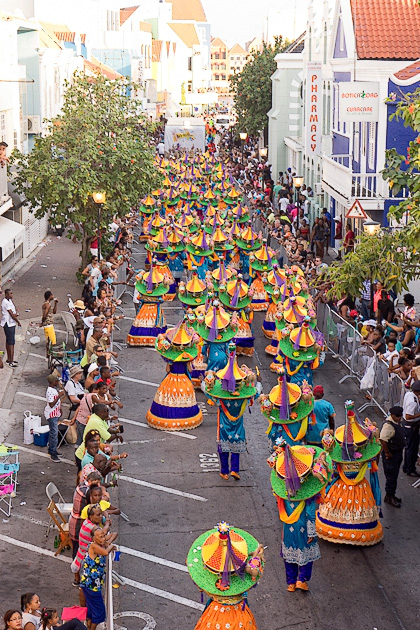 Events related to Curaçao's Carnival, such as the Tumba and the Horse Parade, had been taking place throughout the months of January and February. And they were all leading up to the Grand Parade: a long procession of music, costumes, drinking and dancing, and a celebration of pure joy.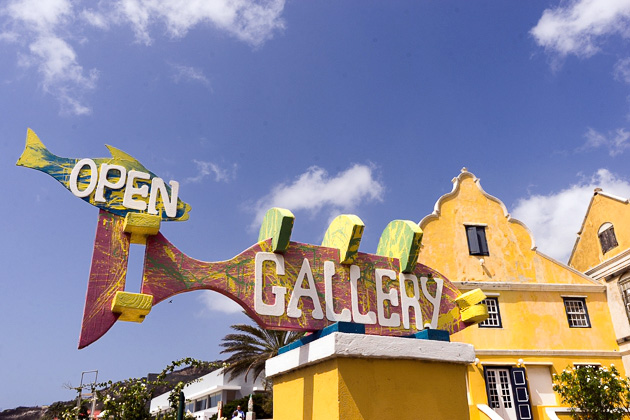 An 18th-century plantation house on the western side of Willemstad, the Landhuis Habaai is home to Curaçao's oldest private art gallery. On the second Saturday of every month, they host a crafts market, where the island's amateur artisans can sell their masterpieces.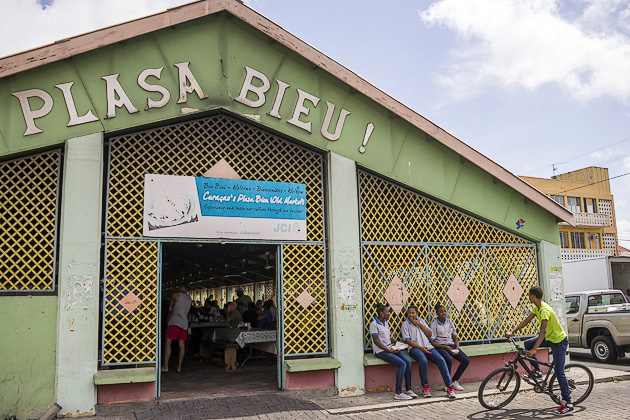 Plasa Bieu, or the "Old Market," borders the Waaigat harbor near the central post office and the Round Market. It looks like a small, rundown factory… and I suppose that's what it is. A little factory which has been manufacturing delicious, affordable Curaçaoan cuisine for decades. From the looks of things, I wouldn't be surprised to learn that nothing has changed in fifty years; not the stands, the pots, nor the people ladling out stew or frying up fish.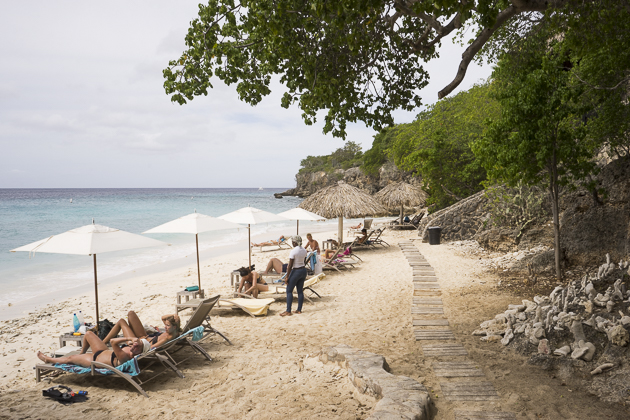 Curaçao is split roughly into two sections: Banda Ariba is the lower, southeastern side of the island, where Willemstad is. And Banda Abou is the more remote, northwestern end. Most of the people live in Banda Ariba, but Curaçao's most popular natural beaches are found in Banda Abou. One of these is Playa Kalki.