For 91 Days,
we called the tiny Caribbean nation of Curaçao home. Just off the coast of Venezuela, Curaçao is still a member of the Kingdom of the Netherlands. For us, it was a great unknown; a year before arriving, we had never even heard of Curaçao… but we would learn. Three months proved to be a perfect amount of time to explore the island nation. Whether you're planning your own journey to Curaçao, or are just interested in seeing what makes the island so special, our articles and photographs should help you out. Start
at the beginning
of our adventures, visit our
comprehensive index
to find something specific, or choose one of the articles selected at random, below: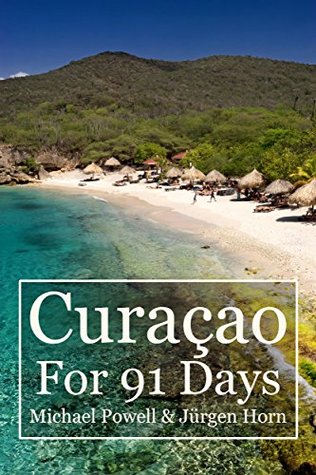 After three months spent living on the small Caribbean island of Curaçao, Jürgen and I came away with some unforgettable memories. We've now collected our experiences into an e-book, with all of our articles and over 200 full-color photographs.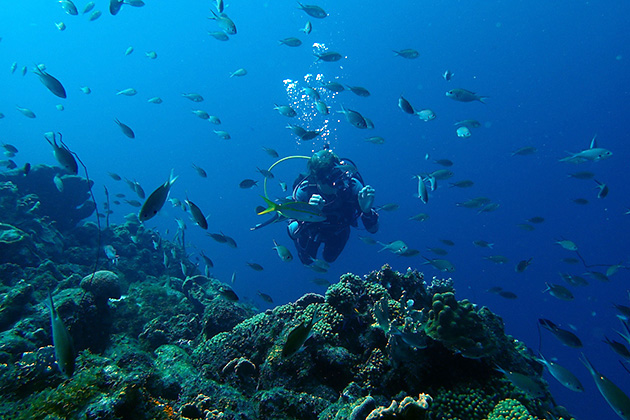 Curaçao is a paradise for scuba divers. The coral reefs are in good condition, the visibility is usually excellent, the water is warm, and most of the best diving sites are ones to which you can swim from shore. We couldn't wait to begin exploring Curaçao's underwater world, and were invited to check it out with the two-man team of Scubacao.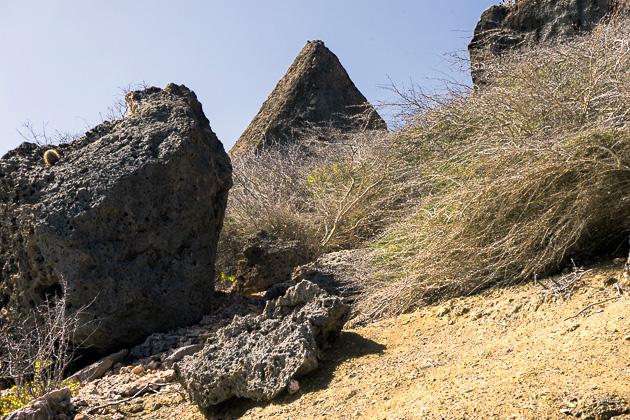 The region north of Saint Joris Bay goes by the intriguing name of Koraal Tabak. "Tobacco Coral"? What could that mean? It was a mystery, and so when we learned about a hike in the area, we had to check it out. Spoiler: there was no tobacco.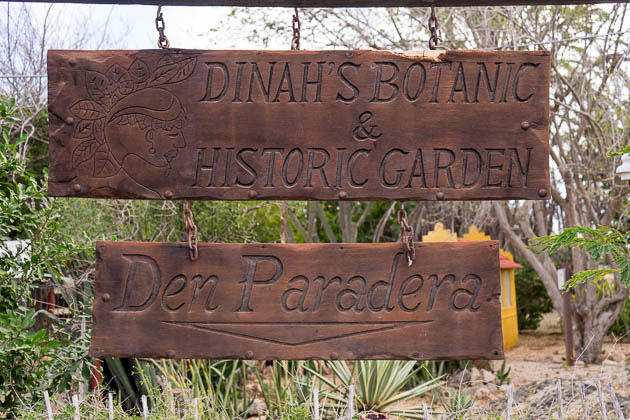 It used to be that everyone's grandmother knew which herb to apply to a wart, or how to prepare a tea that might soothe an upset stomach. But, in today's modern age, we all just run to the pharmacy. Curaçao's Dinah Veeris sees the dangers of forgetting the ways of natural healing, and has made it her mission to preserve them.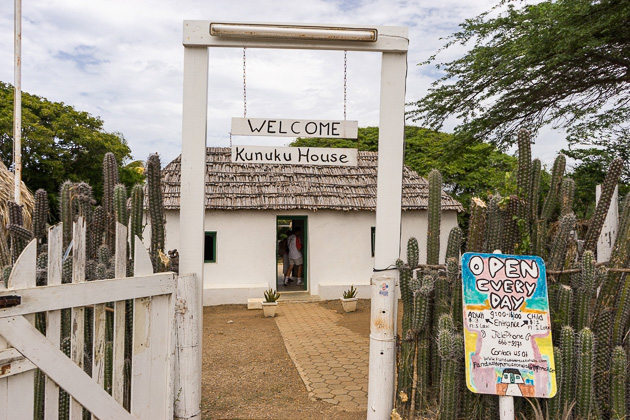 For a contrast between how the different social classes of colonial-era Curaçao lived, visit first the thatch-roofed Kas di Pal'i Maishi, and then head over to the nearby Landhuis Dokterstuin. Set high on a hill, and today home to a popular restaurant, this 18th century mansion is as grand as its neighbor is humble.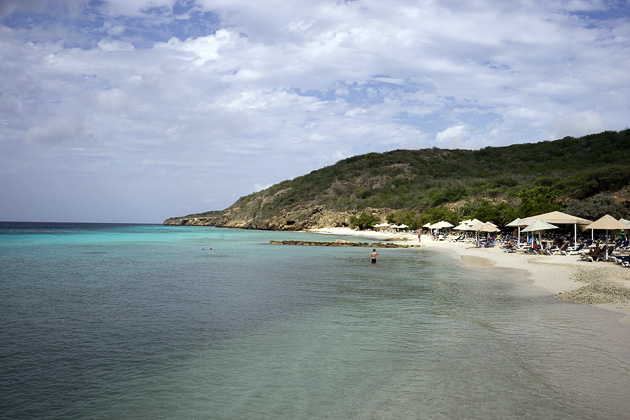 After scratching wounds into our arms and legs during a prickly hike that started at the parking lot of Playa Porto Mari, we returned eagerly to the beach. Soft white sand, cool blue water, and incredible reefs for snorkeling… if this were always the reward, I would go hiking every day.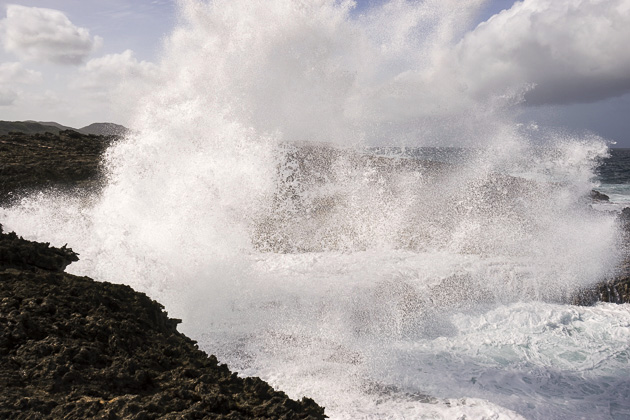 The eastern coast of Curaçao is completely different from the tranquil west. Here, the Caribbean Sea greets the shore with power and violence. You won't want to swim, but it's fun to watch massive waves smash against the rocks. And nowhere is the view more impressive than the Shete Boka National Park.