For 91 Days,
we called the tiny Caribbean nation of Curaçao home. Just off the coast of Venezuela, Curaçao is still a member of the Kingdom of the Netherlands. For us, it was a great unknown; a year before arriving, we had never even heard of Curaçao… but we would learn. Three months proved to be a perfect amount of time to explore the island nation. Whether you're planning your own journey to Curaçao, or are just interested in seeing what makes the island so special, our articles and photographs should help you out. Start
at the beginning
of our adventures, visit our
comprehensive index
to find something specific, or choose one of the articles selected at random, below: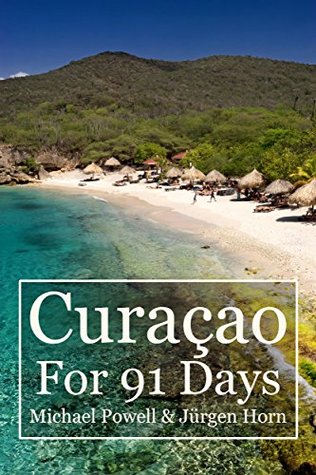 After three months spent living on the small Caribbean island of Curaçao, Jürgen and I came away with some unforgettable memories. We've now collected our experiences into an e-book, with all of our articles and over 200 full-color photographs.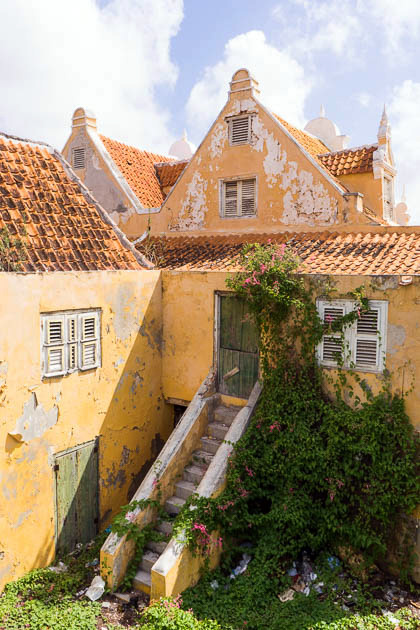 In the early 19th century, the neighborhood of Punda was becoming more and more crowded, and the city was forced to expand. Many residents looked to the other side of the Saint Anna Bay, to a district which would become known as Otrobanda: literally the "other side." Today, Otrobanda is arguably the most vibrant residential area in Willemstad, and considered by many to be the cultural heart of Curaçao.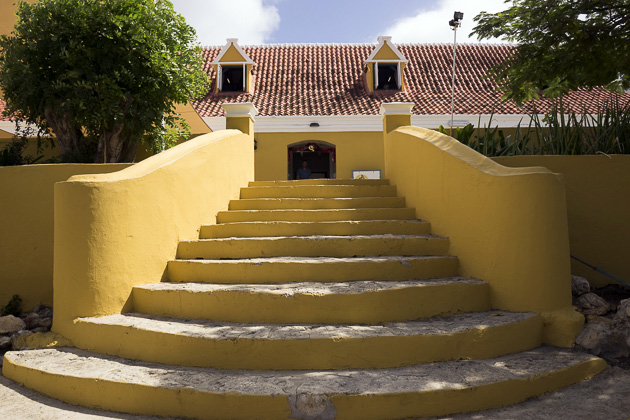 In the late 18th century, a slave named Tula lived and worked at the Knip Plantation, on the northern tip of the island. Angered by the injustice of his situation, he freed himself and led a revolt across Curaçao. Today, his legacy is remembered in the Tula Museum at the Landhuis Knip.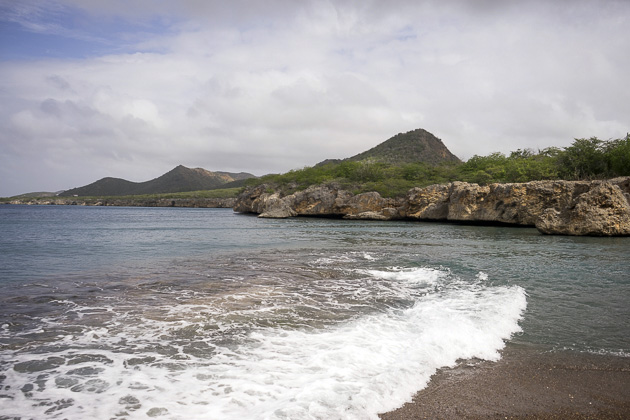 If you're looking for solitude, lace up your hiking boots and tromp through the woods to Santu Pretu, a small beach of black sand accessible from Santa Cruz. Here, you'll find untouched nature, strange sand, and excellent snorkeling, but you probably won't find any other people.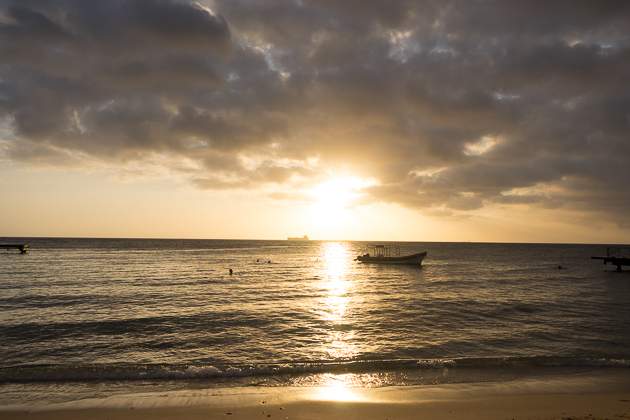 Four beaches can be accessed from a single entry point near the northern town of Soto. At the former Landhuis of San Juan, you'll be asked to pay a small entry fee before continuing along a set of dirt paths that lead to the sea. It's up to you which path you take.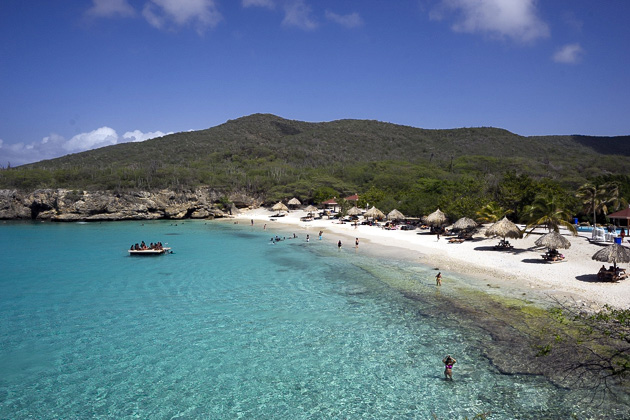 We pulled our car into the parking lot and, for a few stunned seconds, sat in silence. We had found the perfect beach. The one which your optimistic mind envisions whenever you set off for the ocean. But Grote Knip was the very first beach we were visiting in Curaçao! Was it just luck we had already found the best one? Or… we allowed ourselves to hope… would all the island's beaches be this spectacular?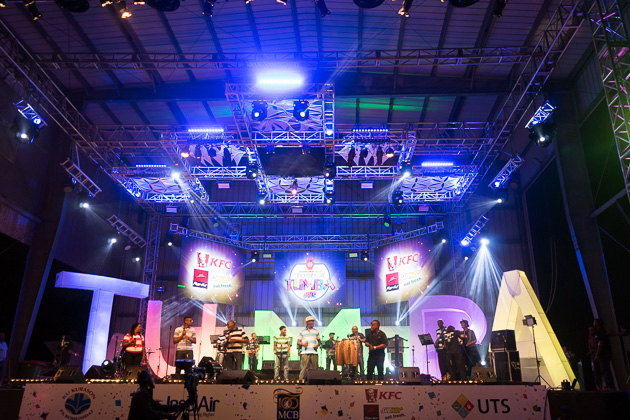 The first major act of Curaçao's Carnival celebrations is the Tumba Festival, held every year in late January. This is a week-long competition to choose the official song of Carnival, during which dozens of songs battle it out to be the top jam, all performed live in front of a big crowd.