For 91 Days,
we called the tiny Caribbean nation of Curaçao home. Just off the coast of Venezuela, Curaçao is still a member of the Kingdom of the Netherlands. For us, it was a great unknown; a year before arriving, we had never even heard of Curaçao… but we would learn. Three months proved to be a perfect amount of time to explore the island nation. Whether you're planning your own journey to Curaçao, or are just interested in seeing what makes the island so special, our articles and photographs should help you out. Start
at the beginning
of our adventures, visit our
comprehensive index
to find something specific, or choose one of the articles selected at random, below: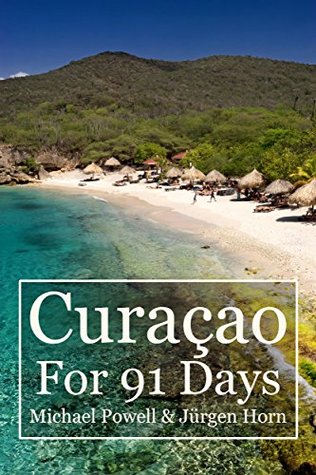 After three months spent living on the small Caribbean island of Curaçao, Jürgen and I came away with some unforgettable memories. We've now collected our experiences into an e-book, with all of our articles and over 200 full-color photographs.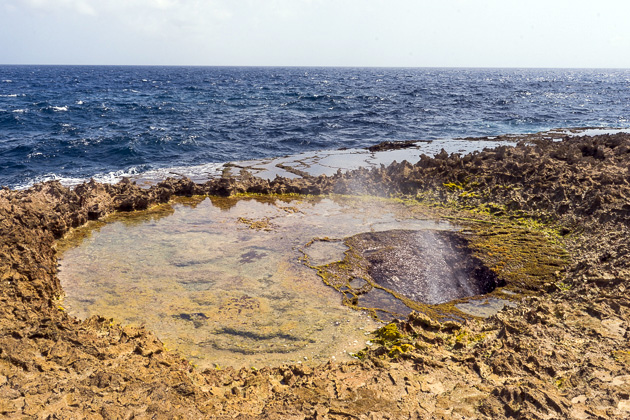 Between the town of Barber and the eastern coast of Curaçao lies a swath of land known as Patrick, named after a plantation house which used to sit roughly in its center. Rugged, isolated and mostly flat, this is a popular area for ATV tours, but you can also hike and easily reach the coast where there are a couple of impressive inlets.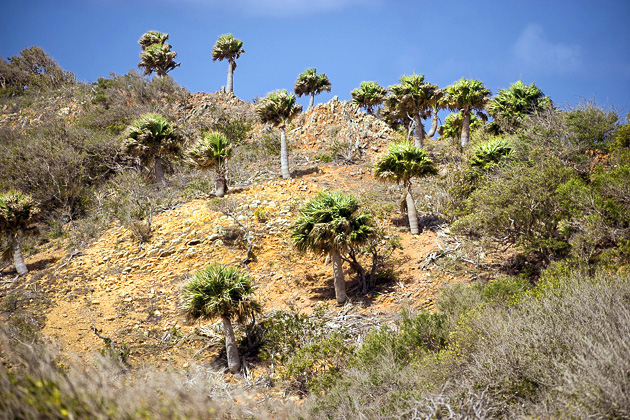 Without a doubt, Curaçao's most popular hike is to the top of the Christoffelsberg. Practically speaking, it's the island's only popular hike. But as we've learned, there are plenty of other trails which merit attention. One of the best is also within the National Christoffelpark: a rarely-used path which leads through a region called the Zevenbergen (Seven Peaks) and to the summit of Seru Bientu, where a unique type of palm tree grows.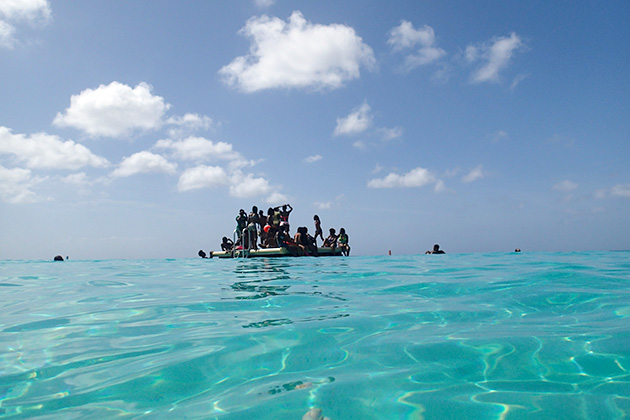 At the end of our first month in a new location, we like to take stock of our first impressions with a short self-interview. A third of our time on Curaçao has already passed; what do we think about life on the island, so far?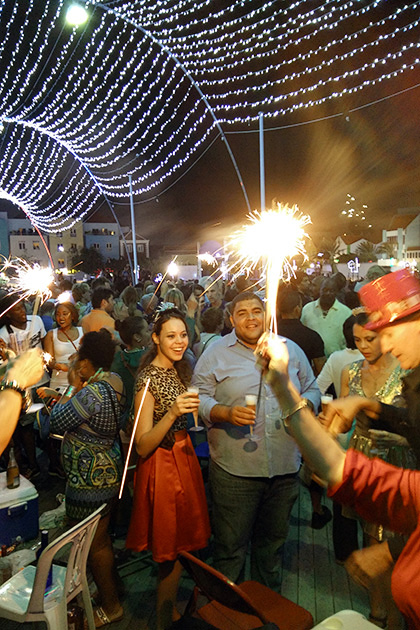 It's always fun to see how people around the world celebrate the holiday season. Every culture that recognizes Christmas has its own traditions, and New Year's Eve can be wildly different depending on the country you're in. We suspected that Curaçao would turn New Year's into one big, loud, outdoor party… and we weren't wrong!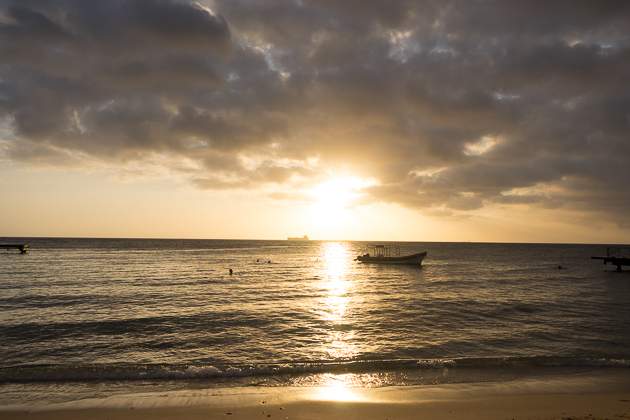 Of all Curaçao's former Dutch fortresses, our favorite was destined to be Fort Nassau. Fort Amsterdam might have the most fascinating history and Fort Beekenburg the coolest atmosphere… but Fort Nassau has the food nailed down. And food beats history or atmosphere every time.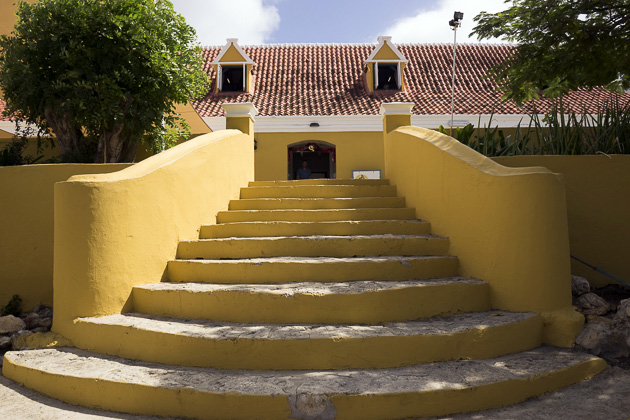 In the late 18th century, a slave named Tula lived and worked at the Knip Plantation, on the northern tip of the island. Angered by the injustice of his situation, he freed himself and led a revolt across Curaçao. Today, his legacy is remembered in the Tula Museum at the Landhuis Knip.