For 91 Days,
we called the tiny Caribbean nation of Curaçao home. Just off the coast of Venezuela, Curaçao is still a member of the Kingdom of the Netherlands. For us, it was a great unknown; a year before arriving, we had never even heard of Curaçao… but we would learn. Three months proved to be a perfect amount of time to explore the island nation. Whether you're planning your own journey to Curaçao, or are just interested in seeing what makes the island so special, our articles and photographs should help you out. Start
at the beginning
of our adventures, visit our
comprehensive index
to find something specific, or choose one of the articles selected at random, below: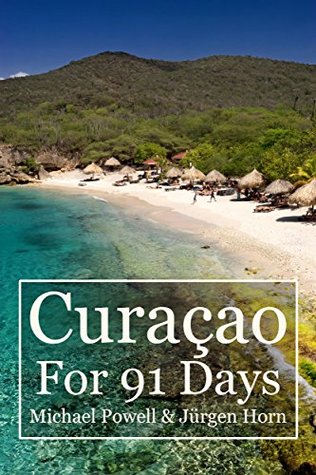 After three months spent living on the small Caribbean island of Curaçao, Jürgen and I came away with some unforgettable memories. We've now collected our experiences into an e-book, with all of our articles and over 200 full-color photographs.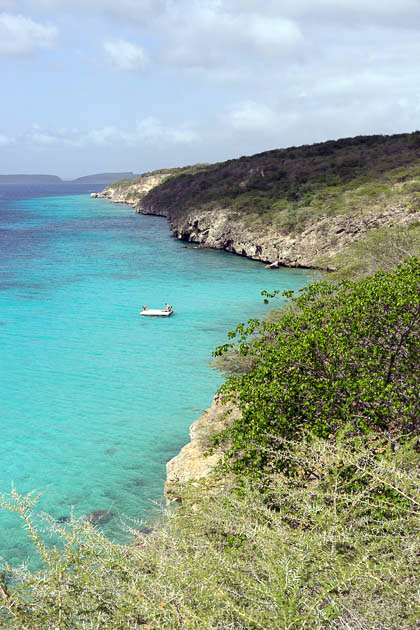 After visiting Boka Sami and the dilapidated Fort St. Michiel, we found a trail which leads up the hill and along the cliffs to Vaersenbaai, which is home to Kokomo Beach. A short, mildly strenuous walk through the woods, followed by incredible views from high above the Caribbean, and then cooling off in clear blue waters? Sigh, if only all our hikes were like this!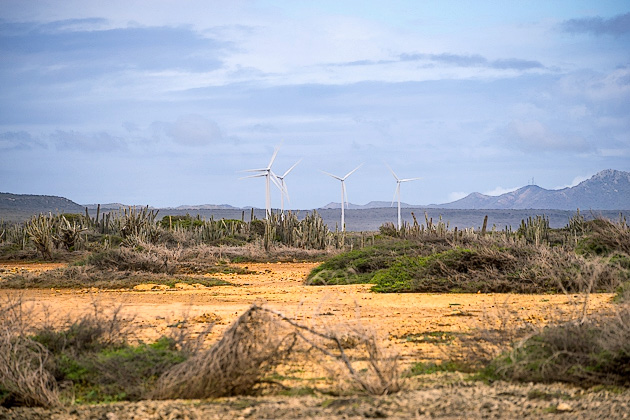 The deserted section of coastline to the northwest of Curaçao's international airport is known as the Hato Plains. There are no paved roads here, but if you have a jeep, this wide expanse of dry red earth trapped between the ocean and a set of inland cliffs is a fascinating area to explore.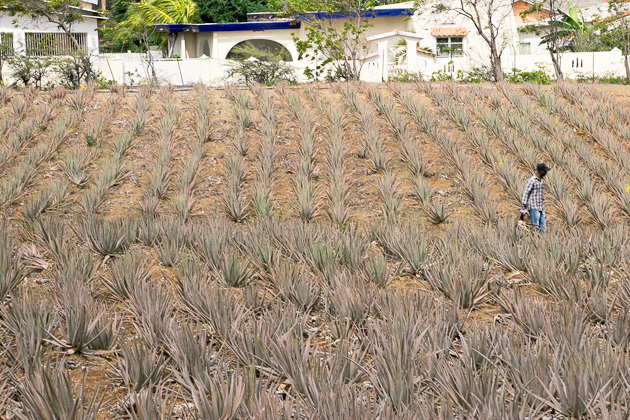 Curaçao has a long history of cultivating aloe vera, since it's one of the few plants able to thrive in the island's dry and windy climate. We visited the Curaloe Plantation and Factory, near the Ostrich Farm and St. Joris Bay, to see how the plants are grown, harvested and processed. Or at least, that's what we were hoping to see.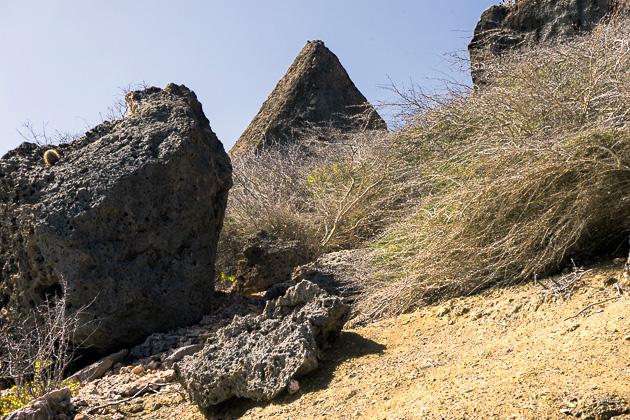 The region north of Saint Joris Bay goes by the intriguing name of Koraal Tabak. "Tobacco Coral"? What could that mean? It was a mystery, and so when we learned about a hike in the area, we had to check it out. Spoiler: there was no tobacco.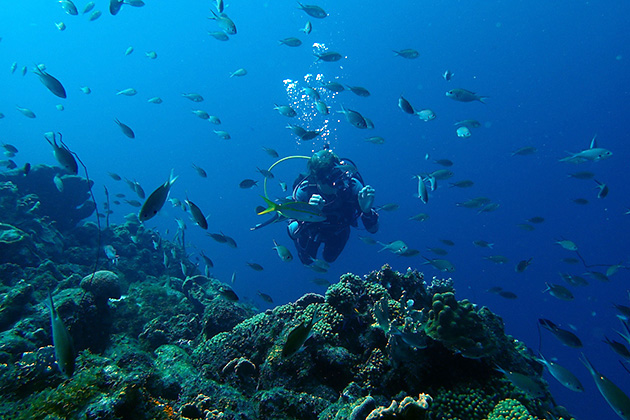 Curaçao is a paradise for scuba divers. The coral reefs are in good condition, the visibility is usually excellent, the water is warm, and most of the best diving sites are ones to which you can swim from shore. We couldn't wait to begin exploring Curaçao's underwater world, and were invited to check it out with the two-man team of Scubacao.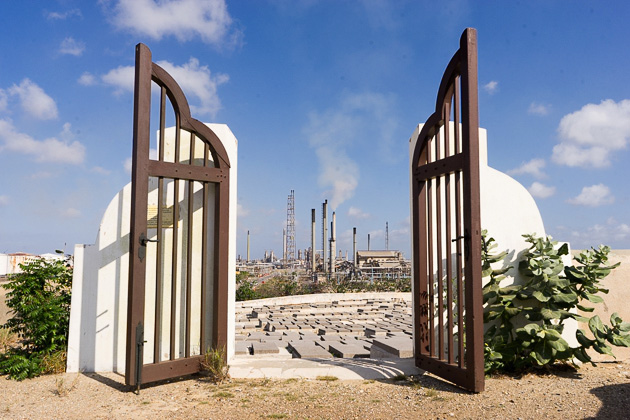 While we were at the Mikvé Israel-Emmanuel Synagogue in Punda, we read about Curaçao's oldest Jewish cemetery, the Beth Haim. It sounds macabre, but we always enjoy visiting cemeteries, and what really caught our eye about the Beth Haim was its location: right on top of the island's oil refinery. Only employees are allowed onto the grounds of the refinery, so for the rest of us, the Beth Haim is as close it gets.