For 91 Days,
we called the tiny Caribbean nation of Curaçao home. Just off the coast of Venezuela, Curaçao is still a member of the Kingdom of the Netherlands. For us, it was a great unknown; a year before arriving, we had never even heard of Curaçao… but we would learn. Three months proved to be a perfect amount of time to explore the island nation. Whether you're planning your own journey to Curaçao, or are just interested in seeing what makes the island so special, our articles and photographs should help you out. Start
at the beginning
of our adventures, visit our
comprehensive index
to find something specific, or choose one of the articles selected at random, below: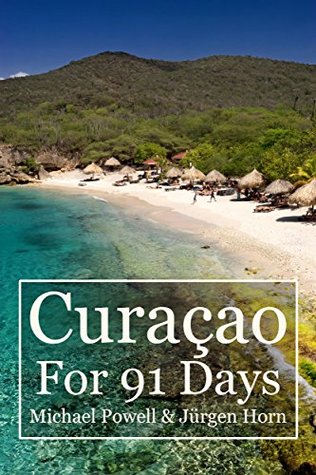 After three months spent living on the small Caribbean island of Curaçao, Jürgen and I came away with some unforgettable memories. We've now collected our experiences into an e-book, with all of our articles and over 200 full-color photographs.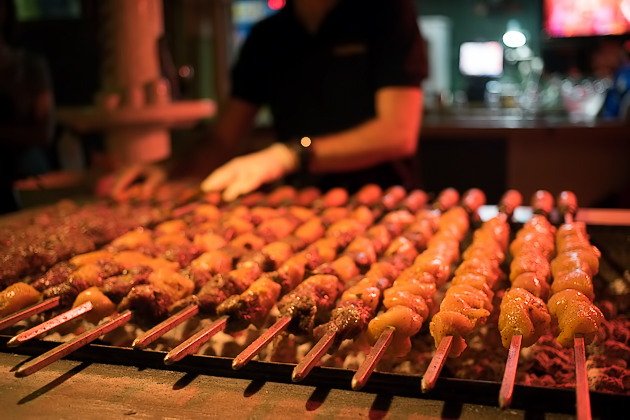 Located on the eastern side of Willemstad, Equus is a Curaçao institution, popular for both its mouthwatering food and chilled-out atmosphere. But it's not for everyone. Don't go if you're a vegetarian. Don't go if you had a big lunch. And definitely don't go if it's not Friday. However, if you're a hungry carnivore on Friday night, head on down. You're going to love this place.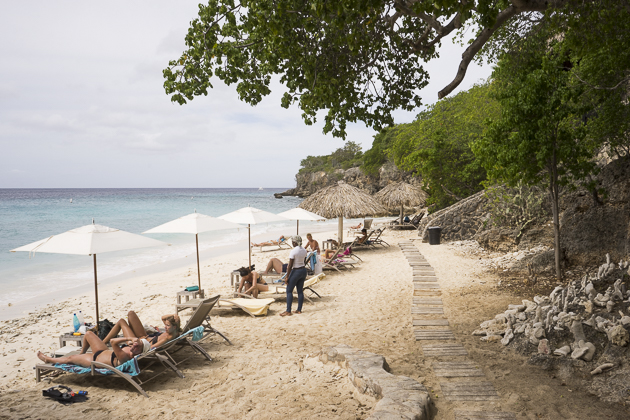 Curaçao is split roughly into two sections: Banda Ariba is the lower, southeastern side of the island, where Willemstad is. And Banda Abou is the more remote, northwestern end. Most of the people live in Banda Ariba, but Curaçao's most popular natural beaches are found in Banda Abou. One of these is Playa Kalki.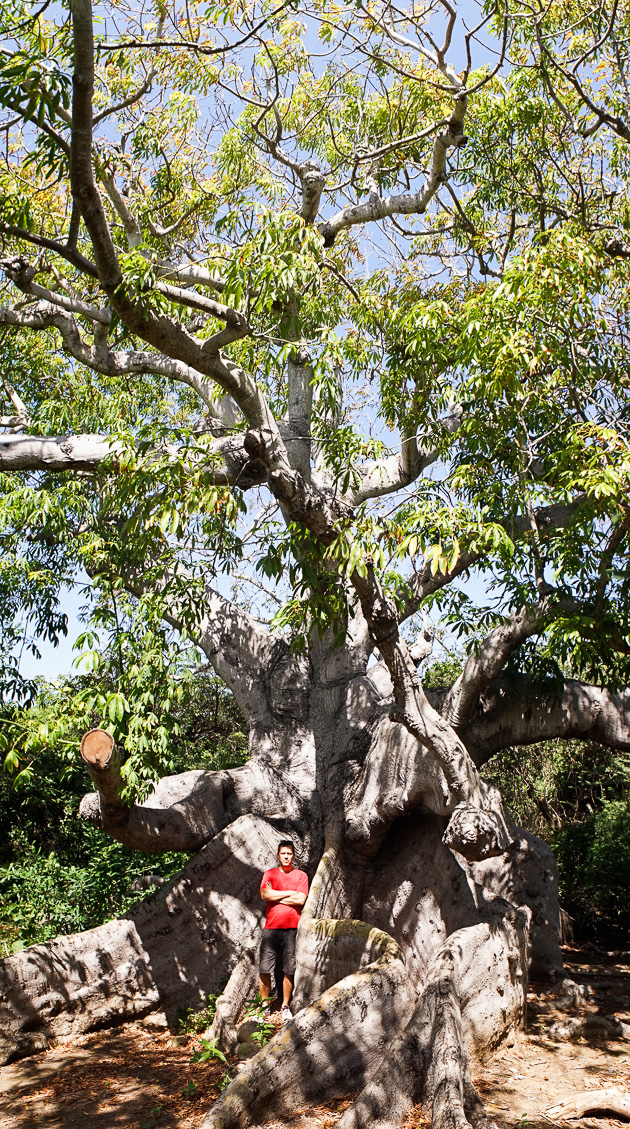 A small nature preserve near the town of Barber, Hofi Pastor is best known as the home of Curaçao's oldest tree. We spent an afternoon here, checking out the ancient kapok and exploring a couple short trails that snake through the park.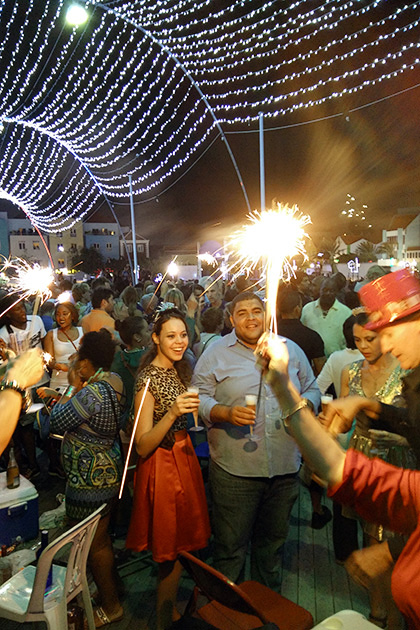 It's always fun to see how people around the world celebrate the holiday season. Every culture that recognizes Christmas has its own traditions, and New Year's Eve can be wildly different depending on the country you're in. We suspected that Curaçao would turn New Year's into one big, loud, outdoor party… and we weren't wrong!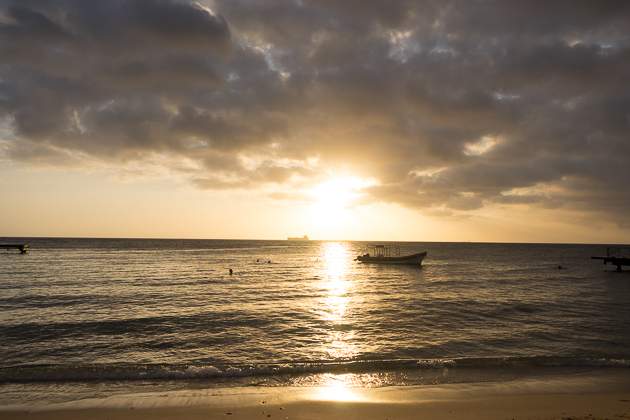 Of all Curaçao's former Dutch fortresses, our favorite was destined to be Fort Nassau. Fort Amsterdam might have the most fascinating history and Fort Beekenburg the coolest atmosphere… but Fort Nassau has the food nailed down. And food beats history or atmosphere every time.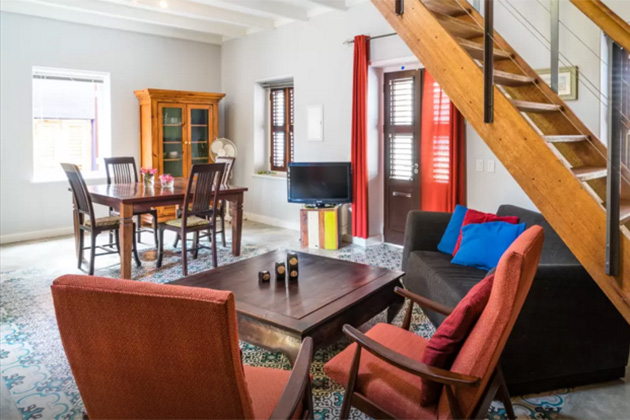 Always, the hardest part of our travel project is finding decent accommodation. Picking a destination? That's easy! There are literally thousands of places around the world which we'd like to visit. Booking flights? Please, we live in an age of convenience, when booking a flight on the internet takes mere minutes. But finding an apartment… that's a different matter.