For 91 Days,
we called the tiny Caribbean nation of Curaçao home. Just off the coast of Venezuela, Curaçao is still a member of the Kingdom of the Netherlands. For us, it was a great unknown; a year before arriving, we had never even heard of Curaçao… but we would learn. Three months proved to be a perfect amount of time to explore the island nation. Whether you're planning your own journey to Curaçao, or are just interested in seeing what makes the island so special, our articles and photographs should help you out. Start
at the beginning
of our adventures, visit our
comprehensive index
to find something specific, or choose one of the articles selected at random, below: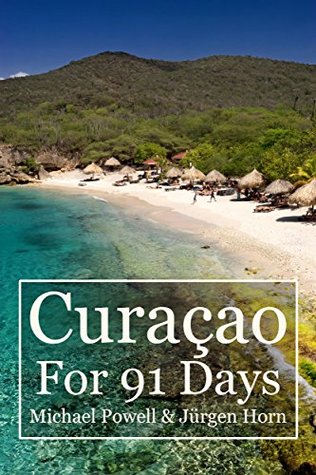 After three months spent living on the small Caribbean island of Curaçao, Jürgen and I came away with some unforgettable memories. We've now collected our experiences into an e-book, with all of our articles and over 200 full-color photographs.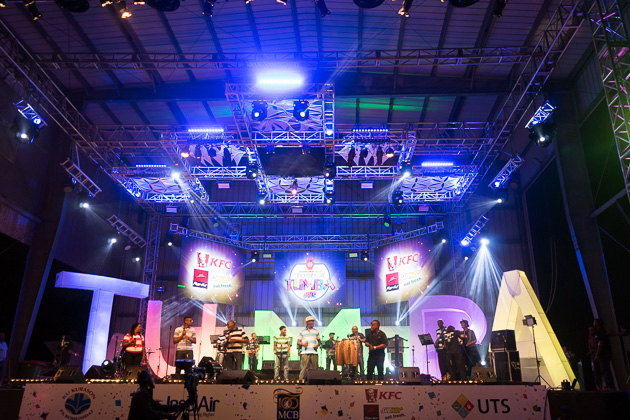 The first major act of Curaçao's Carnival celebrations is the Tumba Festival, held every year in late January. This is a week-long competition to choose the official song of Carnival, during which dozens of songs battle it out to be the top jam, all performed live in front of a big crowd.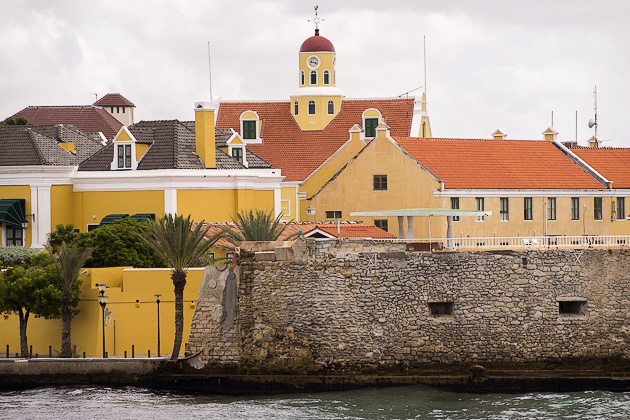 Colonial-era Willemstad was protected from marauding pirates and enemy navies with an extensive set of eight forts, six of which have survived intact into the present day. The oldest and most important is Fort Amsterdam, found at the entrance to Saint Anna Bay.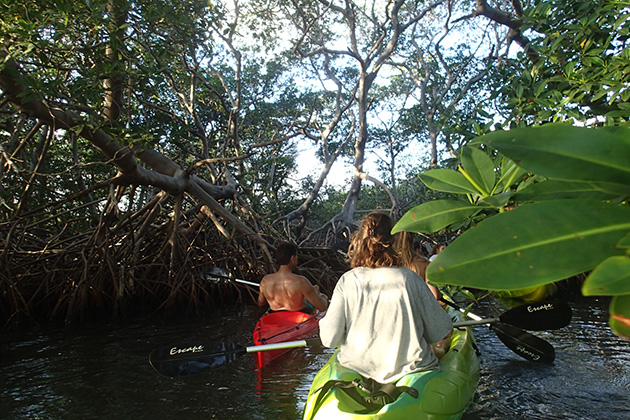 In the past century, Curaçao has seen a dramatic reduction in its mangrove forests, as valuable coastland has been gobbled up for development. It's not a problem unique to the island; mangroves around the world have come under similar attack. But with the help of Ryan De Jongh and the Carmabi Foundation, the plants are making a comeback on Curaçao.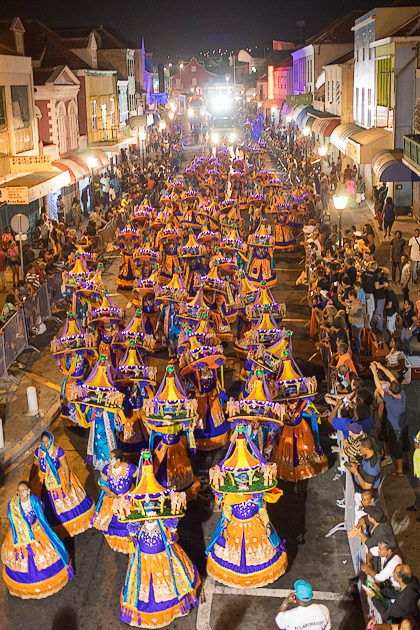 I don't know where these guys get the energy from. Just two days after completing the Grand Parade, an alcohol- and Tumba-fueled procession which lasts over nine hours, they're back out on the streets dancing and partying for Carnival's Grand Farewell Parade. I was nearly unable to endure it, myself, and that was as a spectator!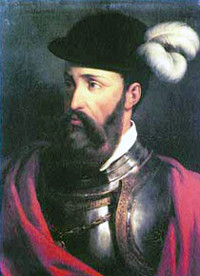 Little is known about life on Curaçao prior to the arrival of the Europeans in 1499. But since then, it's been a wild ride for the small Caribbean island. Here's a short rundown of the major happenings in the history of Curaçao.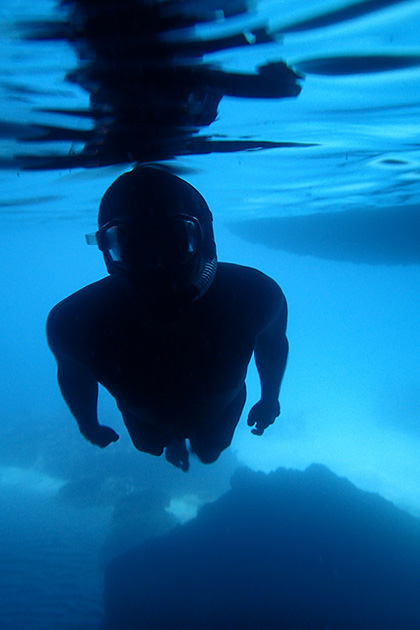 An almost entirely submerged cave found in the cliffs of the western coast, the Blue Room is one of the island's most famous snorkeling spots, second perhaps only to the Tugboat. We visited it during our last week on Curaçao, and found it to be just as beautiful as advertised.