For 91 Days,
we called the tiny Caribbean nation of Curaçao home. Just off the coast of Venezuela, Curaçao is still a member of the Kingdom of the Netherlands. For us, it was a great unknown; a year before arriving, we had never even heard of Curaçao… but we would learn. Three months proved to be a perfect amount of time to explore the island nation. Whether you're planning your own journey to Curaçao, or are just interested in seeing what makes the island so special, our articles and photographs should help you out. Start
at the beginning
of our adventures, visit our
comprehensive index
to find something specific, or choose one of the articles selected at random, below: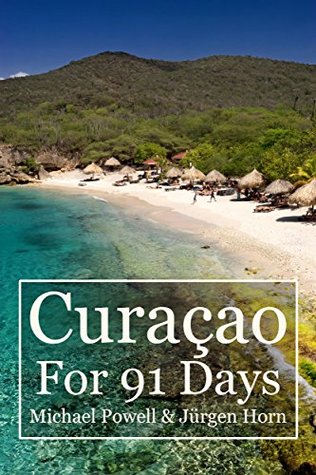 After three months spent living on the small Caribbean island of Curaçao, Jürgen and I came away with some unforgettable memories. We've now collected our experiences into an e-book, with all of our articles and over 200 full-color photographs.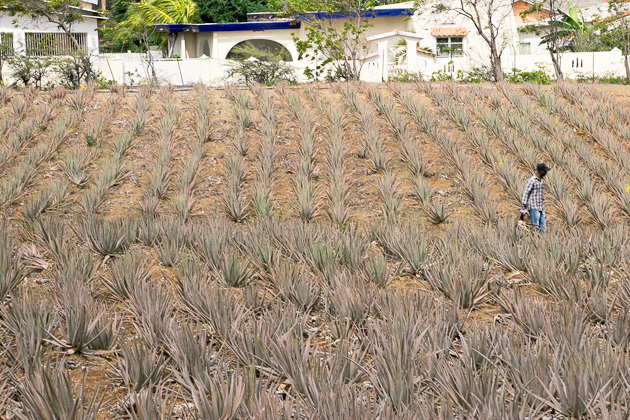 Curaçao has a long history of cultivating aloe vera, since it's one of the few plants able to thrive in the island's dry and windy climate. We visited the Curaloe Plantation and Factory, near the Ostrich Farm and St. Joris Bay, to see how the plants are grown, harvested and processed. Or at least, that's what we were hoping to see.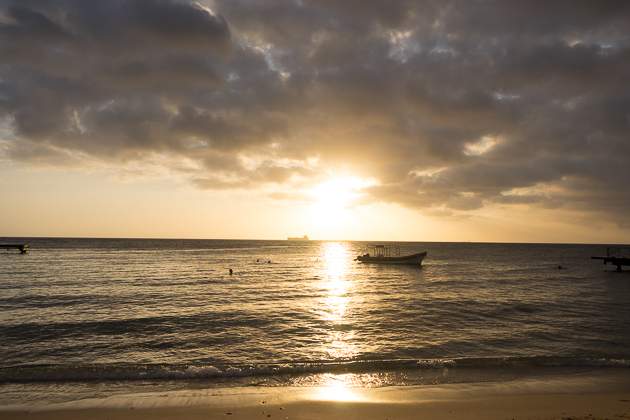 Of all Curaçao's former Dutch fortresses, our favorite was destined to be Fort Nassau. Fort Amsterdam might have the most fascinating history and Fort Beekenburg the coolest atmosphere… but Fort Nassau has the food nailed down. And food beats history or atmosphere every time.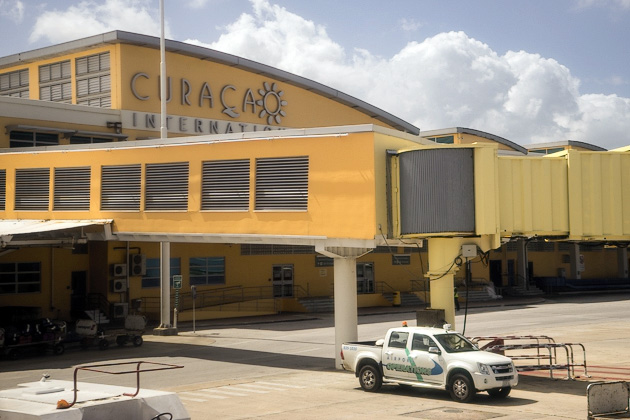 Our new 91 day adventure had begun, and this time we were turning our attention to Curaçao, a Caribbean island off the coast of Venezuela. I could pretend that we were drawn by the island's history or its enchanting culture… but, really, we wanted something that was going to be low-key and a lot of fun. And for that, we could have hardly chosen a better destination than Curaçao.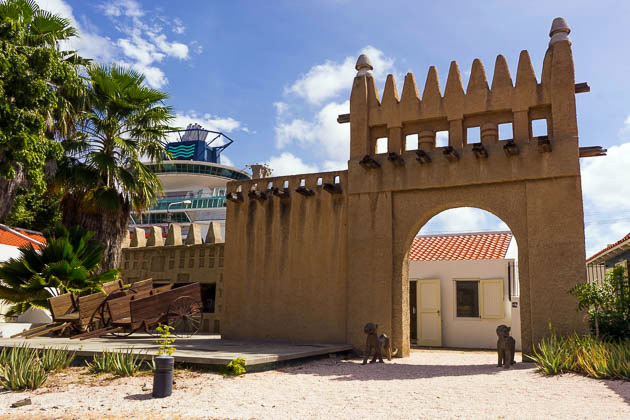 Found in the heart of Otrobanda, the Kura Hulanda is both a resort and an anthropological museum. Fifteen buildings house hundreds of cultural artifacts, with a focus on Africa and the Atlantic slave trade. It's an impressive collection… especially when you learn that it's privately owned by a single man.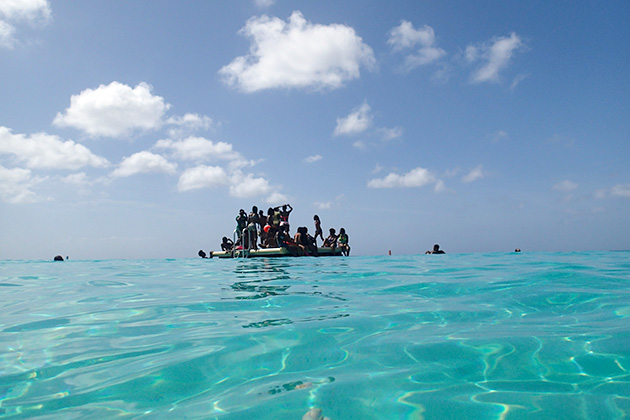 At the end of our first month in a new location, we like to take stock of our first impressions with a short self-interview. A third of our time on Curaçao has already passed; what do we think about life on the island, so far?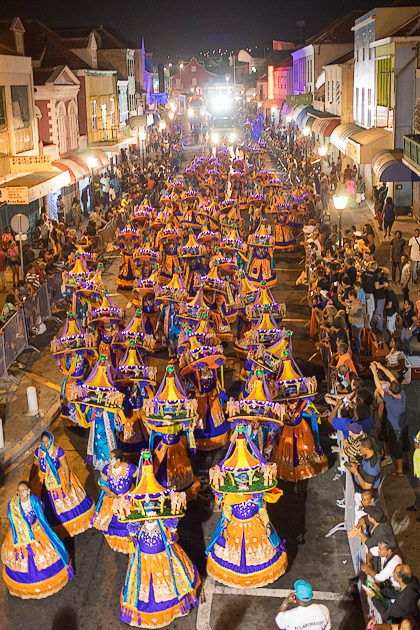 I don't know where these guys get the energy from. Just two days after completing the Grand Parade, an alcohol- and Tumba-fueled procession which lasts over nine hours, they're back out on the streets dancing and partying for Carnival's Grand Farewell Parade. I was nearly unable to endure it, myself, and that was as a spectator!