For 91 Days,
we called the tiny Caribbean nation of Curaçao home. Just off the coast of Venezuela, Curaçao is still a member of the Kingdom of the Netherlands. For us, it was a great unknown; a year before arriving, we had never even heard of Curaçao… but we would learn. Three months proved to be a perfect amount of time to explore the island nation. Whether you're planning your own journey to Curaçao, or are just interested in seeing what makes the island so special, our articles and photographs should help you out. Start
at the beginning
of our adventures, visit our
comprehensive index
to find something specific, or choose one of the articles selected at random, below: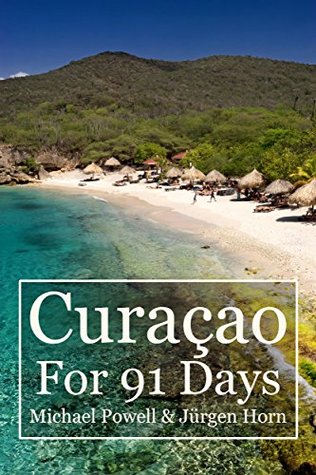 After three months spent living on the small Caribbean island of Curaçao, Jürgen and I came away with some unforgettable memories. We've now collected our experiences into an e-book, with all of our articles and over 200 full-color photographs.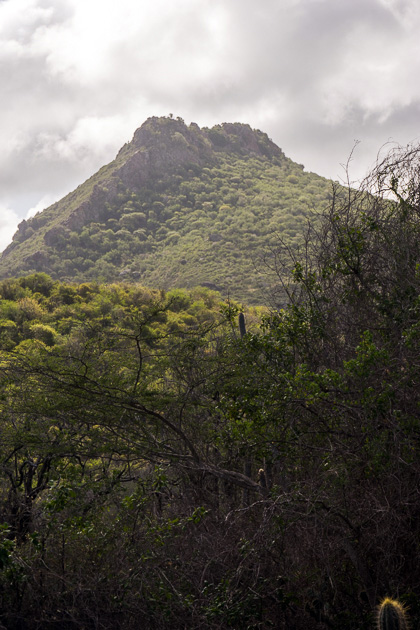 Curaçao's most popular hike, and perhaps its only popular hike, is the trek to the summit of Christoffelberg. At a modest 372 meters above sea level, this is the tallest peak on the island, and reaching the top requires an effort of about 90 minutes.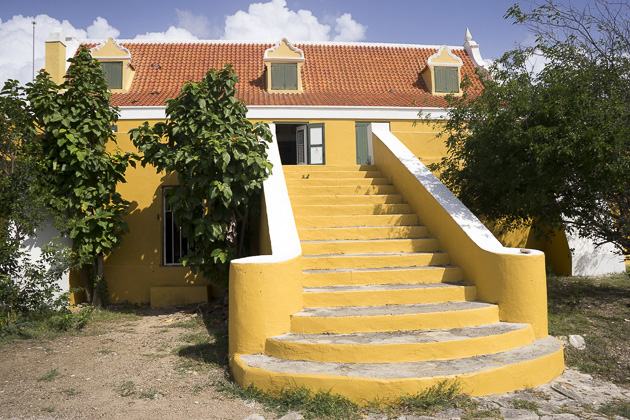 The former Savonet Plantation is found within the bounds of Curaçao's Christoffel National Park. In 2010, the landhuis (manor) was converted into a museum which touches on the history of the island and life on a colonial-era Dutch plantation.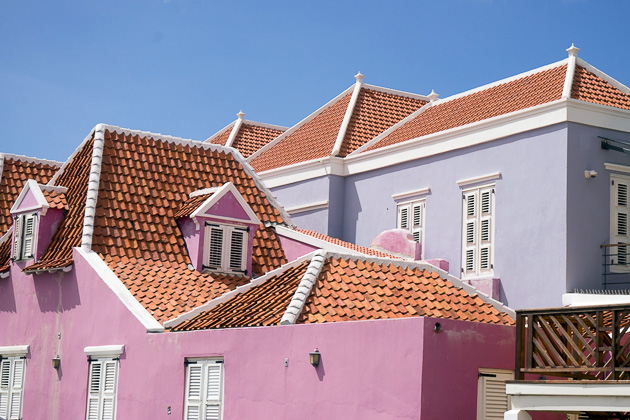 One of Curaçao's four historic districts, Pietermaai Smal lays just to the east of Punda, between the Waaigat Harbor and the Caribbean. Once the most exclusive neighborhood on the island, Pietermaai endured a long, painful period of deterioration. But recently, it's picked itself back up and become a home to the island's trendiest clubs and restaurants, and its most popular boutique hotels.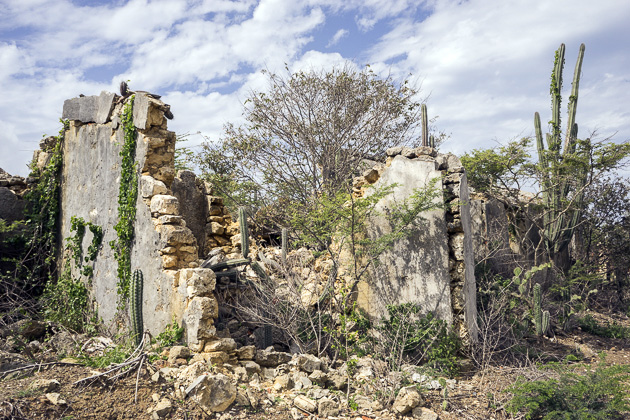 Armed with only a vague notion of the hike we were supposed to be embarking upon, we set off into the cactus fields and brambles near Playa Port Mari. Online, it had been described as a "History Trail," and the printout we grabbed at the dive shop called it a "Bird Trail." But we shortly discovered there wasn't much of a "trail" of any sort. Let's just say, a machete would have come in handy.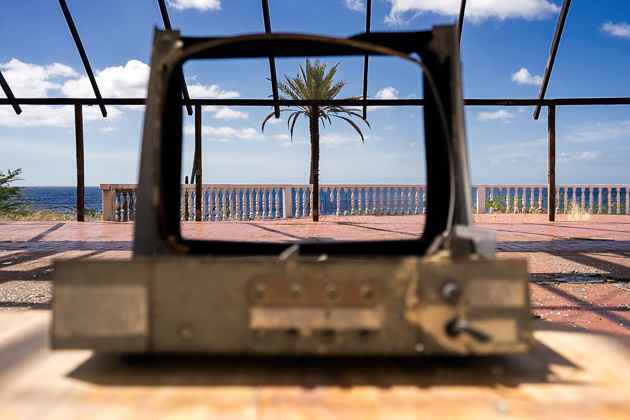 Just past the Landhuis Santa Martha, near the town of Soto, is a hilly, forested patch of Curaçao which hasn't yet been developed. More accurately, I should say that it's no longer developed. We followed the road until reaching its end at Sunset Waters, a former resort which has been abandoned for years.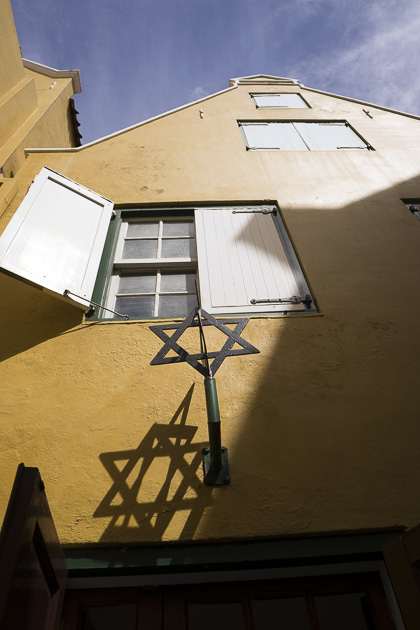 When you think of "Curaçao," you're likely to think of things like "scuba diving," "liquor," "beaches," "cruise ships" and "historic Jewish community." Wait… what was that last one?! It's unexpected, but this little island has the oldest Jewish congregation in the Western Hemisphere, with a history that dates to 1651. And Willemstad's Mikvé Israel-Emanuel is the New World's oldest synagogue.