For 91 Days,
we called the tiny Caribbean nation of Curaçao home. Just off the coast of Venezuela, Curaçao is still a member of the Kingdom of the Netherlands. For us, it was a great unknown; a year before arriving, we had never even heard of Curaçao… but we would learn. Three months proved to be a perfect amount of time to explore the island nation. Whether you're planning your own journey to Curaçao, or are just interested in seeing what makes the island so special, our articles and photographs should help you out. Start
at the beginning
of our adventures, visit our
comprehensive index
to find something specific, or choose one of the articles selected at random, below: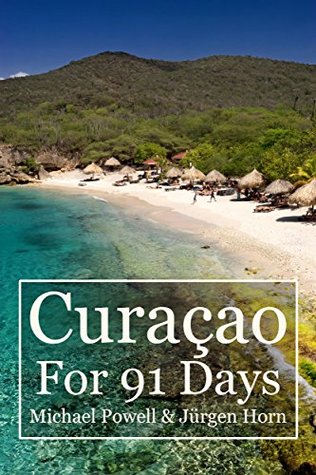 After three months spent living on the small Caribbean island of Curaçao, Jürgen and I came away with some unforgettable memories. We've now collected our experiences into an e-book, with all of our articles and over 200 full-color photographs.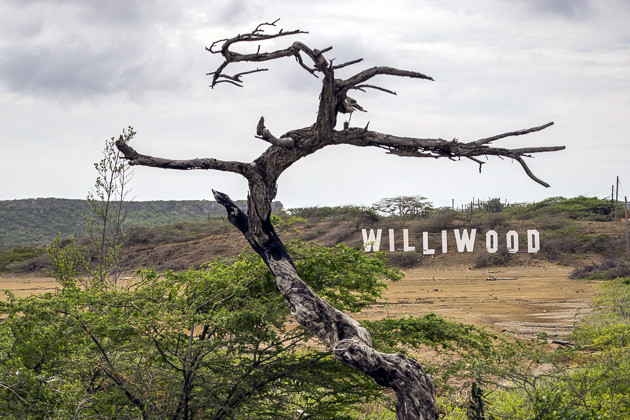 Sint Willibrodrus sits along the edge of the Jan Kok Bay, on the western coast of Curaçao. It's a small town, but one with big ambitions. As you approach, it's impossible to miss the "Williwood" sign on a hill in the distance. Actually, you might miss it, if your attention has been captured by all of the flamingos.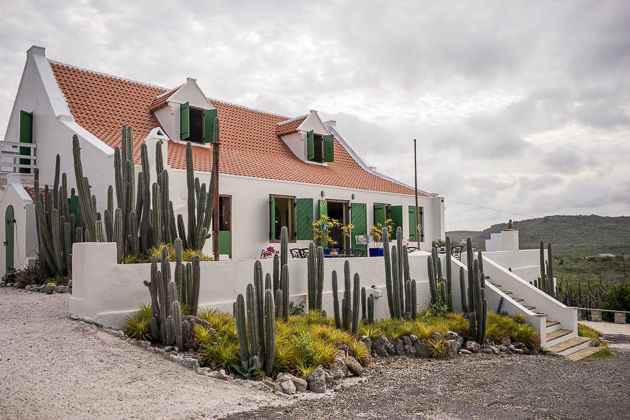 When the plantation house of Jan Kok was in operation, it was a place of cruelty, where hundreds of enslaved men and women were put to hard labor. But time mellows everything, and that apparently goes for Curaçao's landhuizen, as well. Today, the Jan Kok is home to the colorful work of native Curaçaoan artist Nena Sanchez.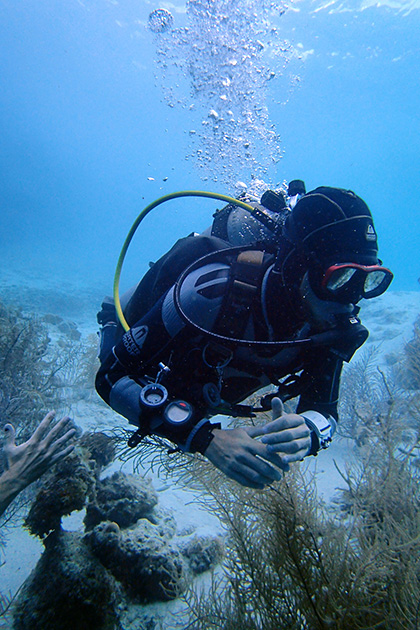 We had such a fun time diving with Scubacao, that we would have liked to get back into the water the very next day. However, Curaçao has a lot more to offer than scuba diving, so we forced ourselves to be patient. But after a month, we could wait no more. So we called up Anton and Marc, and were soon rumbling in Scubacao's truck toward Directorsbaai.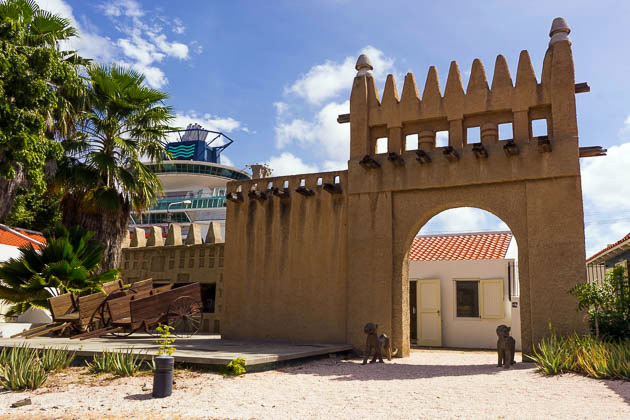 Found in the heart of Otrobanda, the Kura Hulanda is both a resort and an anthropological museum. Fifteen buildings house hundreds of cultural artifacts, with a focus on Africa and the Atlantic slave trade. It's an impressive collection… especially when you learn that it's privately owned by a single man.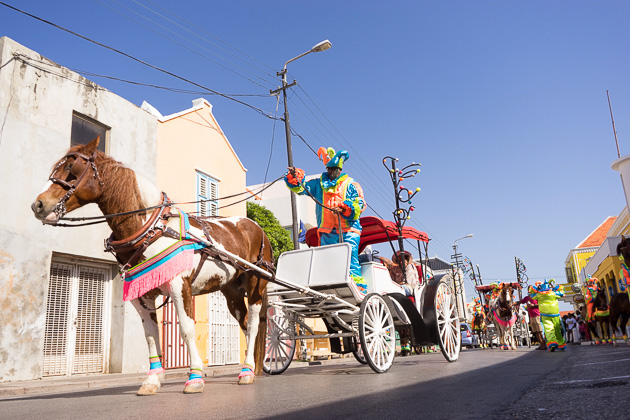 After the Tumba Festival comes to a close, the next event on Curaçao's crowded Carnival calendar is the Horse Parade, which takes place along Breedestraat in Otrobanda. Is there a better way to spend a Sunday afternoon, than watching harlequin-costumed men and women ride horses? Well, of course there is… but this will do in a pinch.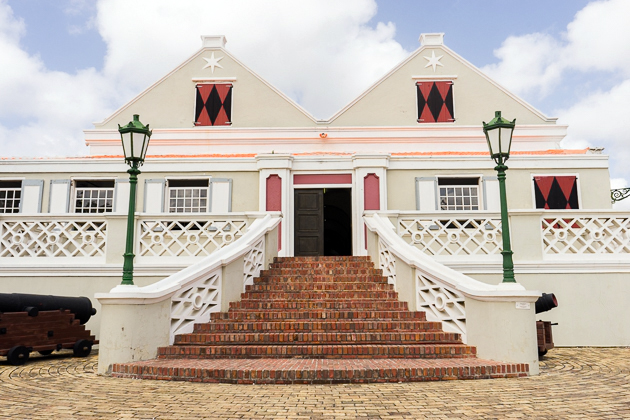 Found in the former military hospital, the Curaçao Museum opened its doors in 1948, making it the oldest museum on the island. Its exhibits include world-class works of art, and period furnishings that pay tribute to the opulent past of the island's richest days.