For 91 Days,
we called the tiny Caribbean nation of Curaçao home. Just off the coast of Venezuela, Curaçao is still a member of the Kingdom of the Netherlands. For us, it was a great unknown; a year before arriving, we had never even heard of Curaçao… but we would learn. Three months proved to be a perfect amount of time to explore the island nation. Whether you're planning your own journey to Curaçao, or are just interested in seeing what makes the island so special, our articles and photographs should help you out. Start
at the beginning
of our adventures, visit our
comprehensive index
to find something specific, or choose one of the articles selected at random, below: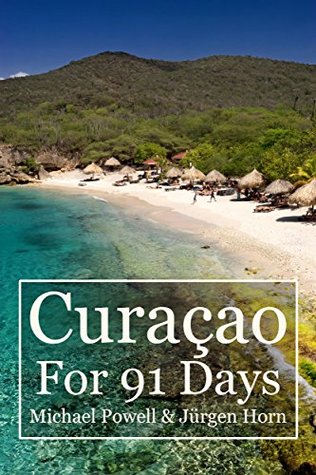 After three months spent living on the small Caribbean island of Curaçao, Jürgen and I came away with some unforgettable memories. We've now collected our experiences into an e-book, with all of our articles and over 200 full-color photographs.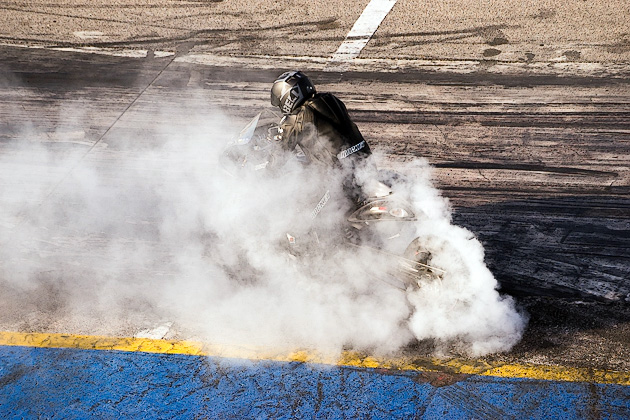 Drag racing is a phenomenon across the Caribbean, and Curaçao is no exception. When the races are on, hundreds of people cram into the stands to watch tuned-up cars and tricked-out motorcycles squeal down the track. Our last Sunday on the island coincided with the first day of the season, so we decided to check it out.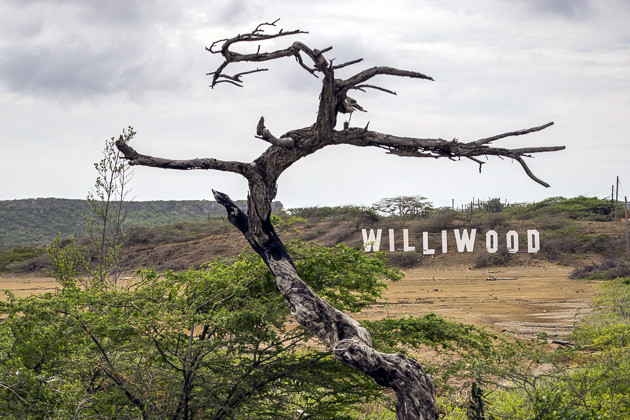 Sint Willibrodrus sits along the edge of the Jan Kok Bay, on the western coast of Curaçao. It's a small town, but one with big ambitions. As you approach, it's impossible to miss the "Williwood" sign on a hill in the distance. Actually, you might miss it, if your attention has been captured by all of the flamingos.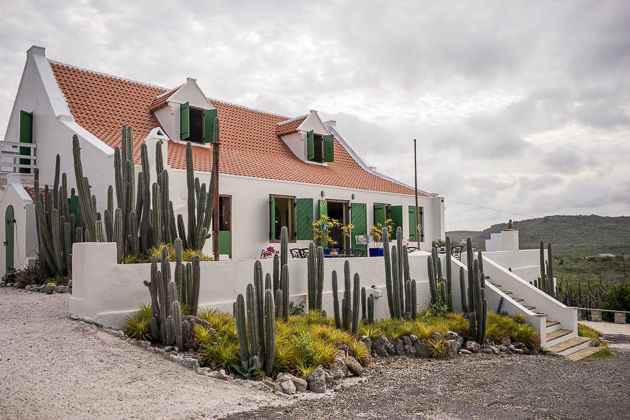 When the plantation house of Jan Kok was in operation, it was a place of cruelty, where hundreds of enslaved men and women were put to hard labor. But time mellows everything, and that apparently goes for Curaçao's landhuizen, as well. Today, the Jan Kok is home to the colorful work of native Curaçaoan artist Nena Sanchez.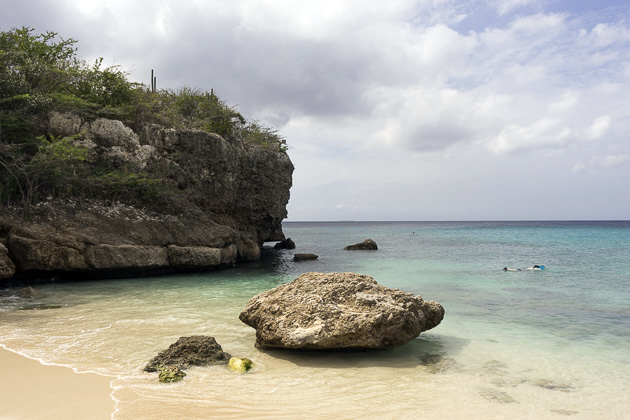 Once you drive past Sint Willibrodrus, you'll arrive at Daaibooi Beach. Although it's privately-owned, Daaibooi has remained free to the public, and boasts a natural, uncommercial vibe. The moment we sat down on the sand, we realized that we had fallen in love with yet another beach on Curaçao.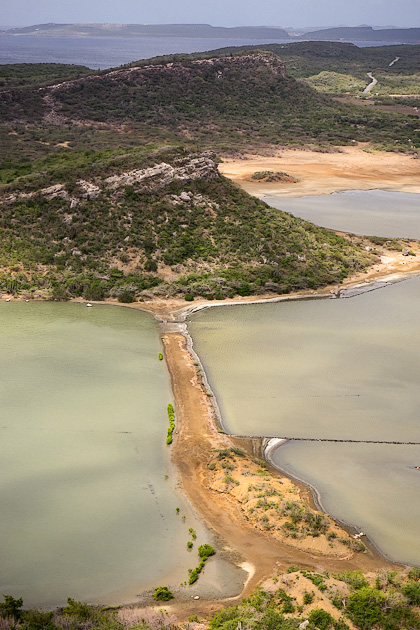 Leaving from Boka Sami, there's a circular hike leading around the lagoon and salt flats of St. Michiel, and up to the top of Michielsberg. It's an easy walk, about five kilometers long, and shows off some of Curaçao's diverse nature.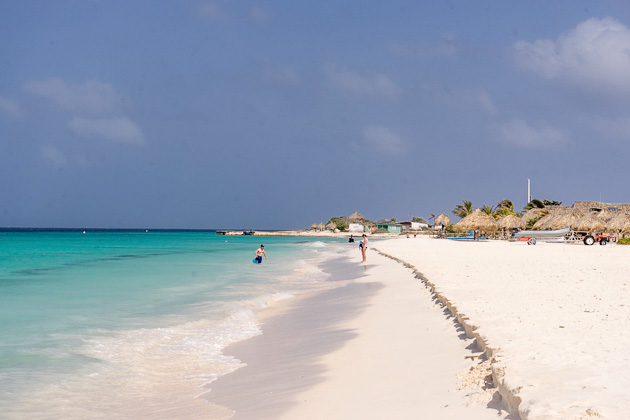 Klein Curaçao, a small, uninhabited island found a few miles southeast of Curaçao, has become a popular destination for day trips, thanks to its pristine beach, excellent snorkeling, and atmosphere of forsaken solitude. We booked an excursion which brought us to the island on a catamaran, and spent the day checking it out.