For 91 Days,
we called the tiny Caribbean nation of Curaçao home. Just off the coast of Venezuela, Curaçao is still a member of the Kingdom of the Netherlands. For us, it was a great unknown; a year before arriving, we had never even heard of Curaçao… but we would learn. Three months proved to be a perfect amount of time to explore the island nation. Whether you're planning your own journey to Curaçao, or are just interested in seeing what makes the island so special, our articles and photographs should help you out. Start
at the beginning
of our adventures, visit our
comprehensive index
to find something specific, or choose one of the articles selected at random, below: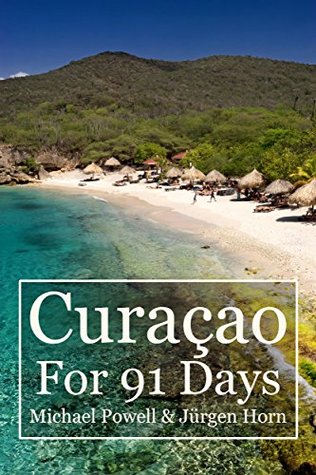 After three months spent living on the small Caribbean island of Curaçao, Jürgen and I came away with some unforgettable memories. We've now collected our experiences into an e-book, with all of our articles and over 200 full-color photographs.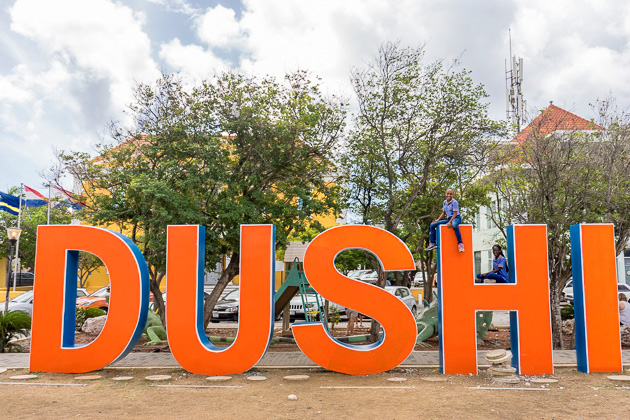 One of Curaçao's best traits is its delirious language situation. Curaçaoans speak seemingly anything and everything, often all at once. We've had people switch from Dutch to Spanish to English on the turn of a dime, as they try and guess our nationality. But the language we most love to hear from Curaçaoans is Papiamento — a creole mix of West African, Spanish, Portuguese, Dutch, English, and even some Arwak.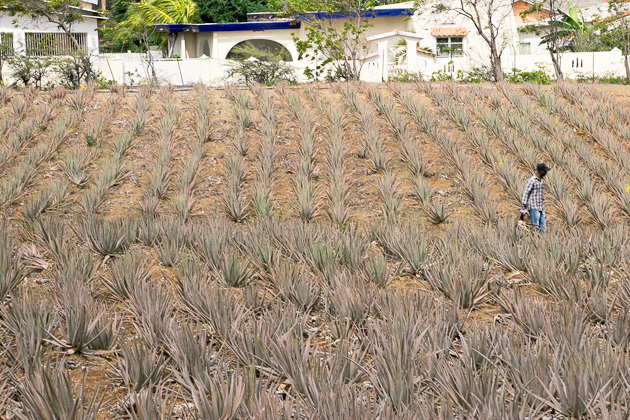 Curaçao has a long history of cultivating aloe vera, since it's one of the few plants able to thrive in the island's dry and windy climate. We visited the Curaloe Plantation and Factory, near the Ostrich Farm and St. Joris Bay, to see how the plants are grown, harvested and processed. Or at least, that's what we were hoping to see.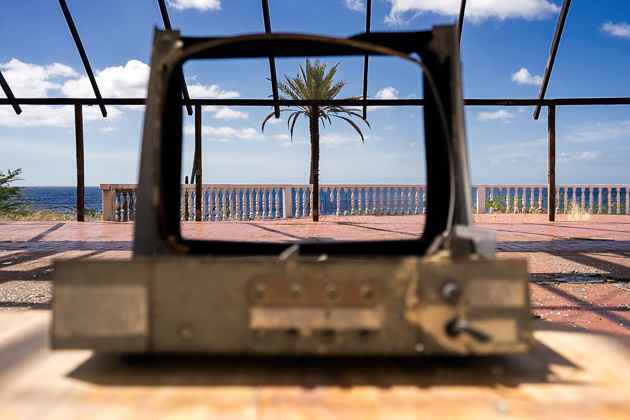 Just past the Landhuis Santa Martha, near the town of Soto, is a hilly, forested patch of Curaçao which hasn't yet been developed. More accurately, I should say that it's no longer developed. We followed the road until reaching its end at Sunset Waters, a former resort which has been abandoned for years.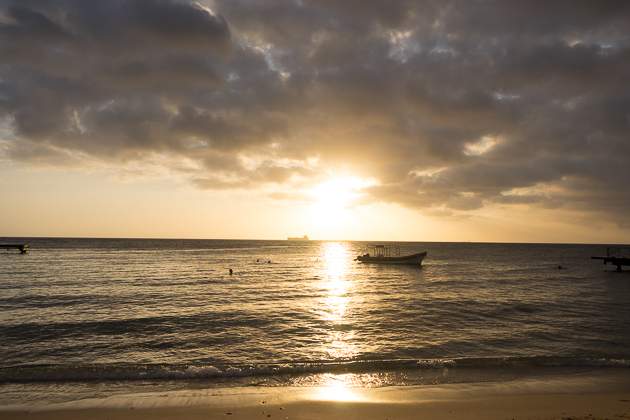 Coming on the heels of one of the most difficult years we've ever endured, Jürgen and I had been desperate for a relaxing and stress-free 91 days. With its chilled-out atmosphere, low-adrenaline activities, friendly people, comforting cuisine, and an infectiously fun culture and all packed into one, small, easily manageable island, Curaçao was exactly what we needed. We couldn't have made a better choice.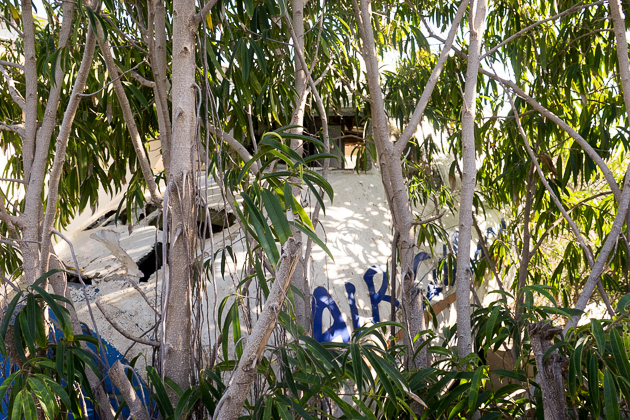 Laying along the side of the Koraalspechtweg road, near the Jan Thiel Salt Flats, is the rotting carcass of an abandoned airplane. We had driven by it a number of times, always imagining how much fun it would be to explore the wreckage. And then we realized, there was nothing preventing us from doing exactly that.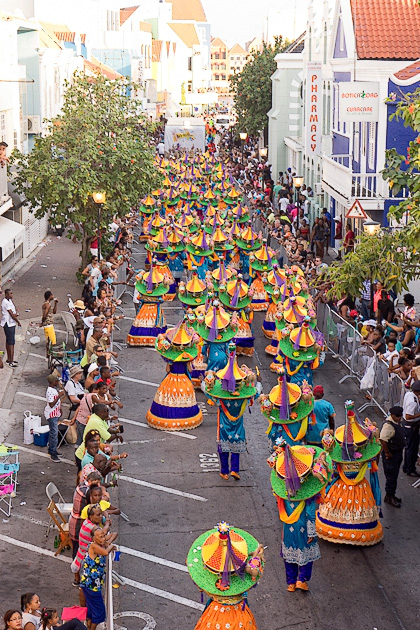 Events related to Curaçao's Carnival, such as the Tumba and the Horse Parade, had been taking place throughout the months of January and February. And they were all leading up to the Grand Parade: a long procession of music, costumes, drinking and dancing, and a celebration of pure joy.