For 91 Days,
we called the tiny Caribbean nation of Curaçao home. Just off the coast of Venezuela, Curaçao is still a member of the Kingdom of the Netherlands. For us, it was a great unknown; a year before arriving, we had never even heard of Curaçao… but we would learn. Three months proved to be a perfect amount of time to explore the island nation. Whether you're planning your own journey to Curaçao, or are just interested in seeing what makes the island so special, our articles and photographs should help you out. Start
at the beginning
of our adventures, visit our
comprehensive index
to find something specific, or choose one of the articles selected at random, below: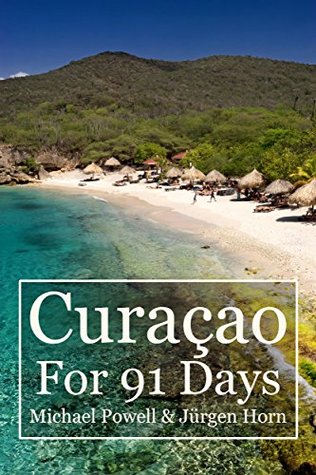 After three months spent living on the small Caribbean island of Curaçao, Jürgen and I came away with some unforgettable memories. We've now collected our experiences into an e-book, with all of our articles and over 200 full-color photographs.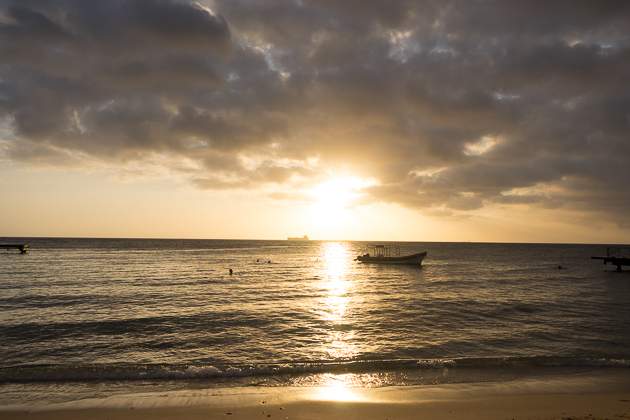 From now on, when I hear the word "Curaçao," I'll think primarily of soft, sandy beaches, and colorful buildings. But there was a time (not that long ago!) when the only connotation brought to mind would have been "liqueur." Blue Curaçao has long been a staple at bars around the world, and we went to the Landhuis Chobolobo to see the factory in which it was originally produced.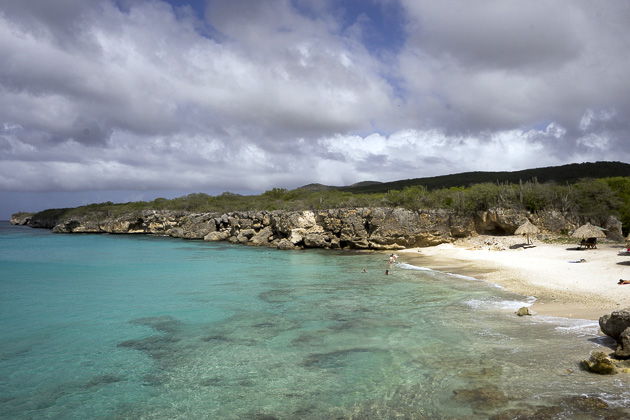 A couple kilometers south of Grote Knip, you'll find its little brother, Kleine Knip. Grote Knip was the first beach we visited in Curaçao, and had already secured a place in our hearts. Would Kleine Knip be able to compete? In a word: yes.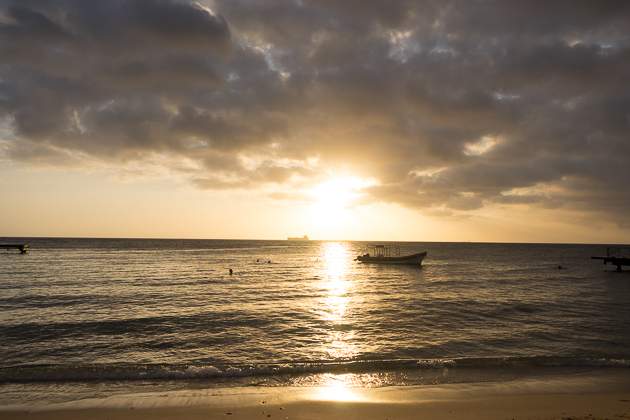 Mambo Beach is the exactly kind of place which Jürgen and I normally avoid. Not only is it over-developed and crowded, it's also attached to a shopping complex. But Mambo Beach isn't necessarily just for tourists; Curaçaoans come here in droves, especially for the Sunday evening happy hour specials.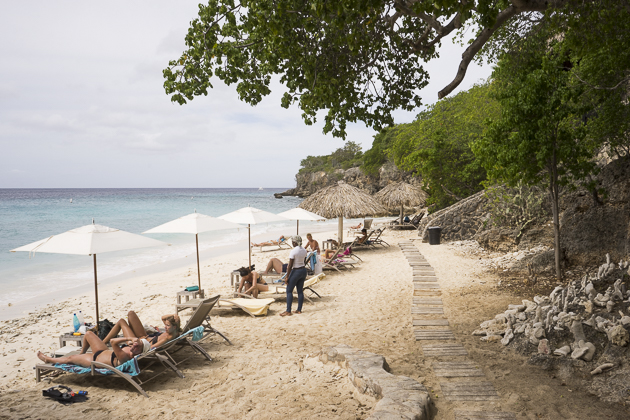 Curaçao is split roughly into two sections: Banda Ariba is the lower, southeastern side of the island, where Willemstad is. And Banda Abou is the more remote, northwestern end. Most of the people live in Banda Ariba, but Curaçao's most popular natural beaches are found in Banda Abou. One of these is Playa Kalki.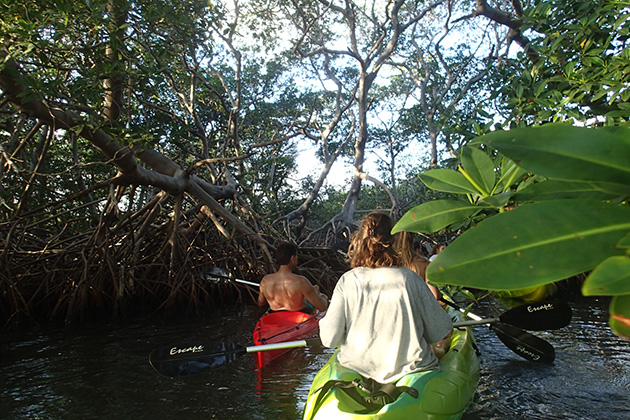 In the past century, Curaçao has seen a dramatic reduction in its mangrove forests, as valuable coastland has been gobbled up for development. It's not a problem unique to the island; mangroves around the world have come under similar attack. But with the help of Ryan De Jongh and the Carmabi Foundation, the plants are making a comeback on Curaçao.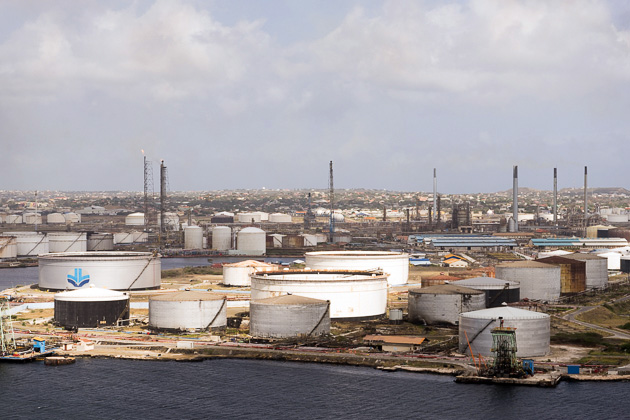 In the early 20th century, oil was discovered off the coast of Venezuela. And Curaçao was the perfect location for Royal Dutch Shell to capitalize on the new black gold, thanks to the Schottegat: a large natural harbor capable of handling massive barges and tankers. After the 1915 opening of the Isla Refinery, life on the island would never be the same.