For 91 Days,
we called the tiny Caribbean nation of Curaçao home. Just off the coast of Venezuela, Curaçao is still a member of the Kingdom of the Netherlands. For us, it was a great unknown; a year before arriving, we had never even heard of Curaçao… but we would learn. Three months proved to be a perfect amount of time to explore the island nation. Whether you're planning your own journey to Curaçao, or are just interested in seeing what makes the island so special, our articles and photographs should help you out. Start
at the beginning
of our adventures, visit our
comprehensive index
to find something specific, or choose one of the articles selected at random, below: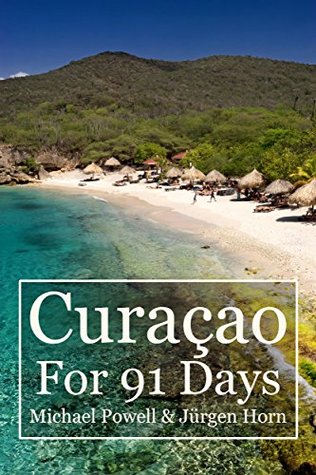 After three months spent living on the small Caribbean island of Curaçao, Jürgen and I came away with some unforgettable memories. We've now collected our experiences into an e-book, with all of our articles and over 200 full-color photographs.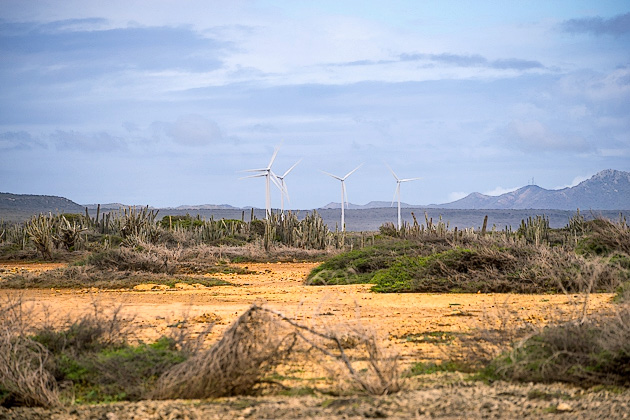 The deserted section of coastline to the northwest of Curaçao's international airport is known as the Hato Plains. There are no paved roads here, but if you have a jeep, this wide expanse of dry red earth trapped between the ocean and a set of inland cliffs is a fascinating area to explore.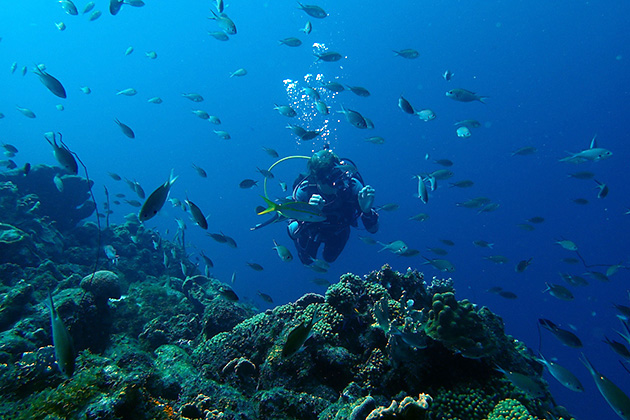 Curaçao is a paradise for scuba divers. The coral reefs are in good condition, the visibility is usually excellent, the water is warm, and most of the best diving sites are ones to which you can swim from shore. We couldn't wait to begin exploring Curaçao's underwater world, and were invited to check it out with the two-man team of Scubacao.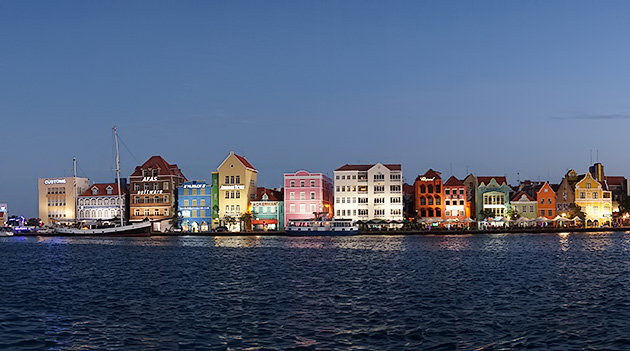 Punda was the first area in Willemstad to be colonized by the Dutch, and today has become famous for the superb condition of its colorful, 18th-century buildings. Although we lived in Otrobanda, we crossed the bay almost daily to spend time in Punda, to eat, shop, or just enjoy the neighborhood's lively atmosphere.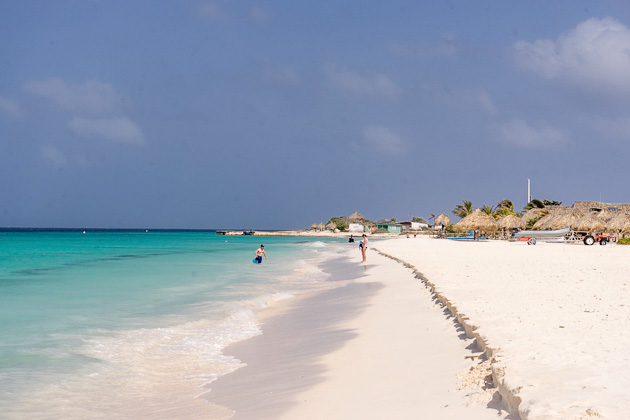 Klein Curaçao, a small, uninhabited island found a few miles southeast of Curaçao, has become a popular destination for day trips, thanks to its pristine beach, excellent snorkeling, and atmosphere of forsaken solitude. We booked an excursion which brought us to the island on a catamaran, and spent the day checking it out.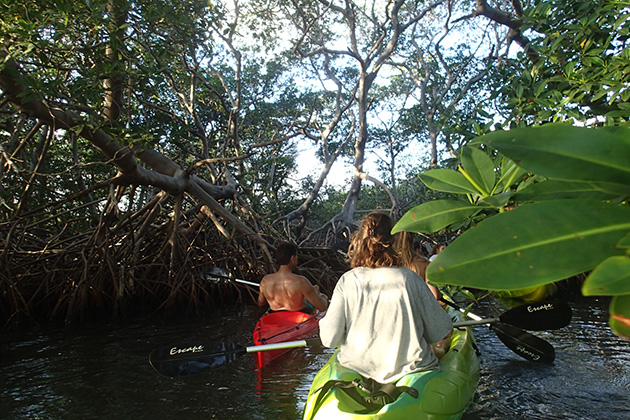 In the past century, Curaçao has seen a dramatic reduction in its mangrove forests, as valuable coastland has been gobbled up for development. It's not a problem unique to the island; mangroves around the world have come under similar attack. But with the help of Ryan De Jongh and the Carmabi Foundation, the plants are making a comeback on Curaçao.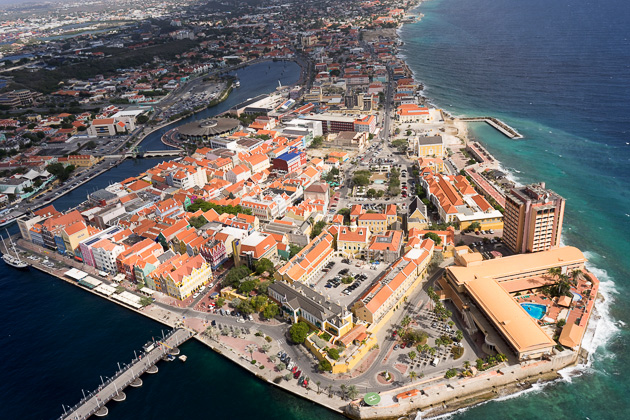 We've been up in a Cessna, floated in a hot-air balloon, and even tried out paragliding, but neither Jürgen nor I had ever been in a helicopter. With colorful towns and diverse nature packed into a small area and framed by clear Caribbean waters, Curaçao is a perfect candidate for a helicopter tour. So we were thrilled when Blue Skies invited us on a trip around the island's eastern coast.