For 91 Days,
we called the tiny Caribbean nation of Curaçao home. Just off the coast of Venezuela, Curaçao is still a member of the Kingdom of the Netherlands. For us, it was a great unknown; a year before arriving, we had never even heard of Curaçao… but we would learn. Three months proved to be a perfect amount of time to explore the island nation. Whether you're planning your own journey to Curaçao, or are just interested in seeing what makes the island so special, our articles and photographs should help you out. Start
at the beginning
of our adventures, visit our
comprehensive index
to find something specific, or choose one of the articles selected at random, below: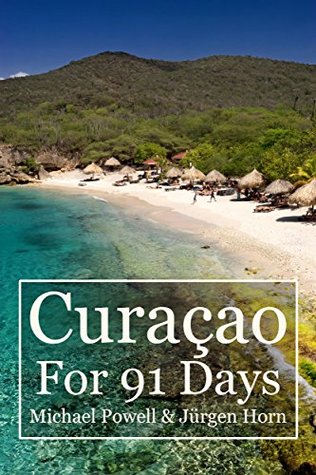 After three months spent living on the small Caribbean island of Curaçao, Jürgen and I came away with some unforgettable memories. We've now collected our experiences into an e-book, with all of our articles and over 200 full-color photographs.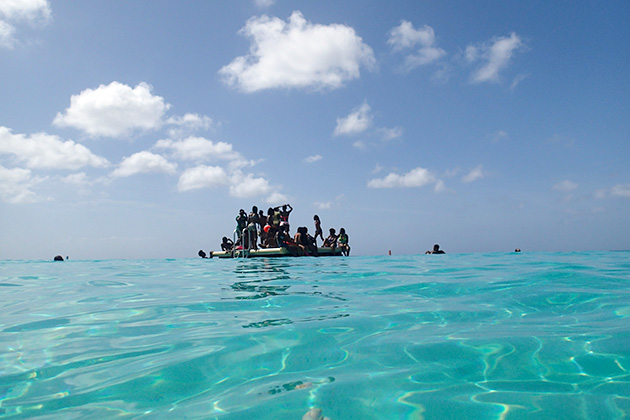 At the end of our first month in a new location, we like to take stock of our first impressions with a short self-interview. A third of our time on Curaçao has already passed; what do we think about life on the island, so far?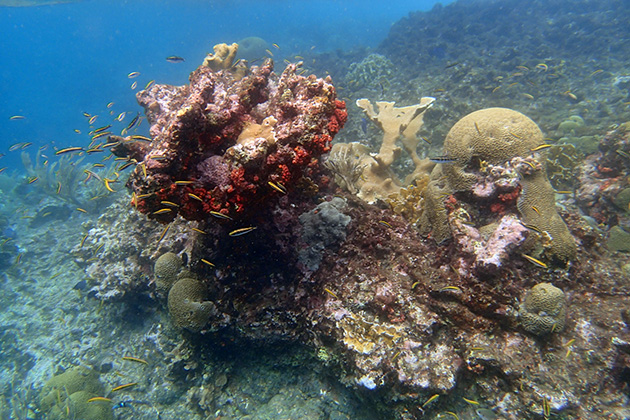 We were overwhelmed by the beauty of the underwater world we discovered at Directorsbaai. Pristine coral just a couple feet below the surface and legions of fish oblivious to our presence… if there's better snorkeling anywhere on Curaçao, I'd be surprised. In fact, if there's better snorkeling anywhere in the world, let us know. So far, Directorsbaai is about the best we've seen.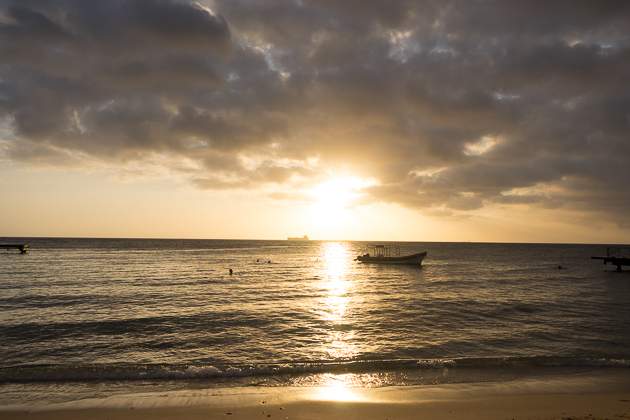 Mambo Beach is the exactly kind of place which Jürgen and I normally avoid. Not only is it over-developed and crowded, it's also attached to a shopping complex. But Mambo Beach isn't necessarily just for tourists; Curaçaoans come here in droves, especially for the Sunday evening happy hour specials.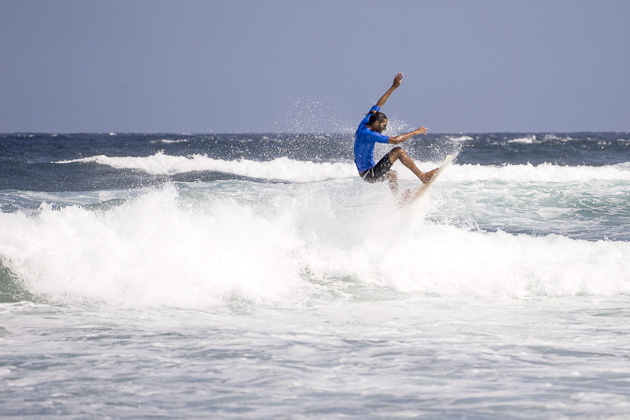 Playa Kanoa, on the windward side of Curaçao, isn't what comes to mind when you think "idyllic Caribbean beach." Like the rest of the eastern coast, it's subject to strong winds and rough water. But although big, consistent waves make swimming more difficult, I can think of at least one thing they're good for. Surf's on!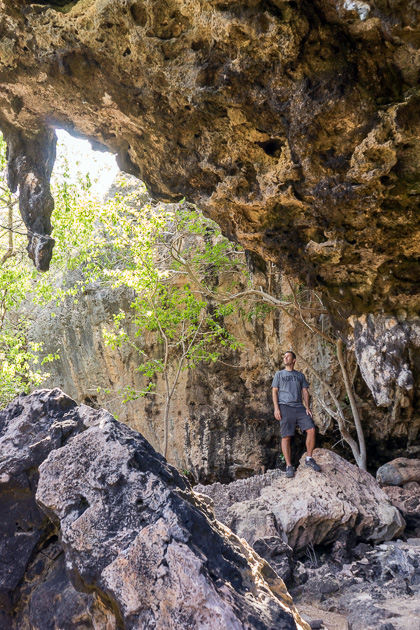 Every once in awhile, Jürgen and I will cross our fingers and embark upon an excursion which we know nothing about. Our trip to Hanchi Spelonk was one such adventure. There's almost nothing on the internet nor in guidebooks about this little park, but we supposed it was worth a shot… if for no other reason than the excuse to say "Hanchi Spelonk" repeatedly throughout the day. Hanchi Spelonk!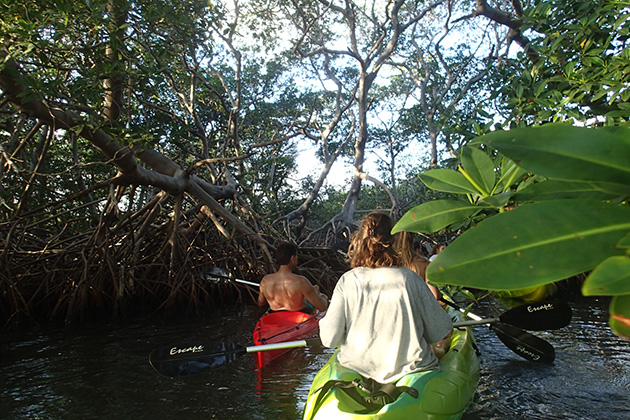 In the past century, Curaçao has seen a dramatic reduction in its mangrove forests, as valuable coastland has been gobbled up for development. It's not a problem unique to the island; mangroves around the world have come under similar attack. But with the help of Ryan De Jongh and the Carmabi Foundation, the plants are making a comeback on Curaçao.