For 91 Days,
we called the tiny Caribbean nation of Curaçao home. Just off the coast of Venezuela, Curaçao is still a member of the Kingdom of the Netherlands. For us, it was a great unknown; a year before arriving, we had never even heard of Curaçao… but we would learn. Three months proved to be a perfect amount of time to explore the island nation. Whether you're planning your own journey to Curaçao, or are just interested in seeing what makes the island so special, our articles and photographs should help you out. Start
at the beginning
of our adventures, visit our
comprehensive index
to find something specific, or choose one of the articles selected at random, below: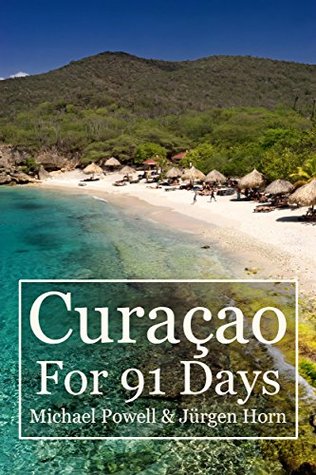 After three months spent living on the small Caribbean island of Curaçao, Jürgen and I came away with some unforgettable memories. We've now collected our experiences into an e-book, with all of our articles and over 200 full-color photographs.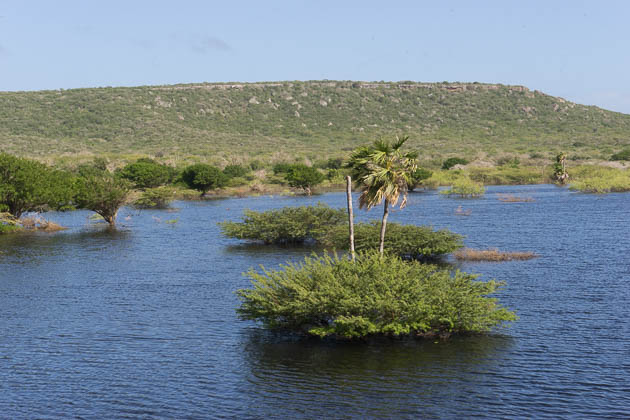 The inland region between Vaersenbaai and Grote Berg is known as Malpais, which can be translated as "The Badlands." Despite the rather uninviting name, we embarked on a hike through this undeveloped, uninhabited terrain, following the Biná and Jamanika trails, and ending with a swim at the secluded Boka Unico.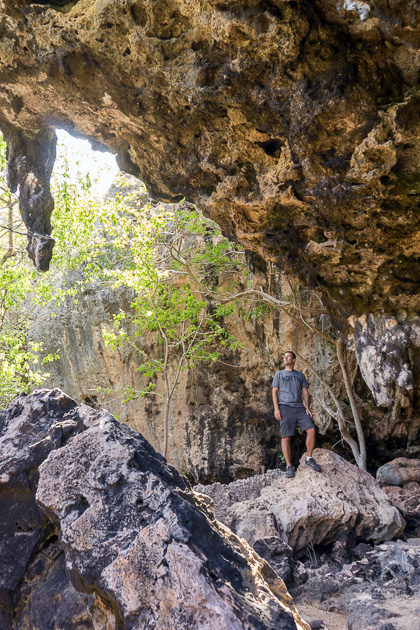 Every once in awhile, Jürgen and I will cross our fingers and embark upon an excursion which we know nothing about. Our trip to Hanchi Spelonk was one such adventure. There's almost nothing on the internet nor in guidebooks about this little park, but we supposed it was worth a shot… if for no other reason than the excuse to say "Hanchi Spelonk" repeatedly throughout the day. Hanchi Spelonk!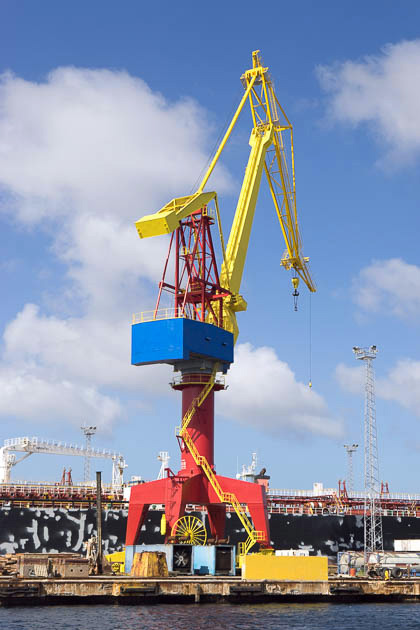 Curaçao's fortunes have long been tied to the Schottegat, the remarkable natural harbor around which Willemstad was built. It's the largest harbor in the Caribbean and, behind Rotterdam, the second-largest in the Kingdom of the Netherlands. And it's allowed the island to become a great center of trade. Since 1915, the Schottegat has been home to Curaçao's Isla Oil Refinery. We took the ferry tour of the harbor offered by the Maritime Museum.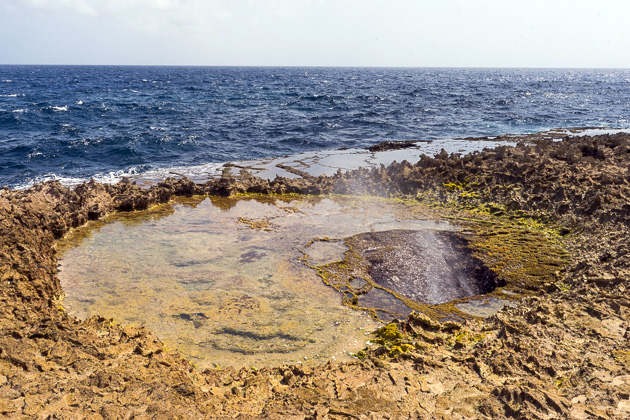 Between the town of Barber and the eastern coast of Curaçao lies a swath of land known as Patrick, named after a plantation house which used to sit roughly in its center. Rugged, isolated and mostly flat, this is a popular area for ATV tours, but you can also hike and easily reach the coast where there are a couple of impressive inlets.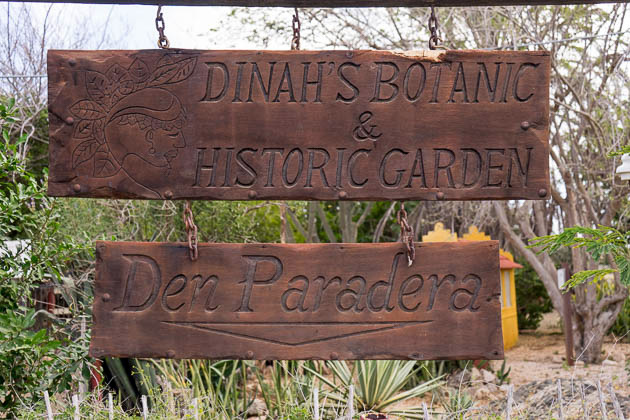 It used to be that everyone's grandmother knew which herb to apply to a wart, or how to prepare a tea that might soothe an upset stomach. But, in today's modern age, we all just run to the pharmacy. Curaçao's Dinah Veeris sees the dangers of forgetting the ways of natural healing, and has made it her mission to preserve them.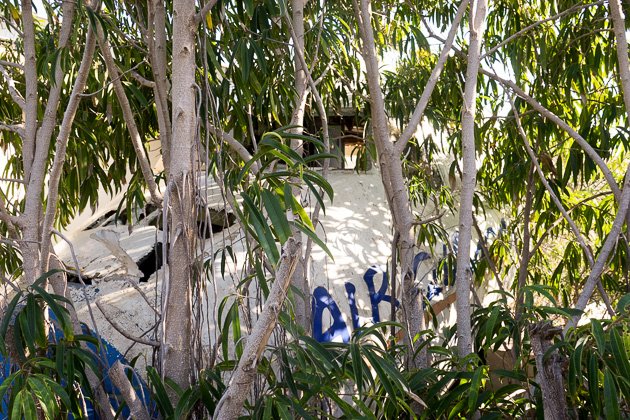 Laying along the side of the Koraalspechtweg road, near the Jan Thiel Salt Flats, is the rotting carcass of an abandoned airplane. We had driven by it a number of times, always imagining how much fun it would be to explore the wreckage. And then we realized, there was nothing preventing us from doing exactly that.