For 91 Days,
we called the tiny Caribbean nation of Curaçao home. Just off the coast of Venezuela, Curaçao is still a member of the Kingdom of the Netherlands. For us, it was a great unknown; a year before arriving, we had never even heard of Curaçao… but we would learn. Three months proved to be a perfect amount of time to explore the island nation. Whether you're planning your own journey to Curaçao, or are just interested in seeing what makes the island so special, our articles and photographs should help you out. Start
at the beginning
of our adventures, visit our
comprehensive index
to find something specific, or choose one of the articles selected at random, below: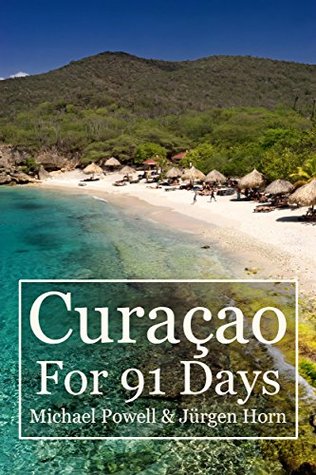 After three months spent living on the small Caribbean island of Curaçao, Jürgen and I came away with some unforgettable memories. We've now collected our experiences into an e-book, with all of our articles and over 200 full-color photographs.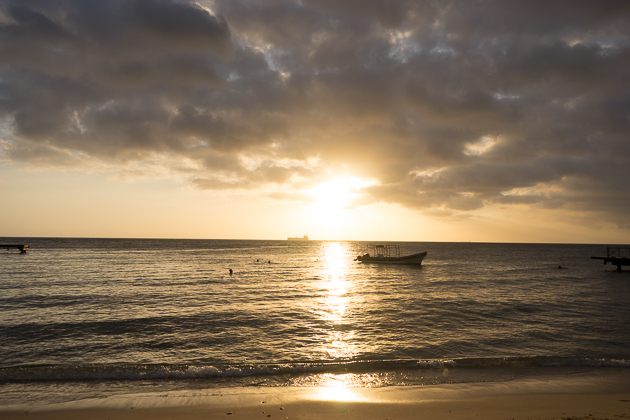 Mambo Beach is the exactly kind of place which Jürgen and I normally avoid. Not only is it over-developed and crowded, it's also attached to a shopping complex. But Mambo Beach isn't necessarily just for tourists; Curaçaoans come here in droves, especially for the Sunday evening happy hour specials.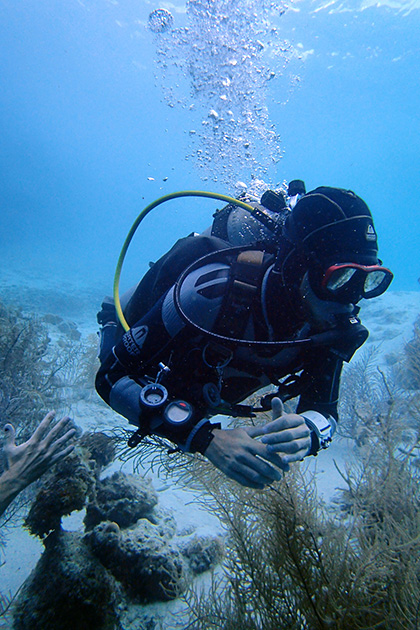 We had such a fun time diving with Scubacao, that we would have liked to get back into the water the very next day. However, Curaçao has a lot more to offer than scuba diving, so we forced ourselves to be patient. But after a month, we could wait no more. So we called up Anton and Marc, and were soon rumbling in Scubacao's truck toward Directorsbaai.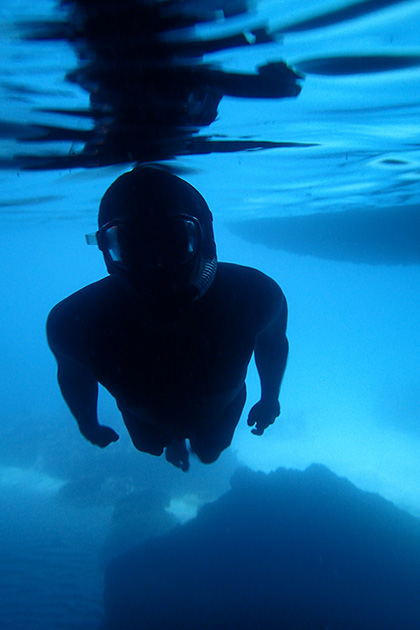 An almost entirely submerged cave found in the cliffs of the western coast, the Blue Room is one of the island's most famous snorkeling spots, second perhaps only to the Tugboat. We visited it during our last week on Curaçao, and found it to be just as beautiful as advertised.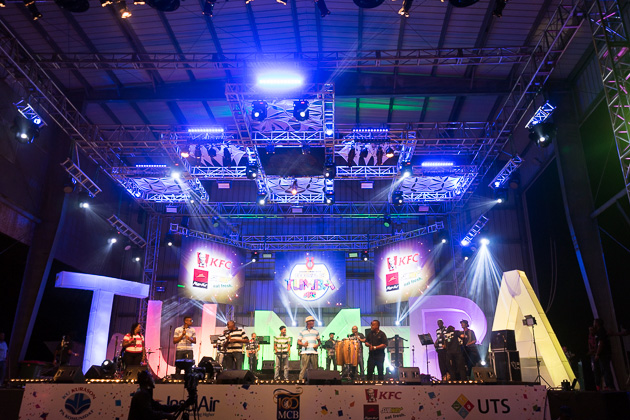 The first major act of Curaçao's Carnival celebrations is the Tumba Festival, held every year in late January. This is a week-long competition to choose the official song of Carnival, during which dozens of songs battle it out to be the top jam, all performed live in front of a big crowd.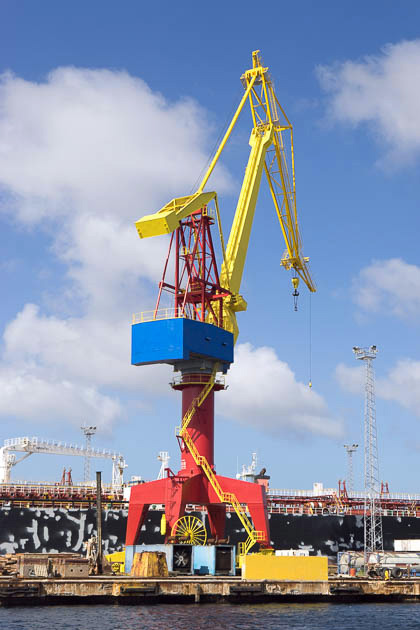 Curaçao's fortunes have long been tied to the Schottegat, the remarkable natural harbor around which Willemstad was built. It's the largest harbor in the Caribbean and, behind Rotterdam, the second-largest in the Kingdom of the Netherlands. And it's allowed the island to become a great center of trade. Since 1915, the Schottegat has been home to Curaçao's Isla Oil Refinery. We took the ferry tour of the harbor offered by the Maritime Museum.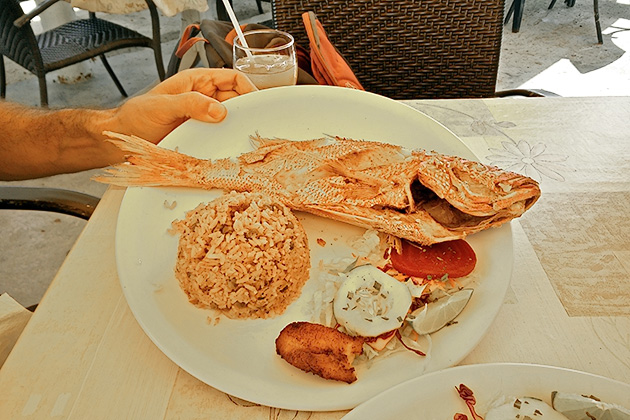 As you might expect for an island nation, fish is a popular meal on Curaçao. And as you might expect for a Caribbean island nation, fried fish is where it's at. I'm sure there are others, but we found two local seafood joints that we can recommend.