For 91 Days,
we called the tiny Caribbean nation of Curaçao home. Just off the coast of Venezuela, Curaçao is still a member of the Kingdom of the Netherlands. For us, it was a great unknown; a year before arriving, we had never even heard of Curaçao… but we would learn. Three months proved to be a perfect amount of time to explore the island nation. Whether you're planning your own journey to Curaçao, or are just interested in seeing what makes the island so special, our articles and photographs should help you out. Start
at the beginning
of our adventures, visit our
comprehensive index
to find something specific, or choose one of the articles selected at random, below: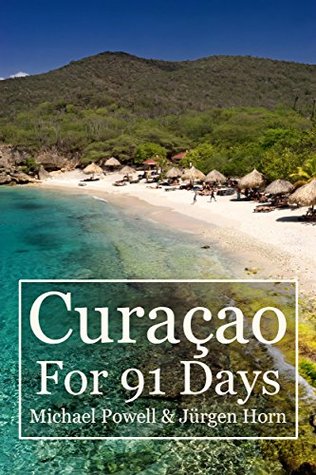 After three months spent living on the small Caribbean island of Curaçao, Jürgen and I came away with some unforgettable memories. We've now collected our experiences into an e-book, with all of our articles and over 200 full-color photographs.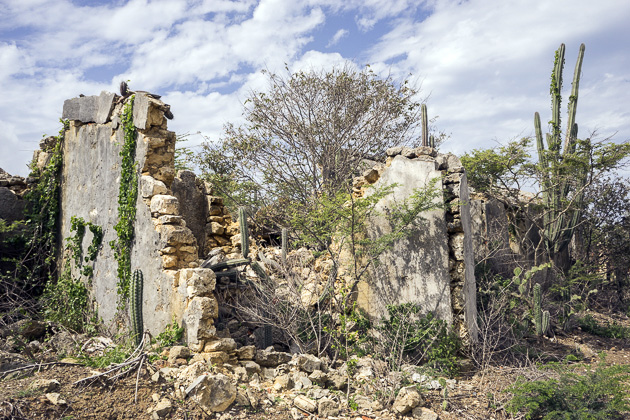 Armed with only a vague notion of the hike we were supposed to be embarking upon, we set off into the cactus fields and brambles near Playa Port Mari. Online, it had been described as a "History Trail," and the printout we grabbed at the dive shop called it a "Bird Trail." But we shortly discovered there wasn't much of a "trail" of any sort. Let's just say, a machete would have come in handy.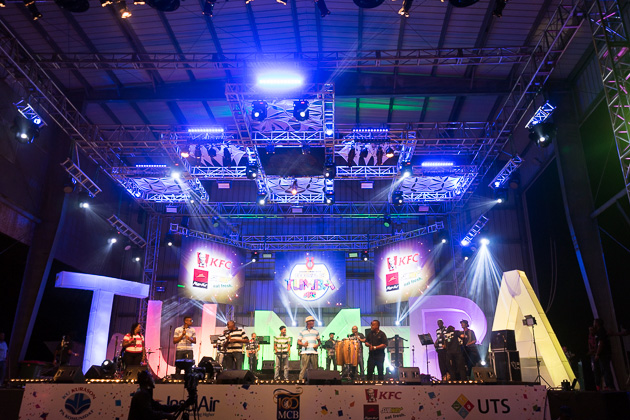 The first major act of Curaçao's Carnival celebrations is the Tumba Festival, held every year in late January. This is a week-long competition to choose the official song of Carnival, during which dozens of songs battle it out to be the top jam, all performed live in front of a big crowd.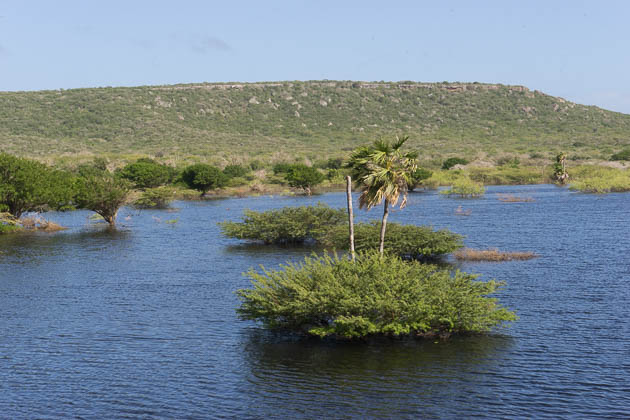 The inland region between Vaersenbaai and Grote Berg is known as Malpais, which can be translated as "The Badlands." Despite the rather uninviting name, we embarked on a hike through this undeveloped, uninhabited terrain, following the Biná and Jamanika trails, and ending with a swim at the secluded Boka Unico.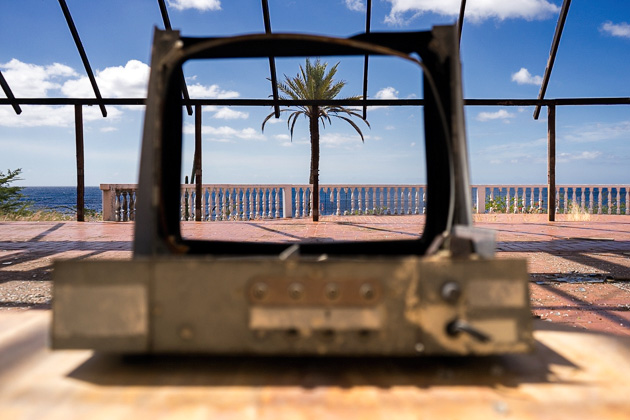 Just past the Landhuis Santa Martha, near the town of Soto, is a hilly, forested patch of Curaçao which hasn't yet been developed. More accurately, I should say that it's no longer developed. We followed the road until reaching its end at Sunset Waters, a former resort which has been abandoned for years.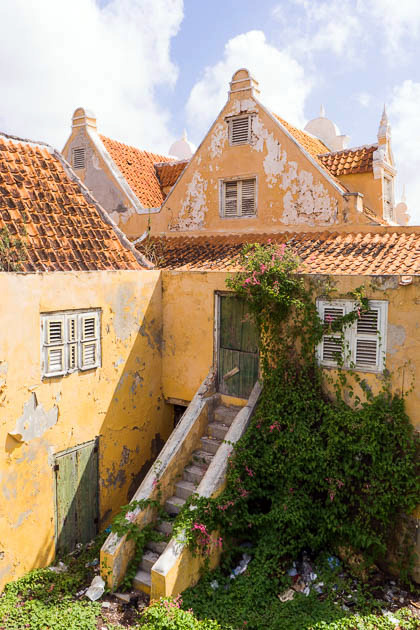 In the early 19th century, the neighborhood of Punda was becoming more and more crowded, and the city was forced to expand. Many residents looked to the other side of the Saint Anna Bay, to a district which would become known as Otrobanda: literally the "other side." Today, Otrobanda is arguably the most vibrant residential area in Willemstad, and considered by many to be the cultural heart of Curaçao.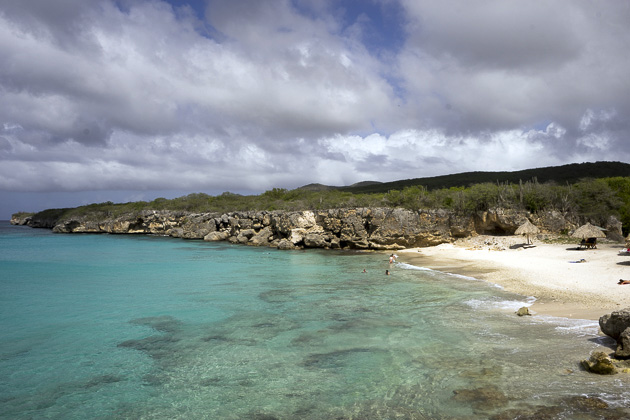 A couple kilometers south of Grote Knip, you'll find its little brother, Kleine Knip. Grote Knip was the first beach we visited in Curaçao, and had already secured a place in our hearts. Would Kleine Knip be able to compete? In a word: yes.